Bogle Hall Dedicated, April 9, 2010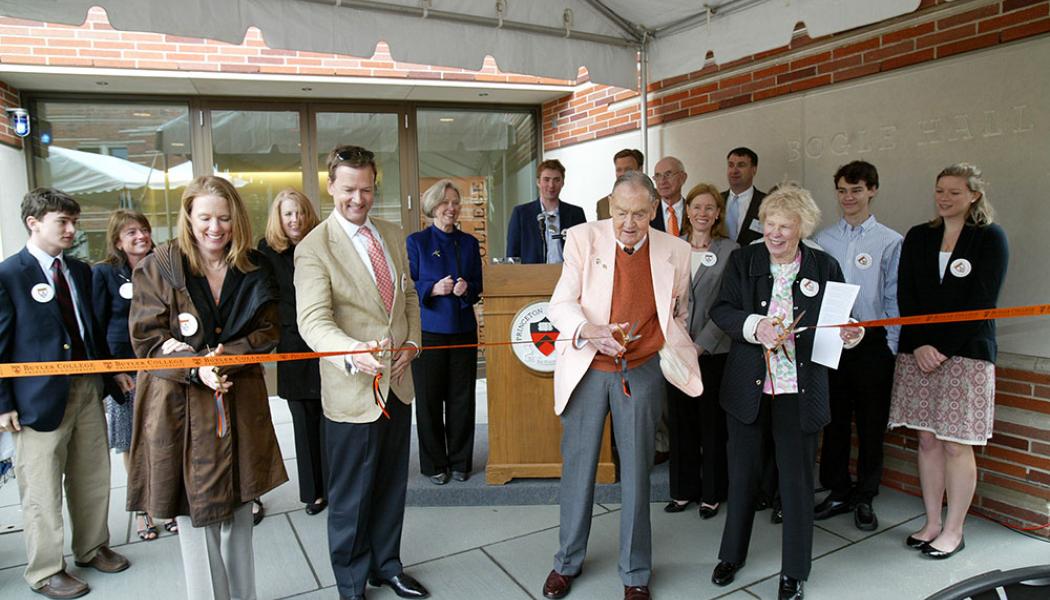 With the gift of a new dormitory in Butler College, John (Jack) C. Bogle '51 H05 has added his name to the campus vocabulary. Students now eat, sleep, study, and socialize in Bogle Hall, and some even conduct sustainability experiments on its green roof. 
For Bogle, who came to Princeton in the fall of 1947 as a scholarship student, the gift is a tribute to the University that launched him on his career. It is also, he believes, a way to give other students the same chance he had, and perhaps inspire them to do the same for others.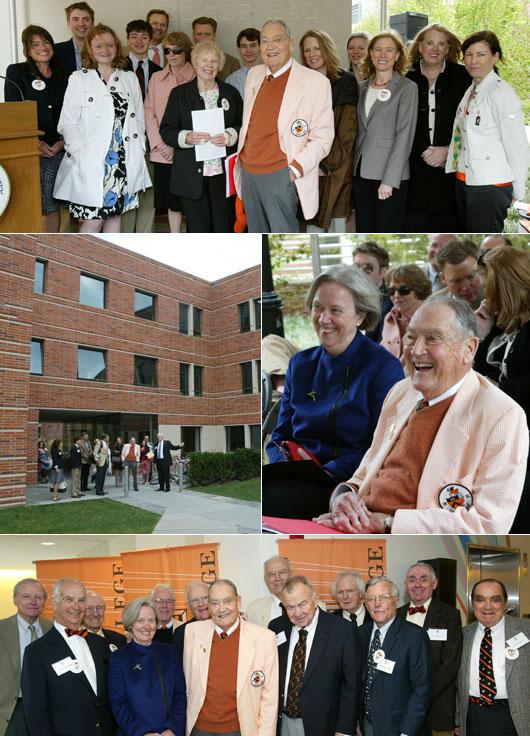 Bogle Hall, located centrally in the new college, houses 20 undergraduate and four graduate students and has a roof planted with succulent sedum to decrease storm water runoff and improve heating and cooling efficiency. The lower floor is Butler Commons, the college's social space. 
"We are very grateful to Jack Bogle for both his many years of steadfast support of Princeton and for this gift of Bogle Hall, which is enhancing the residential life experience for students today, and will continue to do so for generations to come," said President Shirley M. Tilghman. 
Bogle, who graduated magna cum laude with a degree in economics, founded the Vanguard Mutual Fund Group, created the first index fund, and champions low-cost investing for millions of small investors. In 1999 he was named one of the investment industry's four "Giants of the 20th Century" by Fortune magazine. In 2004 Time magazine called him one of the 100 most powerful and influential people in the world, and in 2008 the Princeton Alumni Weekly chose him as one of the 25 most influential Princetonians of all time. 
Bogle has a long history of generosity to Princeton, from funding the Class of 1951 Directorship of the Pace Center to creating the Bogle Brothers Scholarship Fund, which has supported more than 125 undergraduates at Princeton. He served as class president from 1971 to 1976 and won the Alumni Council Award for Service to Princeton in 1976 and the Woodrow Wilson Award in 1999. He hopes having his name on Bogle Hall will inspire students to follow the example of a Princetonian who found ways to build a better financial world. "Princeton's role in my life has been central to whatever I may have accomplished," he said.
The dormitory was dedicated at a ceremony on April 9, 2010. 
You May Also Like…
University celebrates Yeh College and New College West with dedications and ribbon-cuttings
Members of the University community gathered on May 5 to formally celebrate Princeton's two new residential colleges — Yeh College and New College West — and several named residence halls and community spaces.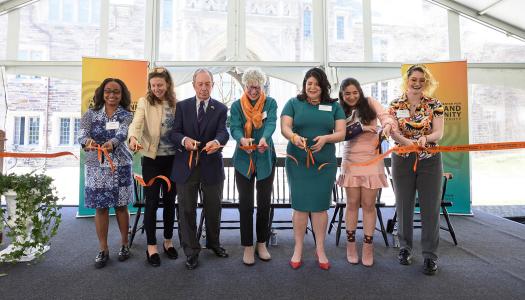 Princeton celebrates the Emma Bloomberg Center for Access and Opportunity
Princeton University dedicated the Emma Bloomberg Center for Access and Opportunity on April 4, celebrating the center's work supporting the success of first-generation, lower-income, veteran and transfer students.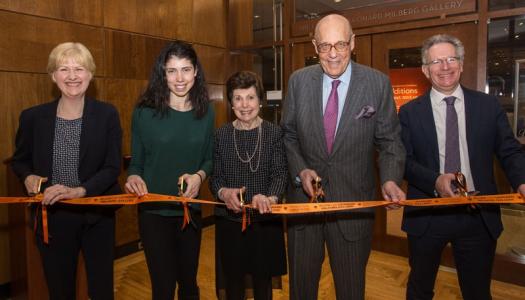 Dedication of Ellen and Leonard Milberg Gallery
The Ellen and Leonard Milberg Gallery, named for Leonard L. Milberg '53 and his wife, was dedicated at Firestone Library on February 26. The Milberg Gallery will showcase world-renowned pieces from around the globe.
Copyright © 2023 The Trustees of Princeton University
Bogle Hall Princeton Reviews
Butler college • princeton university, overall rating, rating breakdown, when they lived here.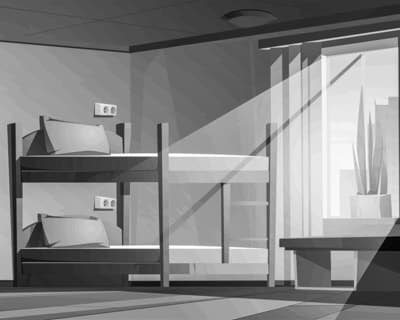 Forbes College
Forbes college main.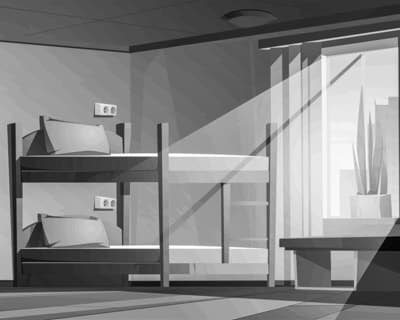 Butler College
Scully hall.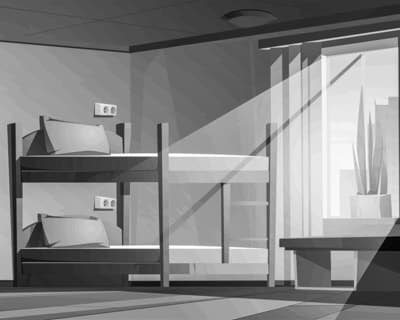 Yeh College
New College West
Kwanza jones hall.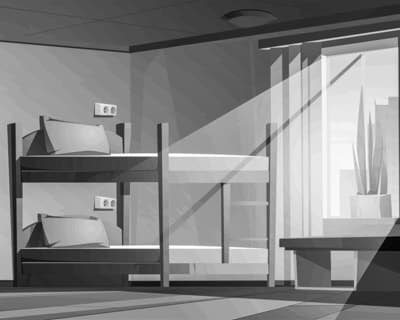 Rockefeller College
Holder hall, princeton forum, best dorms at princeton, worst dorms at princeton, best freshmen dorms at princeton.
Princeton Dorms Ranked
Best princeton dorms.
Browse 1 Review
Reviews with a Verified Student badge were written with a school email
Bogle Hall is your standard Butler dorm, this quad is pretty spacious and clean. Occasional problems with drain flies but not bad if you keep the shower & bathroom clean. No roaches but have had an almost-alarming number of spiders (and I keep things very tidy). The biggest downside is that this roo ... See more
Leaving Home
Dorm Room Essentials
Moving off Campus
Campus Blog
Rate & Review
Find Student Housing
Share Dorm Photos
Princeton University ,  Princeton, NJ
Rate your stay at Bogle Hall
Did you love your experience? Hate it? Help other Princeton University students figure out which dorm they want to live in by leaving a review of Bogle Hall.
About Bogle Hall
Bogle Hall offers single and triple occupancy rooms with private bathrooms. Bogle Hall is part of Butler College which features WiFi, a classroom space, a gallery, kitchenettes, music practice rooms, laundry facilities, printer clusters, seminar rooms, food emporiums and a radio station.
Amenities at Bogle Hall
Computer lab
Recreation room
Dining Hall
Laundry room
Rate Your Dorm at Bogle Hall
Didn't Find Your Room?
No worries! Add your housing info here.
What You Need to Know What You Need to Know About Moving into Your Dorm Room
Homesickness.
Missing home, family and friends is a normal part of the adjustment to college life. Get tips and advice for dealing with homesickness in college.
Dorm Packing List
A comprehensive college packing list to help ensure you've packed all of the college dorm essentials.
How to Choose a College Roommate
Whether you are able to choose your college roommate or one is assigned to you, use these tips for making your college roommate experience successful.
Latest From the Campus Blog
To rush or not to rush, top 10 college tips: advice for incoming freshmen.
Bogle Hall at Princeton
Get or share directions to bogle hall., link to this map: , find anything on the princeton campus map :, got an update tip or feedback for this princeton map, we would love to hear from you please send an email to [email protected] and we will get back to you promptly. thank you for using campus maps.
Hal Bogle Theatre

The Hal Bogle Theatre is an intimate 346-seat performance space located at the Chandler Center for the Arts.  With excellent sound and lighting, this space creates a show experience that makes patrons feel like they are the only ones in the room. This space is used for plays, solo artists, comedy and so much more. Be sure to look for performances in the Hal Bogle; patrons can find some of the best up-and-coming performers on this stage. 
"I was invited to La Santa Cecilia for the first time. And, they were amazing! The venue and staff were very welcoming. The stage, the group and the atmosphere were very intimate, very powerful! I [will] definitely return for more shows. - Diana (CCA Patron)
Hal Bogle Theatre Seating »
Hal Bogle Theatre Rentals »
Photo Gallery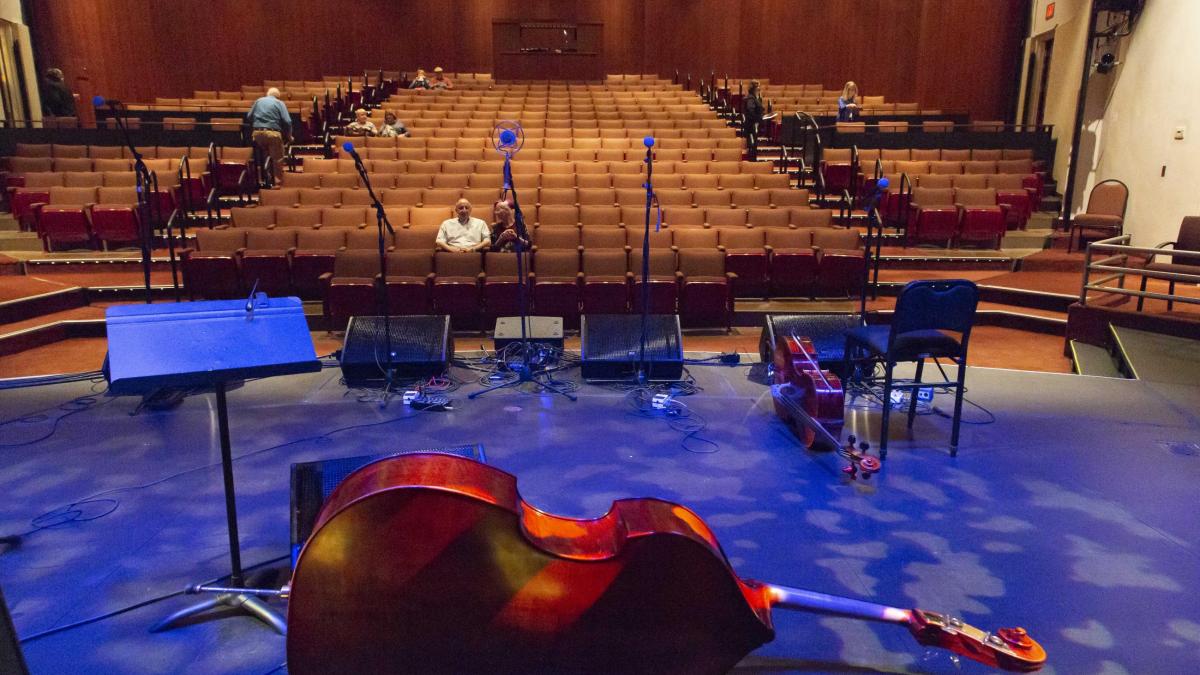 previous slide
Join Our Email Club

Gokhale Hall
Borivali, mumbai (view on map).
GOKHALE SCHOOL, Shimpoli Rd, Vivekanand Nagar, Borivali West, Mumbai, Mahar...
Areas Available ( 1 )
150 seating | 200 floating.
Banquet Hall