Ep 2. El Rancho Hotel
In the second episode of the 24th season of Ghost Adventures, the crew travels to Gallup, New Mexico to investigate the El Rancho Hotel. This historic hotel has been standing since 1937 and is known for housing famous movie stars such as John Wayne and Ronald Reagan during their visits to the area.
Upon arrival, the team is immediately struck by the hotel's unique architecture and western charm. However, they quickly learn that the hotel's past is filled with tragedy and loss. The hotel was built on the site of an old hospital and many believe that the spirits of former patients still haunt the halls.
As they begin their investigation, the crew splits up into smaller teams to cover different areas of the hotel. Zak, Aaron, and Billy start in room 207, which is notorious for its paranormal activity. Guests have reported seeing a woman in a red dress standing in the corner, and some have even claimed to have been pushed or attacked by an unseen force. As the team sets up their equipment, they hear strange noises coming from the room next door and realize they are not alone.
Meanwhile, Jay and Zak venture down to the hotel's basement, which was once used as a speakeasy during Prohibition. There, they discover a secret room hidden behind a bookshelf. As they enter, they feel a sudden drop in temperature and hear strange whispers coming from the darkness.
As the night goes on, the team experiences a variety of paranormal activity. They capture numerous EVPs (electronic voice phenomena) and witness objects moving on their own. At one point, Zak hears what he believes to be the ghostly voice of a little girl calling his name. The team also witnesses a shadow figure moving through the hallway and a strange mist materializing in front of their camera.
In addition to their investigations, the crew also speaks with locals about the hotel's history and the various paranormal encounters that have taken place there. They learn about a former housekeeper who tragically died in a fire at the hotel and investigate her supposed sightings throughout the building.
As the investigation comes to a close, the team is left with more questions than answers. While they were able to capture several compelling pieces of evidence, they are still unsure about the true nature of the hotel's hauntings. The El Rancho Hotel remains a mysterious and haunted location, and the Ghost Adventures team has only scratched the surface of its paranormal activity.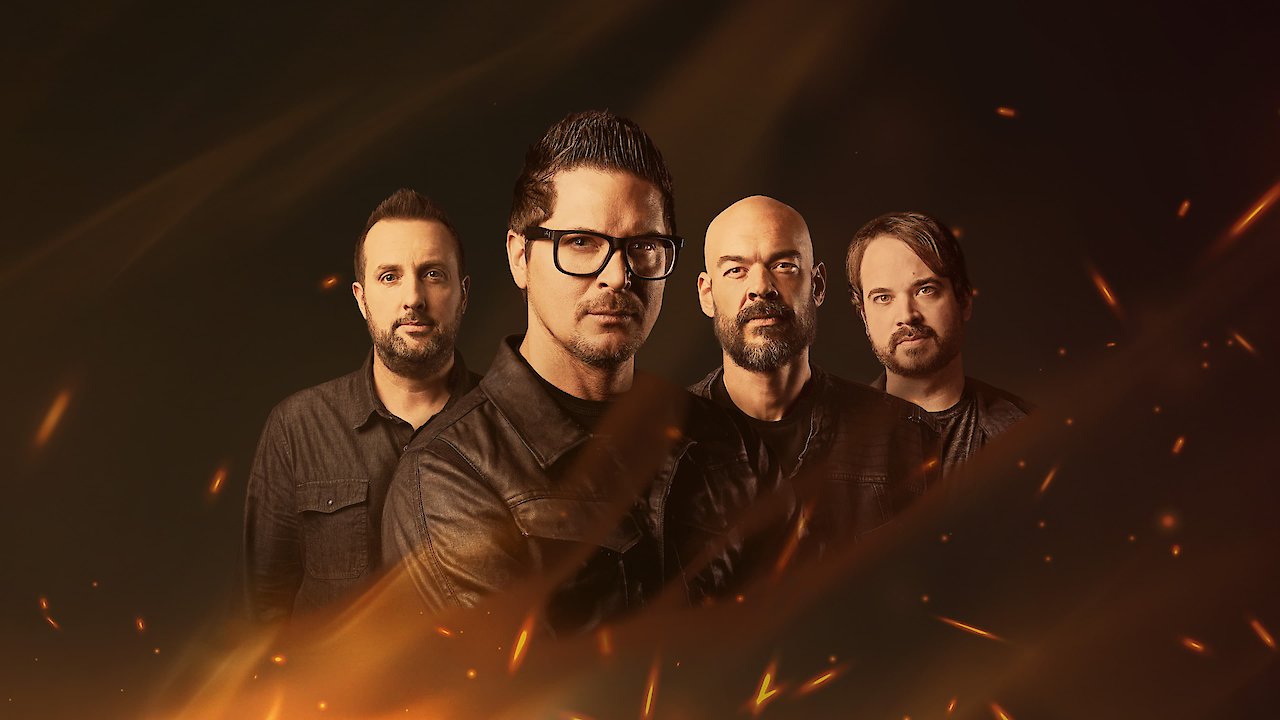 Genres Documentary & Biography Reality Science Fiction
Cast Zak Bagans Aaron Goodwin Billy Tolley
Channel Travel Channel
First Aired November 12, 2020
Content Rating TV-PG
Runtime 42 min
Language English Release info
Ghost Adventures
Release date.
Also Known As (AKA)
Contribute to this page.
IMDb Answers: Help fill gaps in our data
Learn more about contributing
More from this title
More to explore.
Recently viewed
Mobile Apps
Stream on discovery+
Program Guide
Ghost Adventures
Ghost Hunters
Ghost Brothers
Conjuring Kesha
The Dead Files
Destination Fear
Eli Roth Presents: A Ghost Ruined My Life
Expedition Bigfoot
Ghost Nation
The Holzer Files
Kindred Spirits
Mountain Monsters
Paranormal Caught on Camera
Portals to Hell
Amy Bruni and Adam Berry
Destination Fear Team
Don Wildman
Ghost Adventures Crew
The Holzer Files Team
Jack Osbourne and Katrina Weidman
Steve Dischiavi
Watch Live TV
Tips for Solo Travelers
4 Gorgeous Waterfalls
5 Extreme Swings
World's 10 Best Swimming Holes
Best BBQ in America
Tilt! at 360 Chicago
Digital Exclusives
Big City, Little Budget: New York
Big City, Little Budget: San Francisco
Bizarre Foods in the Kitchen
One Bag and You're Out
From Our Shows
Bizarre Foods
Bizarre Foods: Delicious Destinations
Booze Traveler
Expedition Unknown
Hotel Impossible
Mysteries at the Museum
Top Domestic
New Orleans
New York City
Washington, DC
Top International
Myrtle Beach
Niagara Falls
San Antonio
Explore By Region
Asia Pacific
Middle East & Africa
North America
South & Central America
Top Interests
Amusement Parks
Arts and Culture
Food and Wine
National Parks
Health and Wellness
Long Weekends
Outdoor Adventure
By Traveler
Family Travel
Girls' Getaways
LGBT Travel
Solo Travel
Travel Tips
Budget Tips
Gear and Gadgets
Hotels and Lodging
Plan Your Bucket List
Savvy Traveler
Sweepstakes
El Rancho Hotel
What's new from trvl.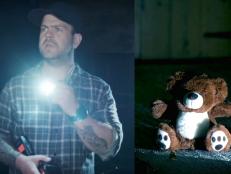 Jack Osbourne's Most Shocking Adventures 9 Photos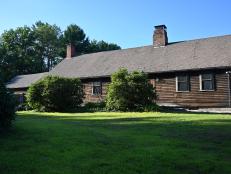 The Spirits in the Conjuring House Were Quick to Show Themselves Apr 7, 2023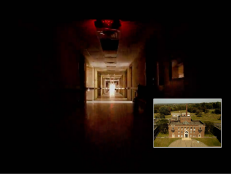 Haunted History: A Shuttered Pennsylvania Nursing Home Is Home to Dozens of Trapped Souls Mar 30, 2023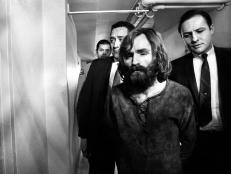 Cult Leader Charles Manson Controlled People from Behind Bars Mar 24, 2023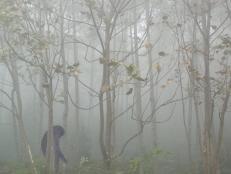 7 Best Pieces of Evidence Recovered By the Expedition Bigfoot Team Mar 14, 2023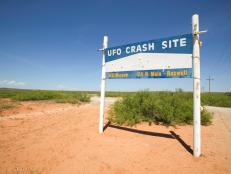 6 Things Witnesses Said About the Roswell Incident Mar 10, 2023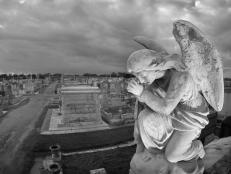 Creepy Urban Legends From Each State Nov 16, 2022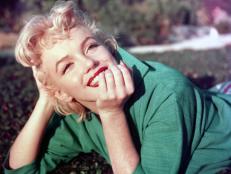 Unraveling The Mysterious Death of Marilyn Monroe Feb 24, 2023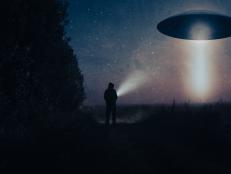 Top 5 States For UFO Sightings Feb 8, 2023
Creepy urban legends from each state 50 photos.
A Massachusetts Family Fled Their Home After Chilling Door-Camera Footage Nov 22, 2022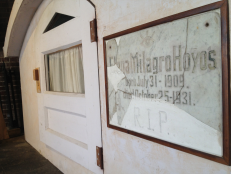 6 Museums That Are Home To Creepy And Mysterious Artifacts Oct 31, 2022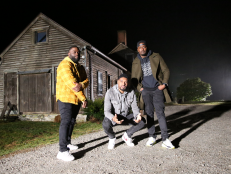 Settle In For A Boo Binge With The New Season Of 'Ghost Brothers: Lights Out' Oct 11, 2022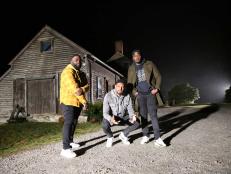 Ghost Brothers: Lights Out Returns for Season 2 on discovery+! Sep 22, 2022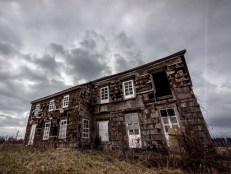 Fact Or Fiction? Modern Vampire Lore May Be A Planned Misinformation Campaign Aug 22, 2022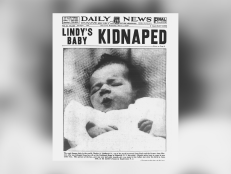 Lindbergh Baby Kidnapping: Was The Famous Pilot Responsible For His Missing Son? Aug 22, 2022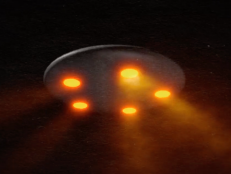 Top 6 States With The Most Alien Encounters Aug 22, 2022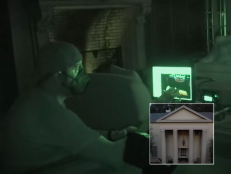 5 Unforgettable Spirits From Ghost Adventures Season 25 Sep 14, 2022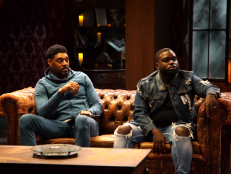 5 Craziest Moments From Fright Club Season 2 Sep 1, 2022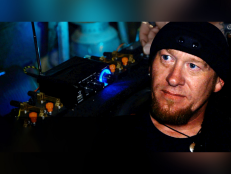 Four Terrifying Moments From 'Ghosts Of Devil's Perch' Aug 31, 2022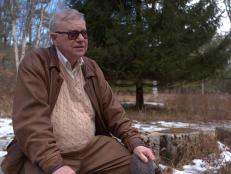 Shock Docs: The Visitors Reveals the Horrors of Alien Abduction from Best-Selling Author Whitley Strieber in Terrifying New Doc Sep 3, 2022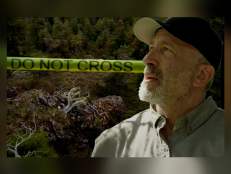 7 Of Russell Acord's Most Heart-Pounding Moments On 'Expedition Bigfoot' Aug 12, 2022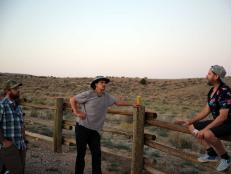 Jack Osbourne Teams up with Jason Mewes and Jamie Kennedy in the New discovery+ Special, Jack Osbourne's Night of Terror: UFOs Aug 2, 2022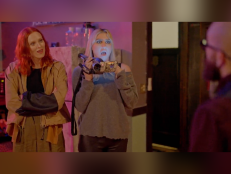 Who Are The Odd Fellows? Jul 29, 2022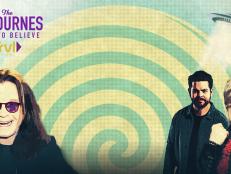 Boy Records Selfie With Grandma's Ghost Jul 27, 2022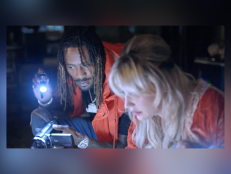 The Haunted History of San Francisco's Westerfeld House Jul 19, 2022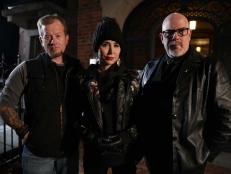 An Elite Team of Paranormal Investigators Race to Help a Petrified Western Town in the New Series Ghosts of Devil's Perch Jul 19, 2022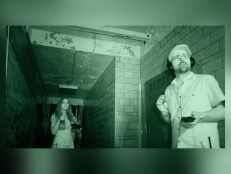 13 Terrifying Pieces of Evidence from Ghost Hunters: TAPS Returns Jul 14, 2022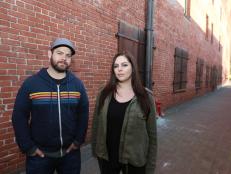 National Dive Bar Day: Is There a Portal To Hell In Memphis? Jul 7, 2022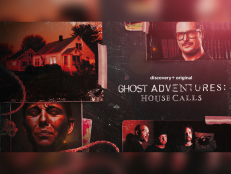 7 Scary Homes From 'Ghost Adventures: House Calls' Season 1 Jun 30, 2022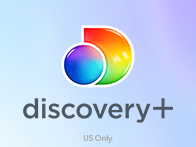 Stream discovery+
Your favorite shows, personalities and exclusive originals. All in one place.
Follow Us Everywhere
Join the party! Don't miss Travel Channel in your favorite social media feeds.
More From Travel
Travel's Best
Stream Travel Channel
Ways to Watch Travel Channel

Privacy Notice
Visitor Agreement
Online Closed Captioning
California Privacy Notice
Accessibility
Discovery, Inc.
Do Not Sell or Share My Personal Information
Food Network
Travel Channel
Cooking Channel
Discovery.com
© 2023 Warner Bros. Discovery, Inc. or its subsidiaries and affiliates. All rights reserved.