What Are Ghost Ring Sights and How Should They Be Used?
Posted by Alex Wittle · March 22, 2022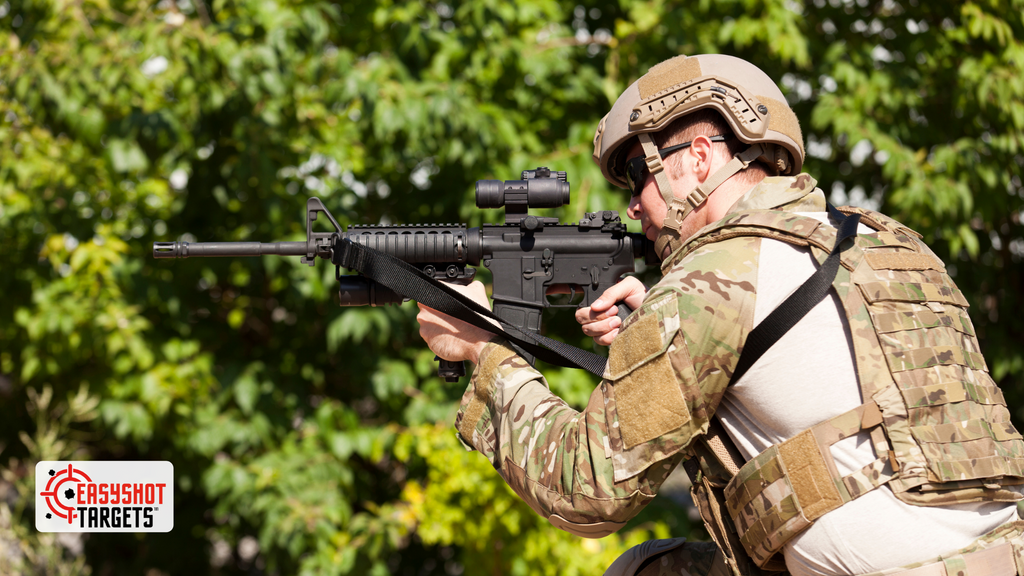 If you want to have a good shooting experience, you must learn to aim correctly. Nobody wants to waste ammunition or ruin their shooting experience by missing their targets . Furthermore, exercising precise aim is a matter of life and death in combat. So, in addition to knowing how to aim, it's critical to collect the right gear for your gun that will allow you to aim precisely. A sight is one such tool.
There are various types of sights and scopes that you can use with your firearm . Ghost ring sights are an example of a sight. This article will explain what ghost ring sights are and how to utilize them in detail.
What Are Iron Sights?
Iron sights are a set of physical alignment markers (typically made of metal) used as a sighting device to help with accurate ranged weapon aiming.
Iron sights are normally made up of two parts that are positioned perpendicularly above the weapon's bore axis: a rear sight that is closer to the shooter's eye and a front sight that is farther forward near the muzzle.
The earliest and most basic iron sights are fixed and cannot be adjusted. Many modern iron sights are designed to be adjustable by changing the elevation or windage of the sights. The rear sight is usually the only part of a weapon that may be adjusted.
What Are Ghost Ring Sights?
Ghost ring sights are a type of iron sight. They are also known as peep sights. Some consider the ghost ring sight to be the fastest type of aperture sight. It's reasonably accurate, simple to operate, and obscures the target less than almost all other non-optical sights. As a result, ghost ring sights are widespread on riot and battle shotguns, as well as modified pistols, and they're also gaining popularity as a backup sighting system for rifles.
Ghost rings are a more recent invention, and due to their growing popularity, they are now available in many sizes and for a wide range of weapons.
Ghost ring sights are ineffective in long-distance shooting. So, for a closed-range adventure use a ghost ring sight.
What Are Ghost Sights Used For?
Ghost ring sights are best used with shotguns(or rifles) since shotguns and ghost rings are both better for close combat than other sights because they're faster and more accurate. As a result, the two work well together for short-range shooting.
Because the ring falls out of focus while retaining alignment with the front sight when you glance down the barrel, ghost ring sights allow for speedier target acquisition. It will allow shooters to concentrate on moving the barrel closer to the target.
How To Use a Ghost Ring Sight?
Using a ghost ring sight to shoot is a simple operation. To shoot with your ghost ring sight, follow these simple steps.
1) Maintain Adequate Firearms Control
Place your finger on the trigger and press the gun's stock on your shoulder. Hold the rifle with your other hand from the place where the gun's stock and barrel meet.
2) Look Through the Ring
Look through the ghost ring's circle-shaped opening. This is a necessary step. Examine the front sight and the target through the ring and down the barrel. Align the front sight post with the spot on the target that you intend to strike and shoot.
The Best Ghost Ring Sights 
1) williams fire sight.
This sight is regarded as a universal ghost sight set. The only drawback is that it can only be mounted on shotguns with vent ribs. Williams Fire Sights are the best shotgun ghost ring sights for individuals on a budget that use their shotgun primarily during the day.
2)  AMERIGLO GL-125 Ghost Ring Sight
The Ameriglo Ghost Ring Sight stands out as the favored choice for marksmen in search of an innovative alternative to conventional post-notch sight configurations. This design incorporates a rear sight with an aperture-style opening, featuring two tritium minidots, accompanied by a luminous tritium front sight that ensures swift acquisition of your target. The GL-125  variant features a sleek black finish and is compatible with a range of Glock models.
3)  XS Sight Systems ML-0012-5 Ghost Ring WS
We hope we were able to answer your question on what a ghost ring sight is. We covered all of the basics in this post, as well as some of the best ghost ring sights on the market. Remember that ghost ring sights are designed for short-range shooting, not long-range shooting, and they let you acquire a target in less time than a conventional sight.
FREE SHIPPING on Over 250,000 Products
Shop now and get Free Value Shipping on most orders over $49 to the contiguous 48 states, DC, and to all U.S. Military APO/FPO/DPO addresses.
Enjoy our FREE RETURNS
We want to ensure that making a return is as easy and hassle-free as possible! If for any reason you are not satisfied with your purchase, simply return the item within 30 days of receipt, and we'll cover the cost of return shipping. Learn more about our Return Policy .
Entire Store
Apparel & Footwear
Everything Else
Hunting Gear
Lab Equipment
Military Gear
Outdoor Gear
Photography Equipment
Police, EMS & Fire
Sport Optics
Sports & Hobbies
Buy Ghost Ring Sights from the Best Brands like XS Sight Systems, Ameriglo, Grey Ghost, and More! | Free Shipping Available! — 89 products / 186 models — Page 1
Are ghost ring sights good for pistols.
Yes, Installing ghost ring pistol sights is a great way to give you the edge in competition, combat, or self-defense. Several ghost ring sights work for Glocks.
What are peep sights?
Peep sights or aperture sights range from the "ghost ring" sight, whose thin ring blurs to near invisibility (hence "ghost"), to target aperture sights that use large disks or other occluders with pinhole-sized apertures. In general, the thicker the ring, the more precise the sight, and the thinner the ring, the faster the sight.
Are peep sights accurate?
As long as the sights are set up correctly, they're just as good as the shooter. Peep sights help you narrow your focus, so you can gain both sight alignment and sight picture within a small window.
Is red dot better than iron sights?
It depends on the skill level of the shooter, but in general, most shooters are more accurate with a red dot optic than iron sights mounted to their gun. Aiming iron sights requires that you acquire your target and then align your sights. Whereas, a red dot is a type of illuminated sight designed for quick target acquisition, so it combines steps and makes shooting much more intuitive. In the end, you just aim the red dot on your target and shoot.
Otherwise, like with anything, there are pros and cons. Red dots are more effective for night time shooting, but are battery powered. Iron sights give you a larger field of view and don't need batteries. Some shooters like to use both, though. They co-witness their sights, meaning they zero their gun so they can use iron sights if the battery dies on their red dot.
Buy Ghost Ring Sights on OpticsPlanet
At OpticsPlanet, we have a wide variety of ghost ring sights for rifles, shotguns, and pistols from top brands like CMMG , Trijicon , XS Systems , and more. Plus, you get free shipping on most orders $49 or more. Upgrade today!
Price: Low to High
Price: High to Low
Most Popular
Avg. Rating: High to Low
Price Per Count: Low to High
Price Per Count: High to Low
Most Reviewed First
Savings % Off
Newest First
Made in USA
NO ITEMS IN CART
Sign in to your account.
By signing into your account, you agree to our Terms of Use and consent to its Privacy Policy .
GHOST RING SIGHT SETS
For shooters seeking an alternative to the traditional post and notch sight design, there's AMERIGLO® Ghost Ring night sights. This unique design utilizes an aperture-style rear sight with two tritium mini-dots and a bright tritium front sight, which leads the eye to automatically center itself in the rear ring while focusing on the front sight. The result: immediate front sight acquisition.
Features Ghost Ring aperture-style rear sight that focuses shooter's eye to front post
Tritium in both front and rear matched with white, orange, or LumiGreen front outline options to fit user needs
Best for aging eyes that have trouble aligning traditional iron sights
Ghost Ring Sight Set for Glock ® 42/43/43X/48
Green Tritium LumiGreen Outline FRONT, Green Tritium REAR
$110.00 - ADD TO CART
Green Tritium Orange Outline FRONT, Green Tritium REAR
Ghost Ring Sight Set for Glock ® 42,43,43X,48
Green Tritium White Outline FRONT, Green Tritium REAR
$99.00 - ADD TO CART
Ghost Ring Sight Set for Glock ® Gen 5 9mm/.40
Ghost Ring Sight Set for Glock ® Gen 1-4 10mm/.45/.357
Ghost Ring Sight Set for Glock ® Gen 1-4 9mm/.40/.380, Gen 5 10mm/.45
By continuing to use the site, you are agreeing to our privacy policy .
Home » Gear, Parts and Accessories » Ghost Ring Sights — What Are You Missing?
Gear, Parts and Accessories
Ghost ring sights — what are you missing.
I wouldn't say optical sights have spoiled shooters or that we have forgotten how to use iron sights. In fact, it is far from it. However, I do think iron sights don't get the respect they deserve. Unfortunately, quite a few long guns are delivered with perfunctory sights that are not very useful.
As a young hunter, I took all manner of small game with a simple iron-sighted rifle . The range was short and my eyes were good. The .22 rifles I used were well balanced and accurate. A 25-yard shot was a long shot at squirrels in trees. Keeping pesky starlings and rodents out from around my uncle's barn wasn't difficult.
Iron Sight Basics
I knew about sight alignment and sight picture . I never gave a thought to the trigger press. I knew how to 'tickle the trigger' and never jerked the trigger. The occasional long shot wasn't that great of a challenge. I simply slowed down a little.
I graduated to the .30-30 and a host of military rifles in centerfire calibers. I was reminded of how I began shooting, as I recently gave the steel gongs a good working over at 100 yards with a Marlin .30-30 equipped with the XS LeverRail. I still rely on fixed sights on most rifles and exclusively on shotguns.
I have confidence in the zero and the sight picture. I used two types of sights primarily and there are variants on each. First, the simple blade type, which includes shotguns with rifle sights and standard sights on hunting rifles including the old buckhorn rear sight.
Then, there are ghost ring sights and the peep variant of the ghost ring. They are not quite the same thing. A post or ramp front sight is standard on factory long guns.
Ghost Ring Sights
When it comes to ghost ring rear sights, XS Sights is the king of the game. XS Sights' offerings, in many types and configurations, are designed for lever-action rifles and shotguns . These sights offer a good range of adjustment, different diameters on the rear sight, and come standard with the express white strip front sight.
A ghost ring rear sight is named for the tendency of the sight to disappear or fade out as you concentrate on the front sight. The front sight is naturally centered in the rear sight. The peep sight is generally a thicker type that doesn't quite fade away as you view the front sight. The peep is designed for greater accuracy, although the ghost ring will give the peep a run for its money in accuracy and best it in speed at close range.
When it comes to enumerating the advantages of a ghost ring or peep rear sight, among these is increased sight radius. Most rifle sights are mounted on the barrel. The open aperture sight is mounted on the rear of the receiver.
It is common to gain seven to nine inches in sight radius with a good set of ghost ring sights compared to standard factory sights. This means that small changes in the sight picture are not as critical to accuracy. Aiming with a standard sight picture means that you focus on the front sight not the target and have an even amount of space showing on each side of the front post as it sets in the rear notch.
You usually use a six o'clock hold holding just under the bullseye target. With a ghost ring sight, you focus on the top of the front sight. The tip of the front sight will be centered in the aperture. You will place the front post dead on the target.
Sight adjustment is easy. Just move the rear sight in the direction you want the bullet strike to move. Sights right, the bullet will strike right. Drift left to move the bullets to the left. You seldom have to drift a rear sight as most are designed to be easily adjustable.
The old barleycorn buckhorn or rocky mountain type sights are a different story. They must be drifted in the notch. No matter, a brass punch and hammer work fine. Just remember that less is more. Tap slowly in small increments.
Very good shooting may be done with a properly-zeroed rifle equipped with well set up aperture sights. While these sights are precise for shooting to at least 100 yards, another advantage is speed. Your field of view isn't as circumscribed as with optics and when you shoulder the rifle and look through the rear sight. The front post is centered quickly.
A simple bead front sight is only a step away from the bump on top of the barrel of a musket or blunderbuss. It is a general use sight for orientation. An all-around defensive shotgun needs to be zeroed to put its load of shot on target.
Most bead front sights cause the shotgun to fire high or low and occasionally to one side. With shotgun slugs, the point of impact is usually low at close range. Shotgun slugs may be effective to 50 yards or more depending on the load and the shotgun's sights.
Buckshot is generally considered effective to 20 yards. Some loads such as Federal #00 Flite Wad may be effective to 35 yards. These superior loads demand that the shotgun be properly sighted.
A good set of aperture sights goes a long way in doing so. Among the very few factory sight setups offering a wide range of adjustment comes with the Mossberg 590A1 shotgun. These ghost ring sights offer excellent windage and elevation adjustment. The Benelli M4 also offers good adjustment.
I think that my rifles with XS Ghost Ring sights are simply the best setup of any rifle with fixed sights. These sights offer real speed. With a choice of different size apertures — the larger opening for speed shooting and the smaller for greater accuracy — these are versatile sights.
Ghost ring or aperture sights are popular among lever gun shooters, and perhaps less so among shotgunners. Do you shoot a ghost ring sight? Does it make target acquisition faster of tactical shotguns? Share your experiences with ghost ring sights in the comment section.
About the Author:
Bob campbell.
Are you a fan of old revolvers? How about cowboy action shooting? Share your answers in the comment section.
Comments (2)
Skinner sights are excellent!
Very good custom design.
Author favors XS. What about Skinner ghost rings?
Cancel reply
Your email address will not be published. Required fields are marked *
Your discussions, feedback and comments are welcome here as long as they are relevant and insightful. Please be respectful of others. We reserve the right to edit as appropriate, delete profane, harassing, abusive and spam comments or posts, and block repeat offenders. All comments are held for moderation and will appear after approval.
Notify me of follow-up comments by email.
Notify me of new posts by email.
SAUER SL5 3-GUN
Ghost sights.
Superior performance guaranteed. MSRP $1,249.99
This semi-automatic shotgun by J.P. SAUER & SOHN is everything you have been looking for in a 3-Gun shotgun – short, lightweight and accurate. The shotgun is on an inertia driven system and available in 12 Gauge 3" with an 18.5" Stepped Rib, Chrome lined barrel. The stock is black synthetic and paired with a Pistol Grip Stock with sling attachments, a Picatinny Rail, Ghost Sights, and a 3+1 Capacity.
PREMIUM COMES STANDARD
• 18.5 " Stepped Rib, Chrome Lined Barrel • Black Anodized Receiver • Inertia Driven System • Extended Bolt Handle and Release Button • Picatinny Rail • LPA Front Bead Sight
• Pistol Grip Stock with Sling Attachments • 1 Flush Choke CYL Plus 1 Extended Choke (Benelli CRIO PLUS) • Capacity 3+1 • 10 Year Factory Warranty • Made in Italy
AVAILABLE CALIBERS
* Factory ammunition highly recommended.
DEALER SEARCH
Find a SAUER Partner
Sports & Outdoors
Hunting & Fishing
Gun Accessories, Maintenance & Storage
Gun Parts & Accessories
Enjoy fast, FREE delivery, exclusive deals and award-winning movies & TV shows with Prime Try Prime and start saving today with Fast, FREE Delivery
Amazon Prime includes:
Fast, FREE Delivery is available to Prime members. To join, select "Try Amazon Prime and start saving today with Fast, FREE Delivery" below the Add to Cart button.
Cardmembers earn 5% Back at Amazon.com with a Prime Credit Card.
Unlimited Free Two-Day Delivery
Instant streaming of thousands of movies and TV episodes with Prime Video
A Kindle book to borrow for free each month - with no due dates
Listen to over 2 million songs and hundreds of playlists
Unlimited photo storage with anywhere access
Important: Your credit card will NOT be charged when you start your free trial or if you cancel during the trial period. If you're happy with Amazon Prime, do nothing. At the end of the free trial, your membership will automatically upgrade to a monthly membership.
Free returns are available for the shipping address you chose. You can return the item for any reason in new and unused condition: no shipping charges
Learn more about free returns.
Go to your orders and start the return
Select the return method
Other Sellers on Amazon
Image Unavailable
To view this video download Flash Player
Williams Gun Sight Universal Adjustable Ghost Ring Fire Sight Set (71036), Black
Purchase options and add-ons, about this item.
WILLIAMS UNIVERSAL GHOST RING FIRE SIGHT SET (71036) - Provides a clear sight picture in low light, and attaches to a gun vent rib without gunsmithing
CONSTRUCTION - CNC Machined Aluminum/Steel Base/Fiber Optic, Matte Black Finish
SPECS - The windage and elevation-adjustable rear sight and fixed front sight are designed with fiber optic nodes, redirecting ambient light and illuminating the red/green sight picture for higher visibility
FEATURES - Clamp On Attachment, Red Fiber Optic, Fixed Front Sight, Green Fiber Optic Ring, Windage/Elevation Adjustable Rear Sight
INSTALLATION - No Gunsmithing Required; The result is noticeably increased aiming and targeting capabilities
Frequently bought together
Similar items that may ship from close to you
Product Description
Williams Universal Adjustable Ghost Ring Fire Sight Set [71036] provides a clear sight picture in low light and attaches to a gun vent rib without gunsmithing. The windage- and elevation-adjustable rear sight and fixed front sight are designed with fiber optic nodes, redirecting ambient light and illuminating the red/green sight picture for higher visibility. Type: Sight Material Metal Color: Green Rear/Red Front Base: Aluminum Manufacturer: Williams Gun Sight Co. Inc. Model: 71036
Product information
Technical details, additional information, important information.
To report an issue with this product, click here .
Looking for specific info?
Customer reviews.
Customer Reviews, including Product Star Ratings help customers to learn more about the product and decide whether it is the right product for them.
To calculate the overall star rating and percentage breakdown by star, we don't use a simple average. Instead, our system considers things like how recent a review is and if the reviewer bought the item on Amazon. It also analyzed reviews to verify trustworthiness.
Reviews with images
Submit a report
Harassment, profanity
Spam, advertisement, promotions
Given in exchange for cash, discounts
Sorry, there was an error
Sort reviews by Top reviews Most recent Top reviews
Top reviews from the United States
There was a problem filtering reviews right now. please try again later..
Amazon Newsletter
About Amazon
Accessibility
Sustainability
Press Center
Investor Relations
Amazon Devices
Amazon Science
Start Selling with Amazon
Sell apps on Amazon
Supply to Amazon
Protect & Build Your Brand
Become an Affiliate
Become a Delivery Driver
Start a Package Delivery Business
Advertise Your Products
Self-Publish with Us
Host an Amazon Hub
› See More Ways to Make Money
Amazon Visa
Amazon Store Card
Amazon Secured Card
Amazon Business Card
Shop with Points
Credit Card Marketplace
Reload Your Balance
Amazon Currency Converter
Your Account
Your Orders
Shipping Rates & Policies
Amazon Prime
Returns & Replacements
Manage Your Content and Devices
Your Recalls and Product Safety Alerts
Conditions of Use
Privacy Notice
Your Ads Privacy Choices

Zero Percent
My personal info
My addresses
Information
Info Center
Privacy Policy
Terms and Conditions
Private Order Form
GATGPT - Liberated Gun AI | Join the private beta at GATGPT.com
Ghost Guns™ specializes in private weapons builds you can do yourself
MEMORIAL DAY SALE - 10% Off Sitewide
Starts tonight.

best sellers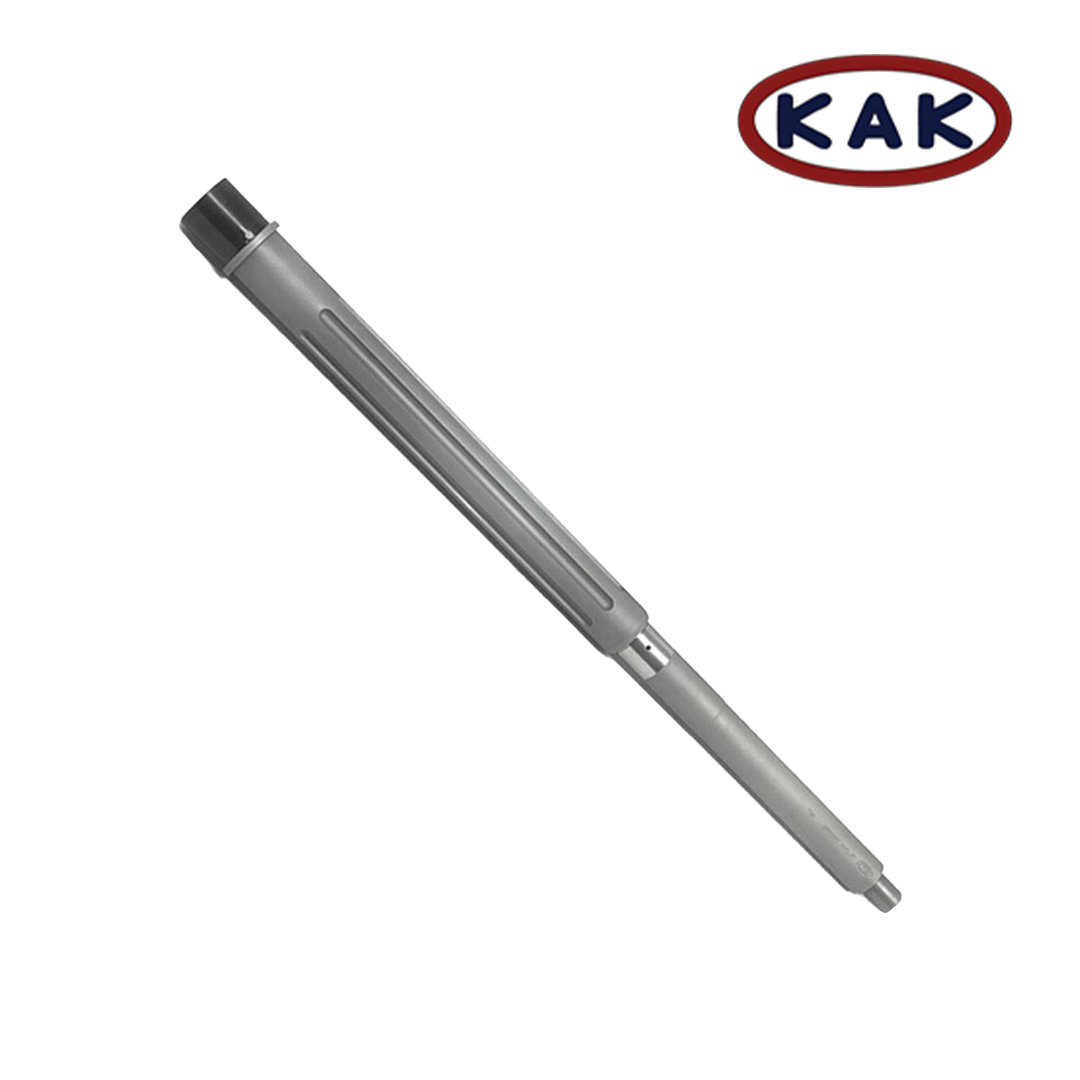 KAK 16" 5.56 Mid Gas Fluted AR15 Barrel- Stainless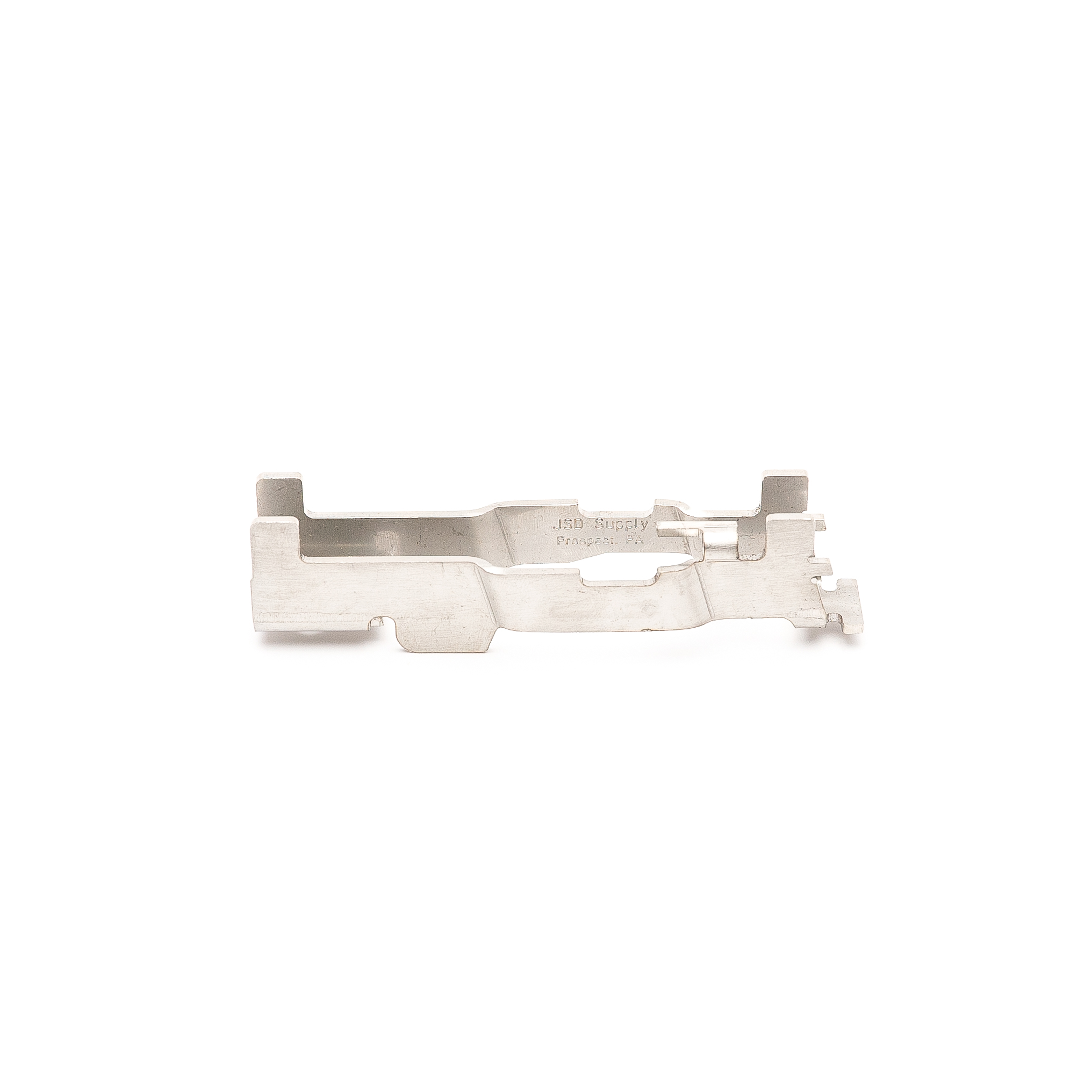 MUP-1 80% P320 Frame (Sig Sauer® Chassis)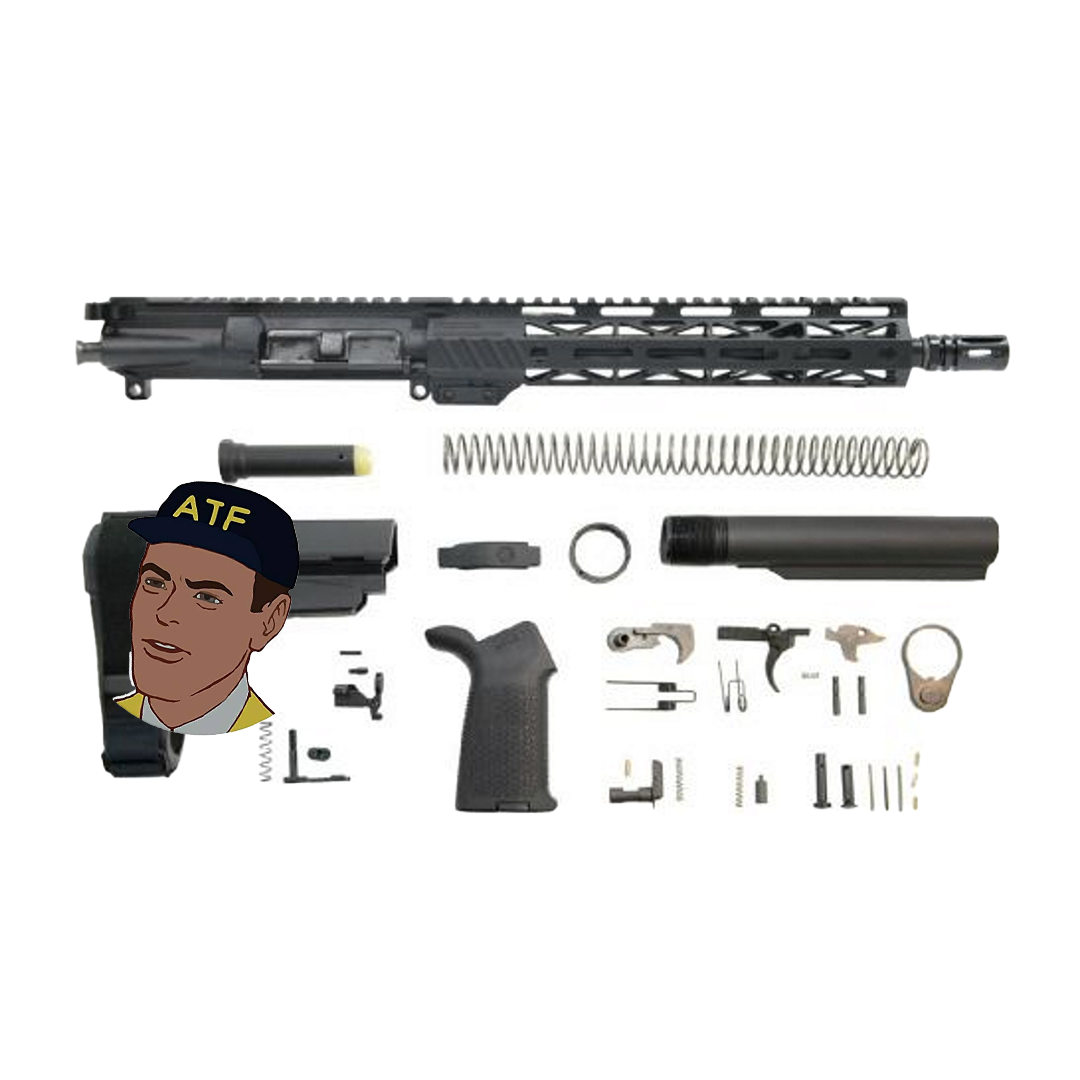 10.5" Railed Upper Build Kit with USB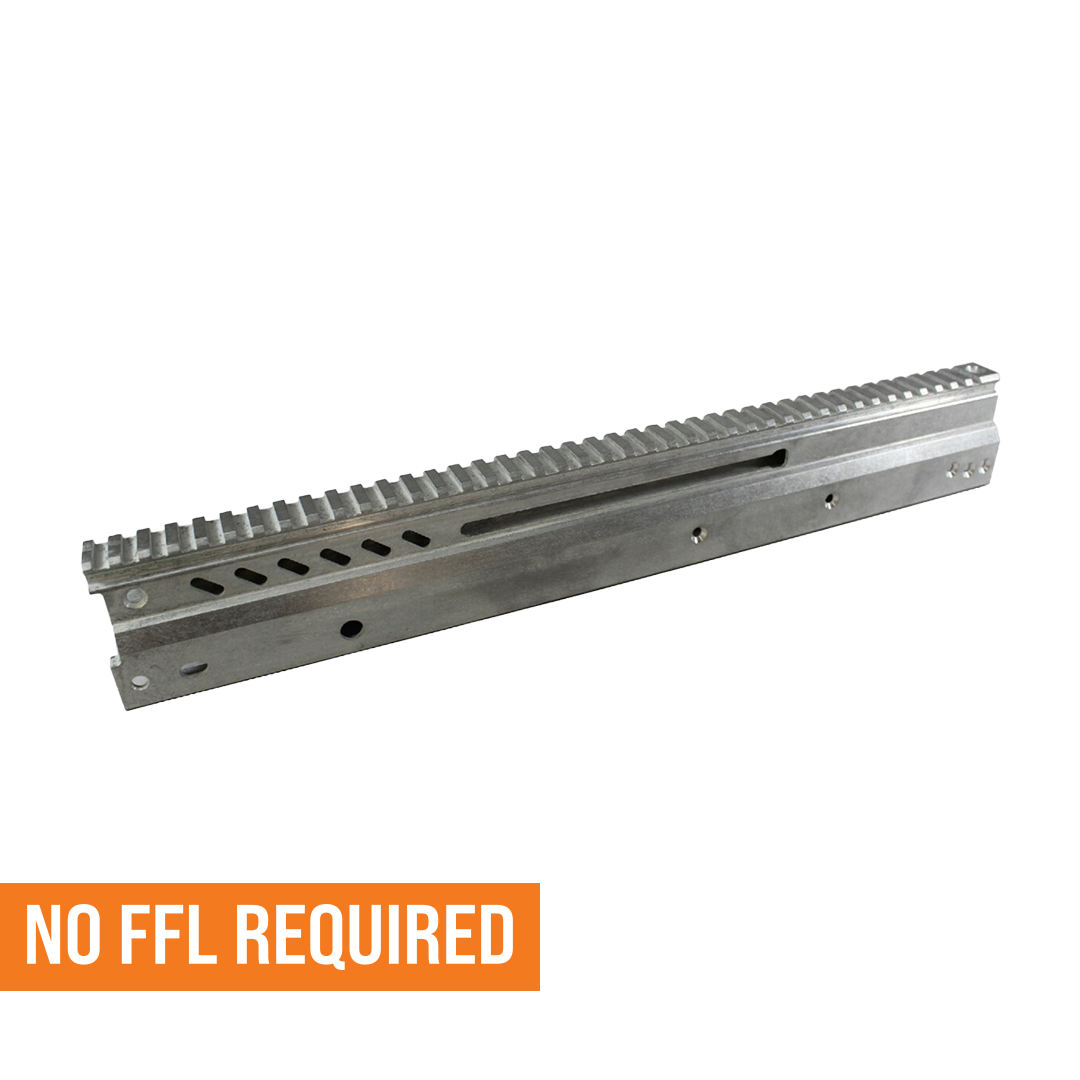 Cypher X ZERO - SCAR 17S Receiver Blank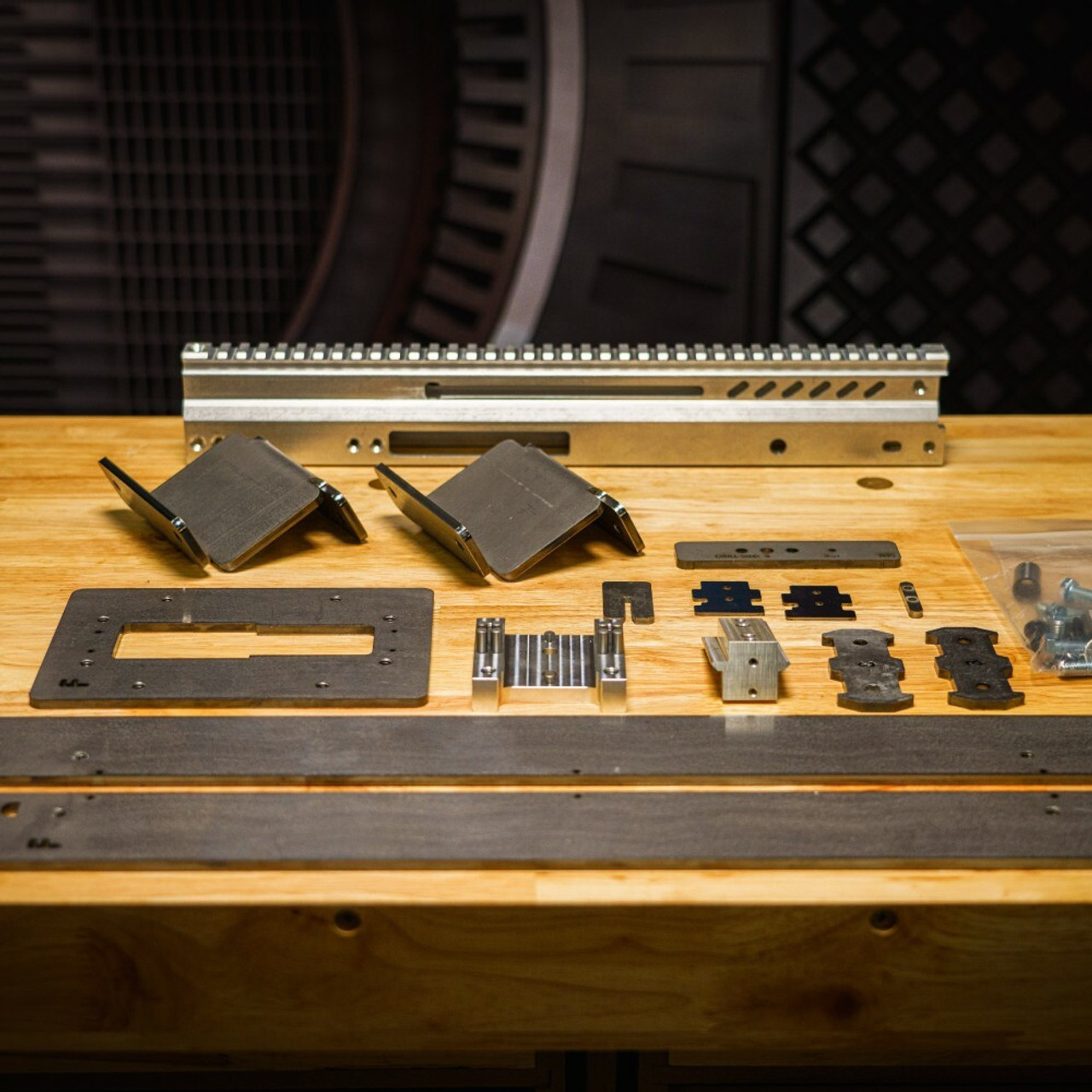 Cypher Zero Tool Alignment Jig System for SCAR 17S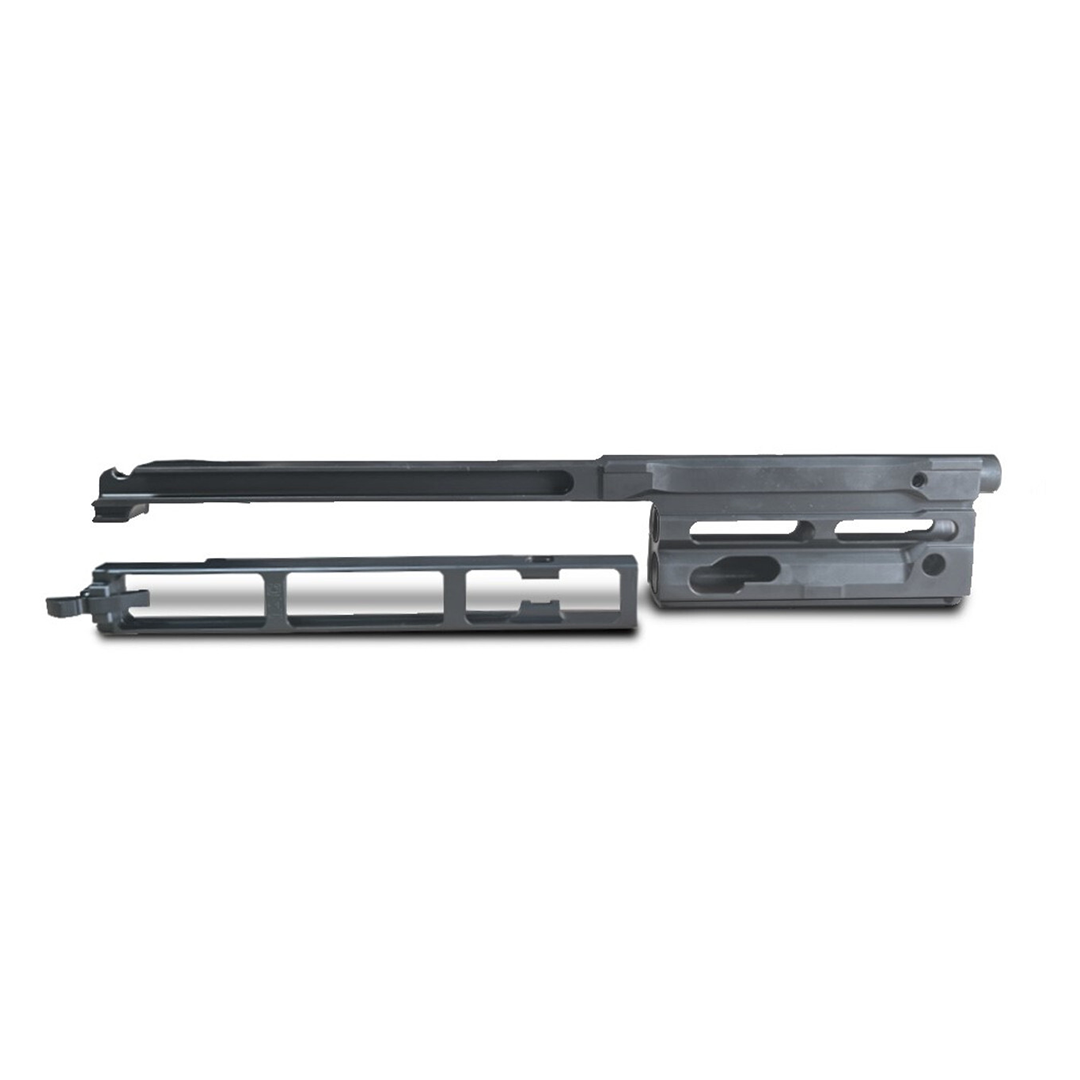 Cypher NRCH Buffered Bolt Carrier - SCAR® Compatible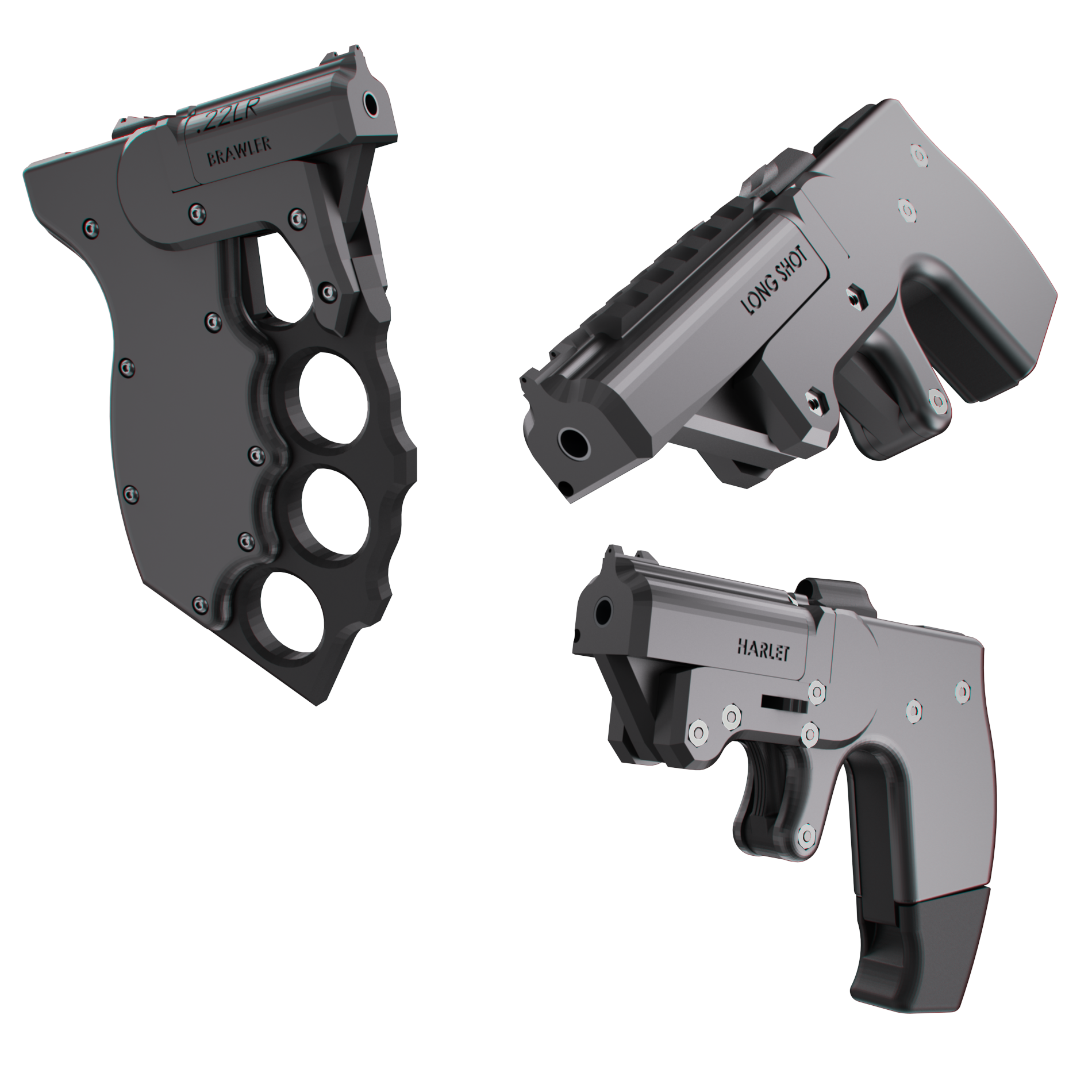 The Harlot Bundle Pack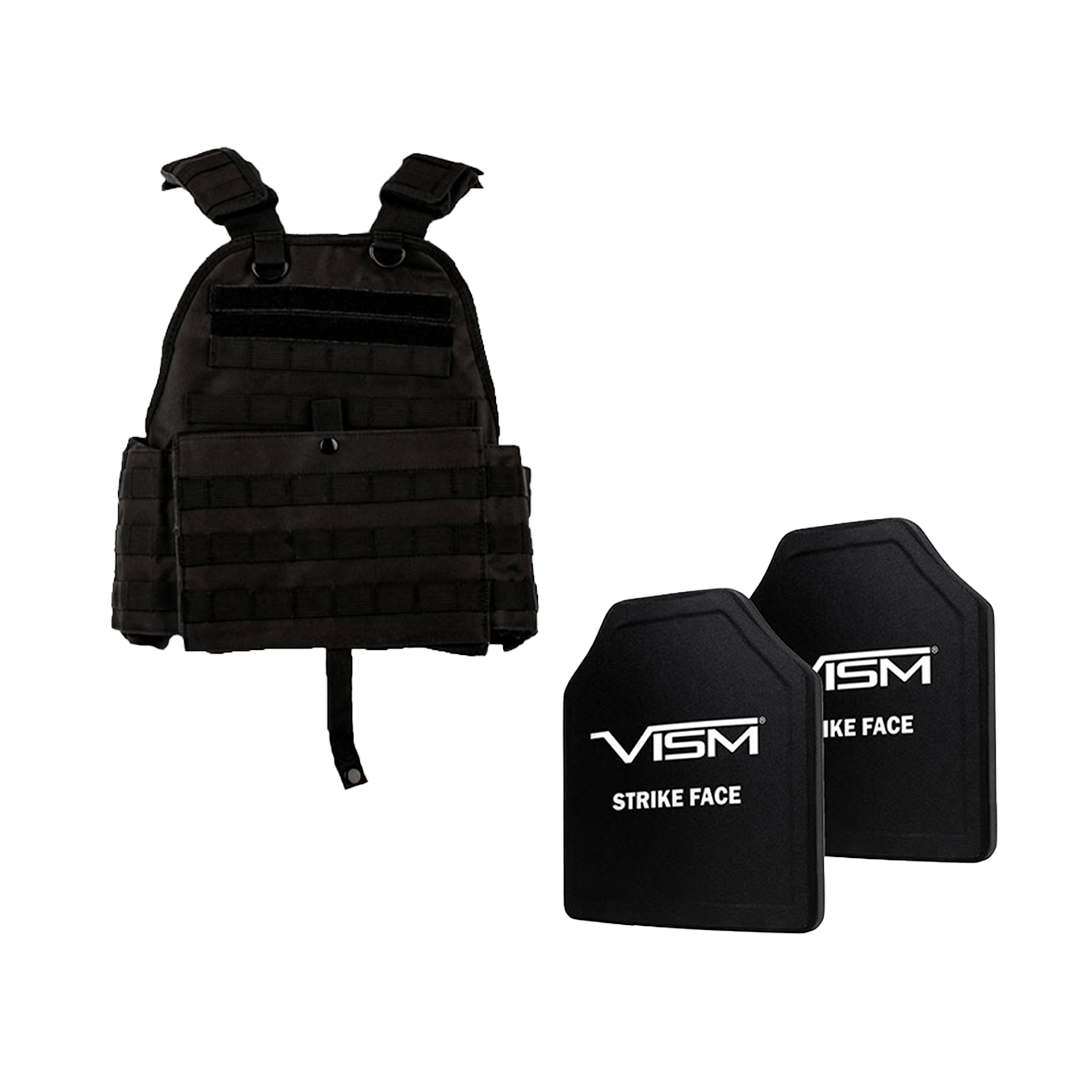 Body Armor Bundle: VISM Plate Carrier Vest, Size: Medium-...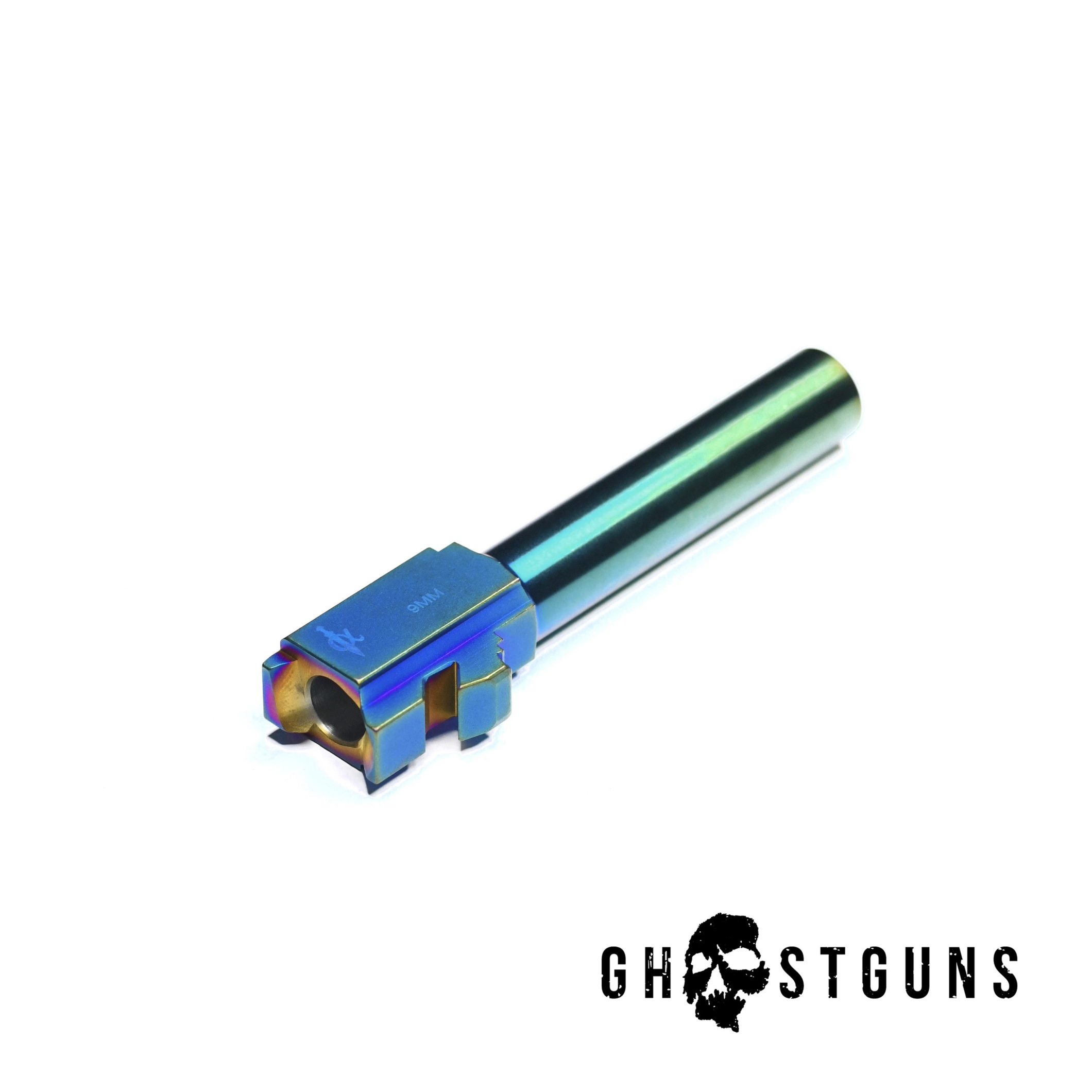 Glock 19 Barrel - Tropical Rainbow w/matching extractor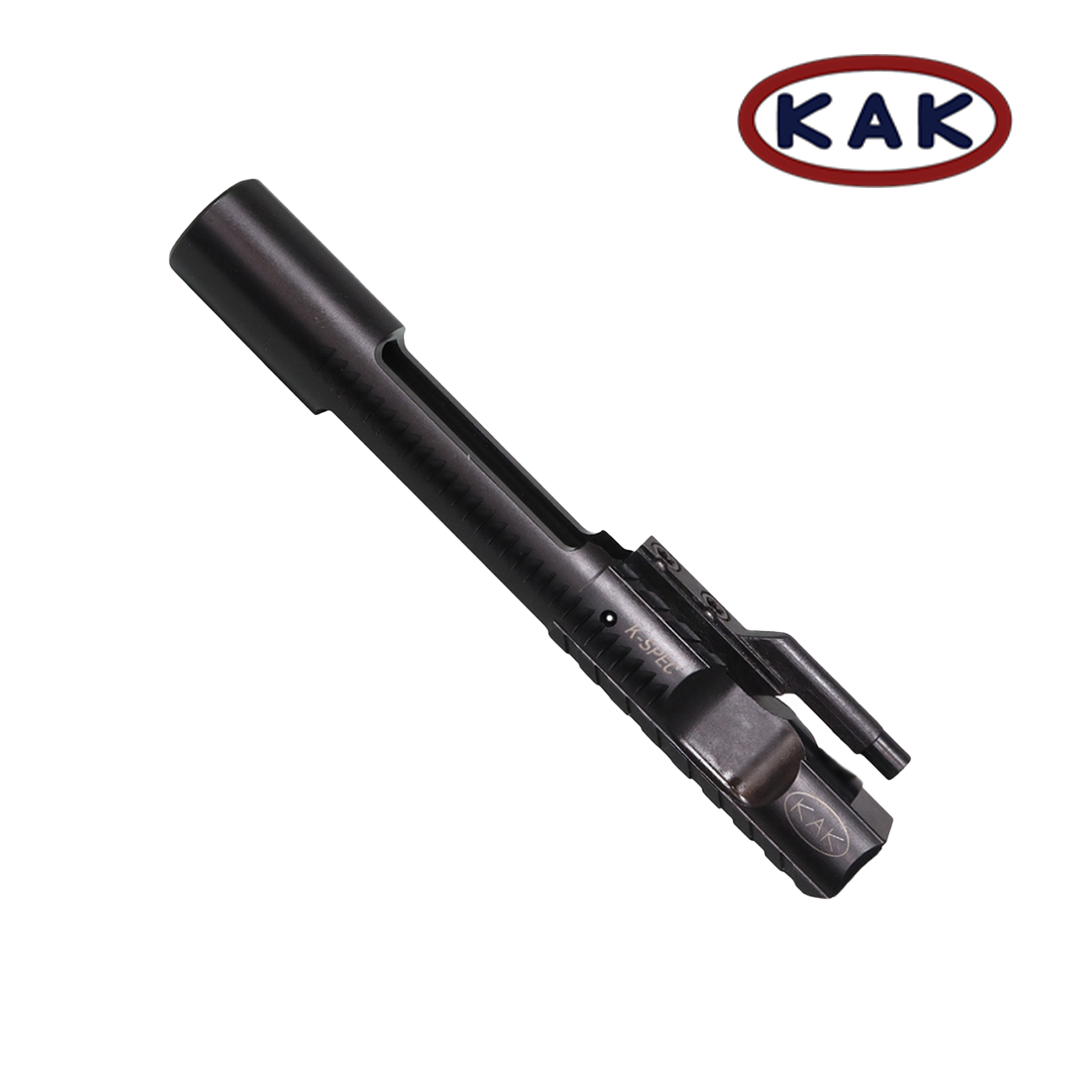 KAK K-SPEC Enhanced AR15 Carrier- Downward Vents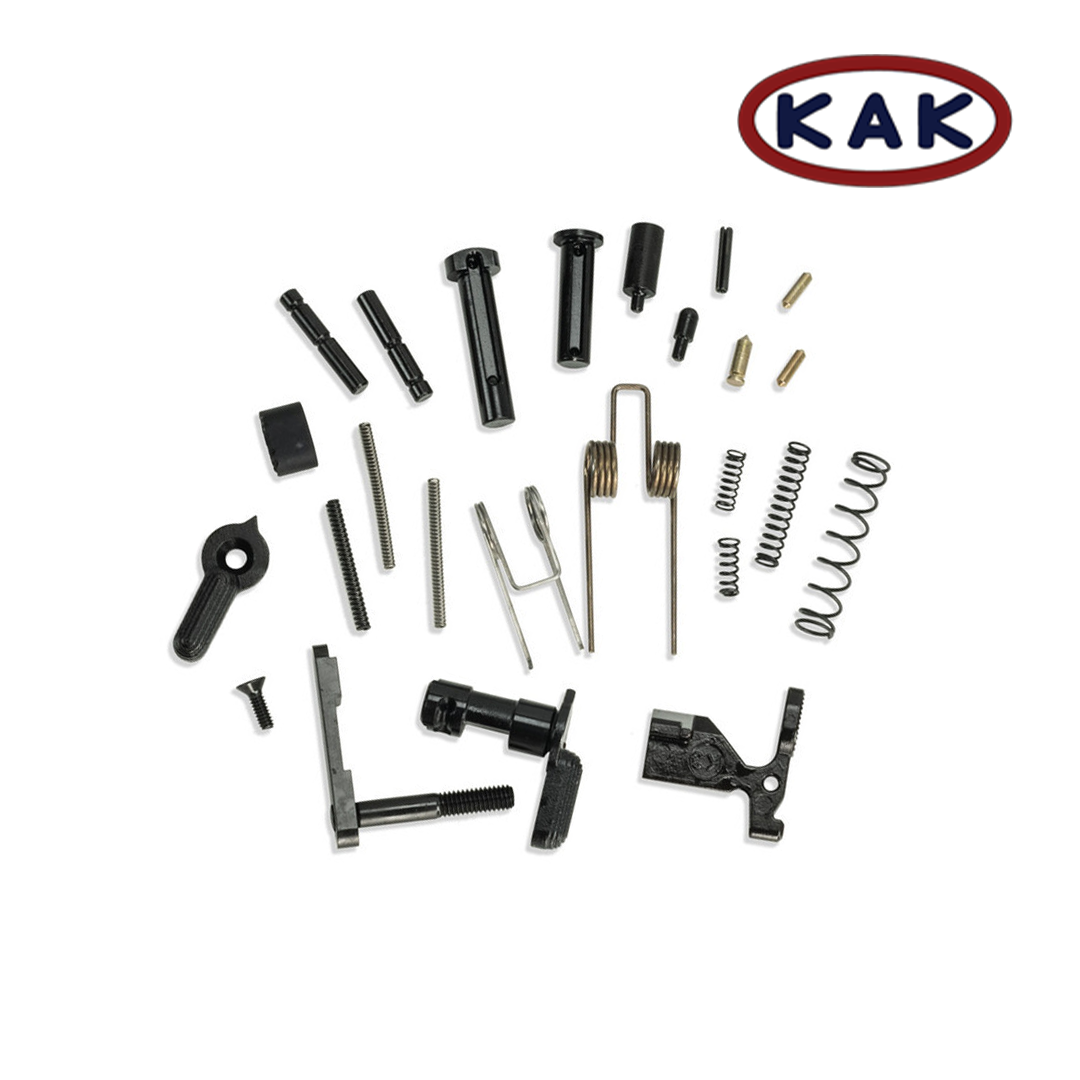 KAK AR-15 LPK - Basic Ambi Build Kit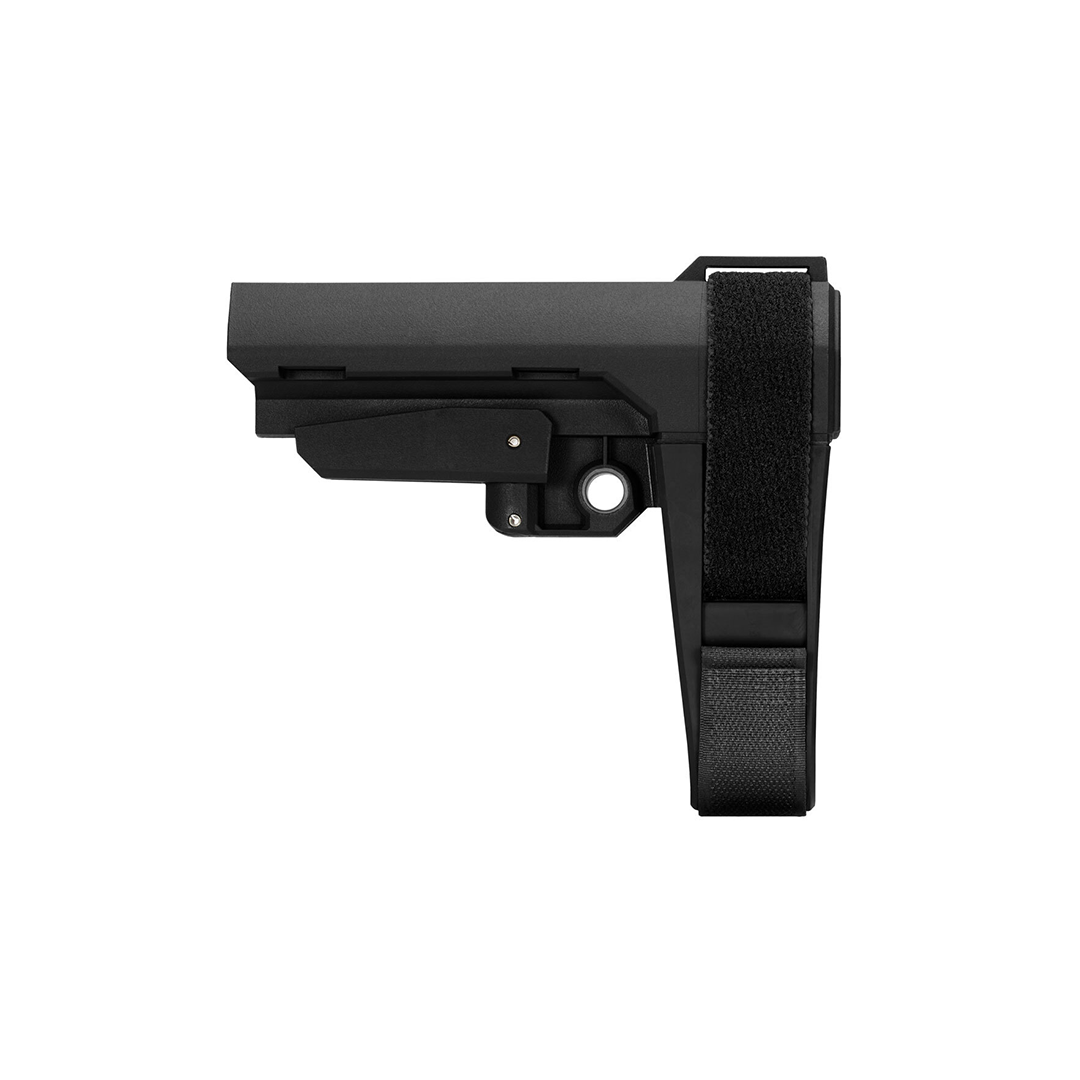 Rifle ONLY Stabilizing Brace
sig sauer products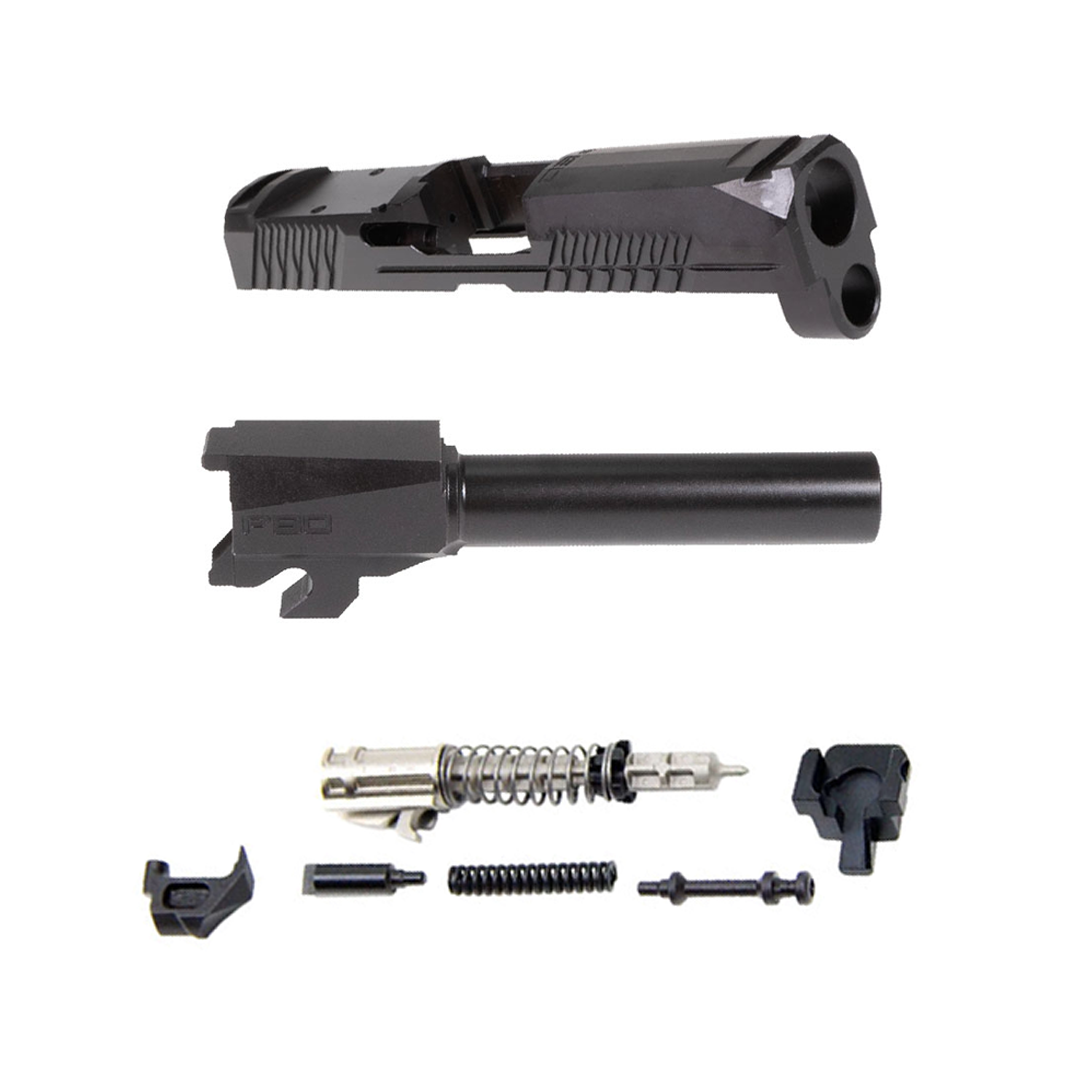 Sig Sauer P320 Slide Parts Kit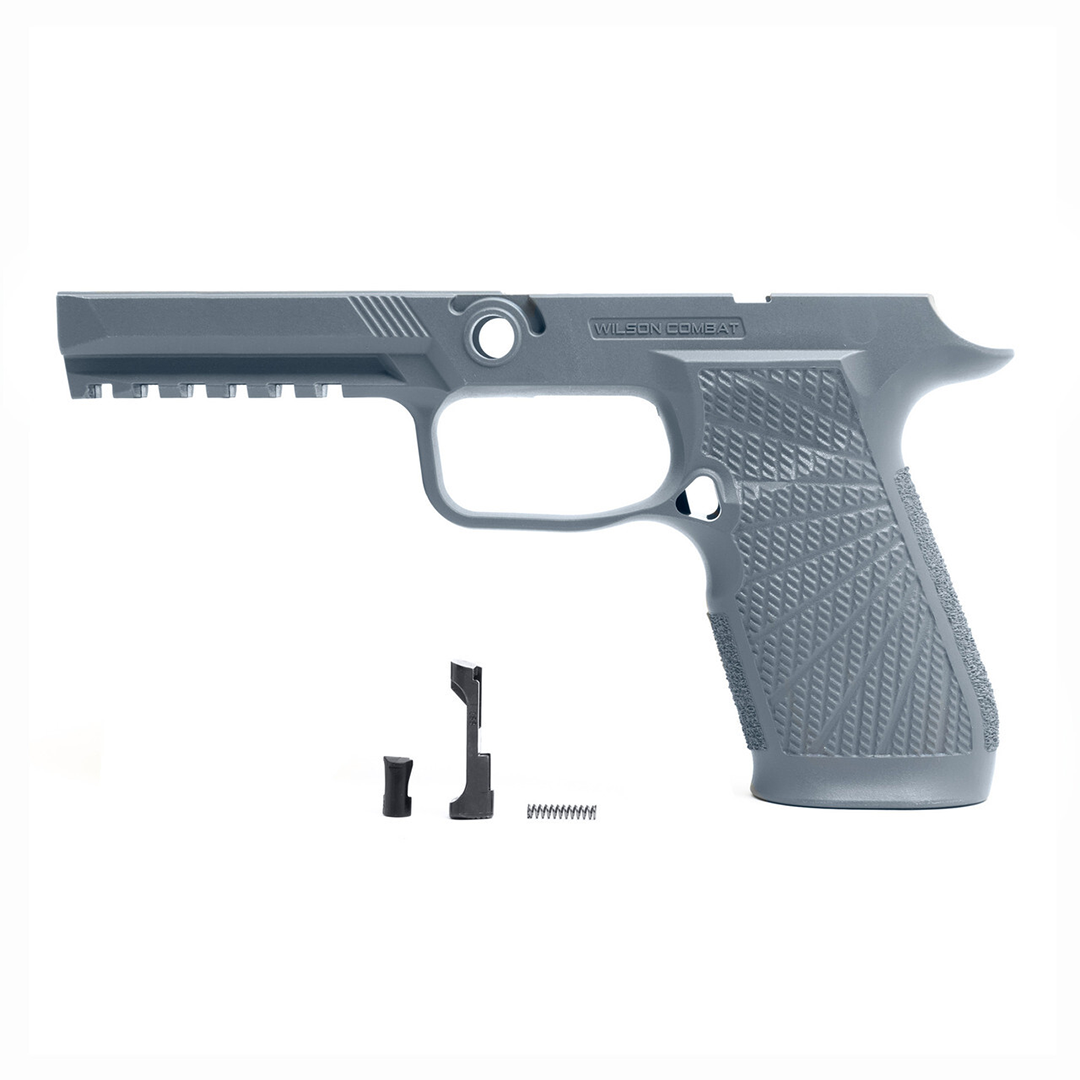 Wilson Combat Full Size Grip Module P320 Gray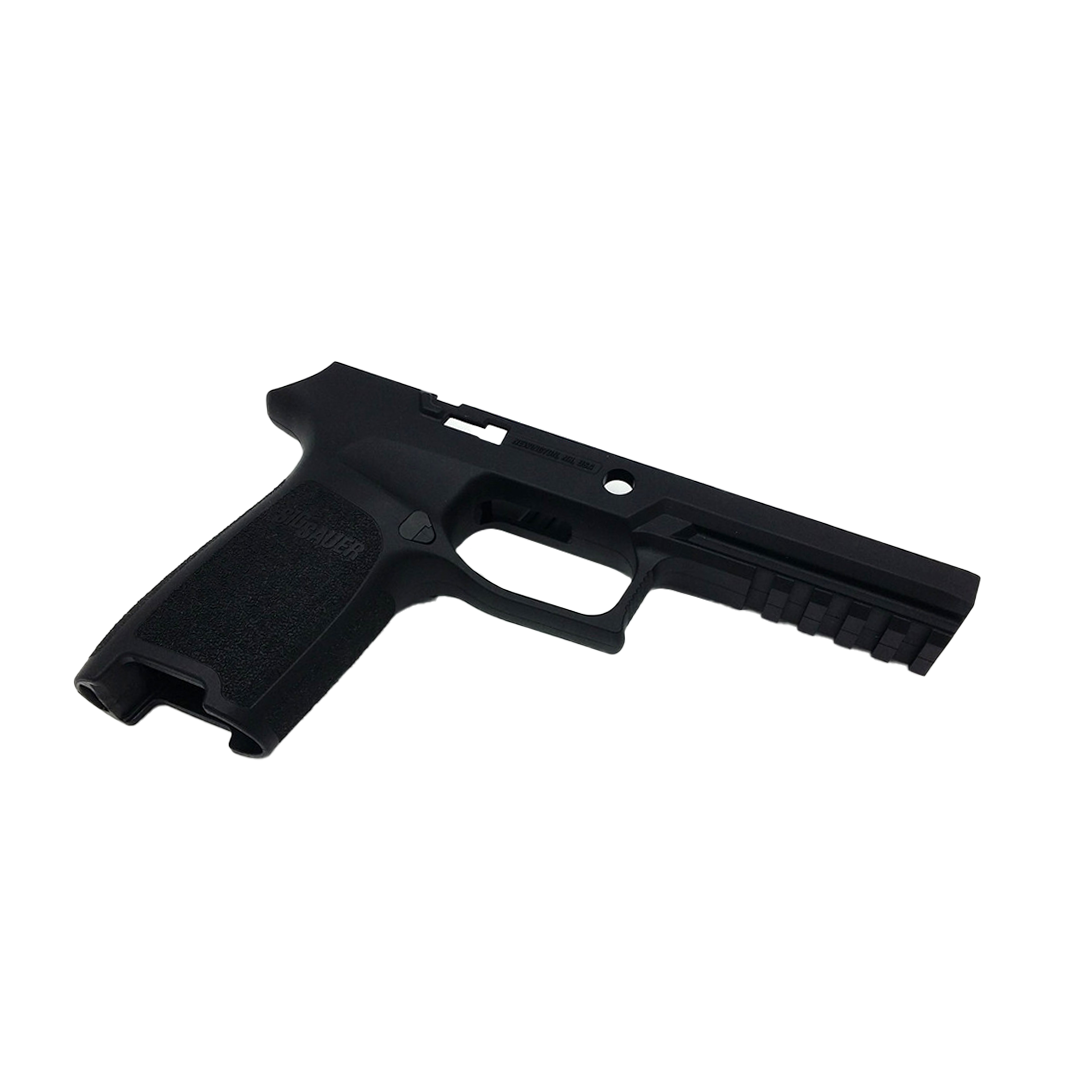 P320 Full-Size Grip Module Black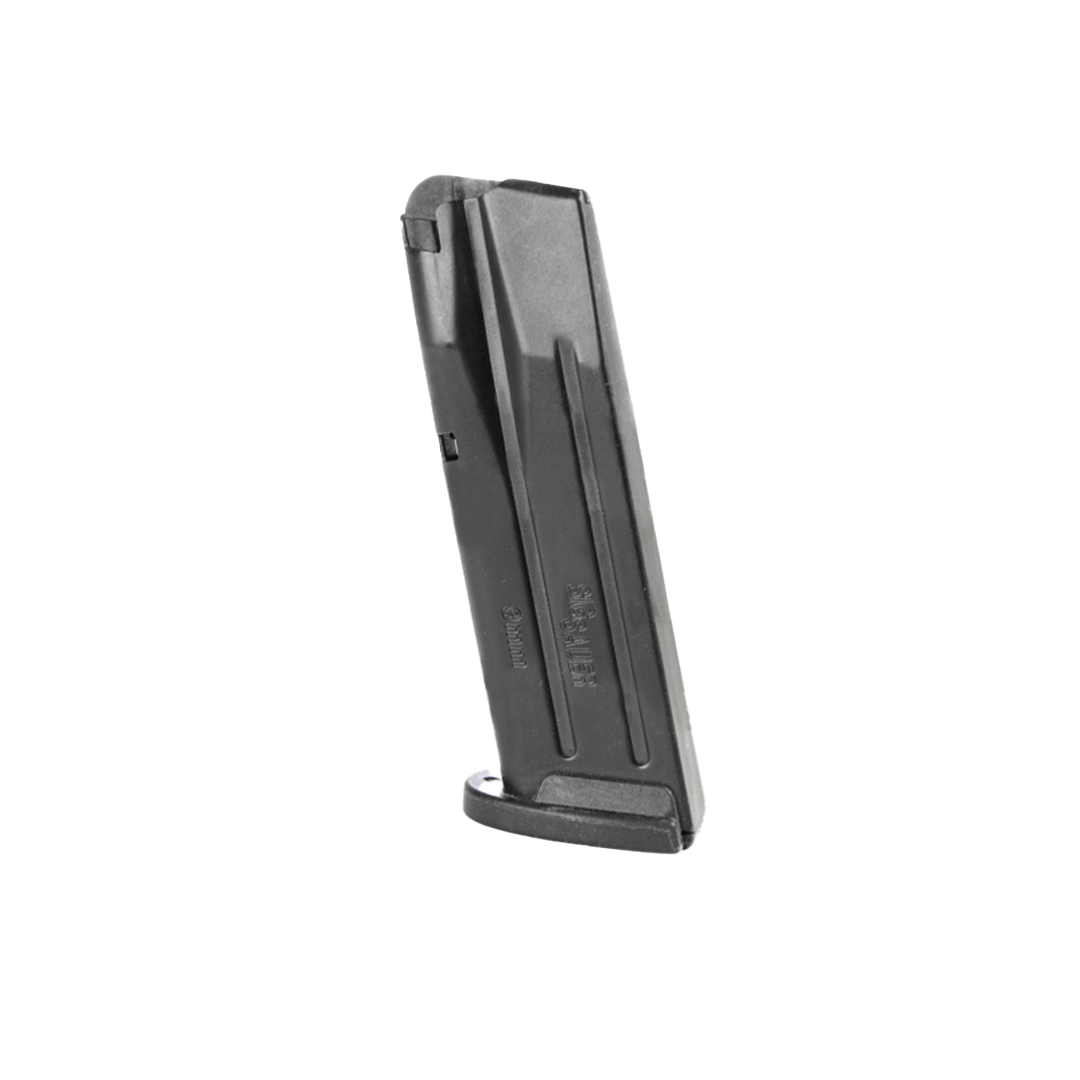 Sig P320 Compact 9mm 15 Round Magazine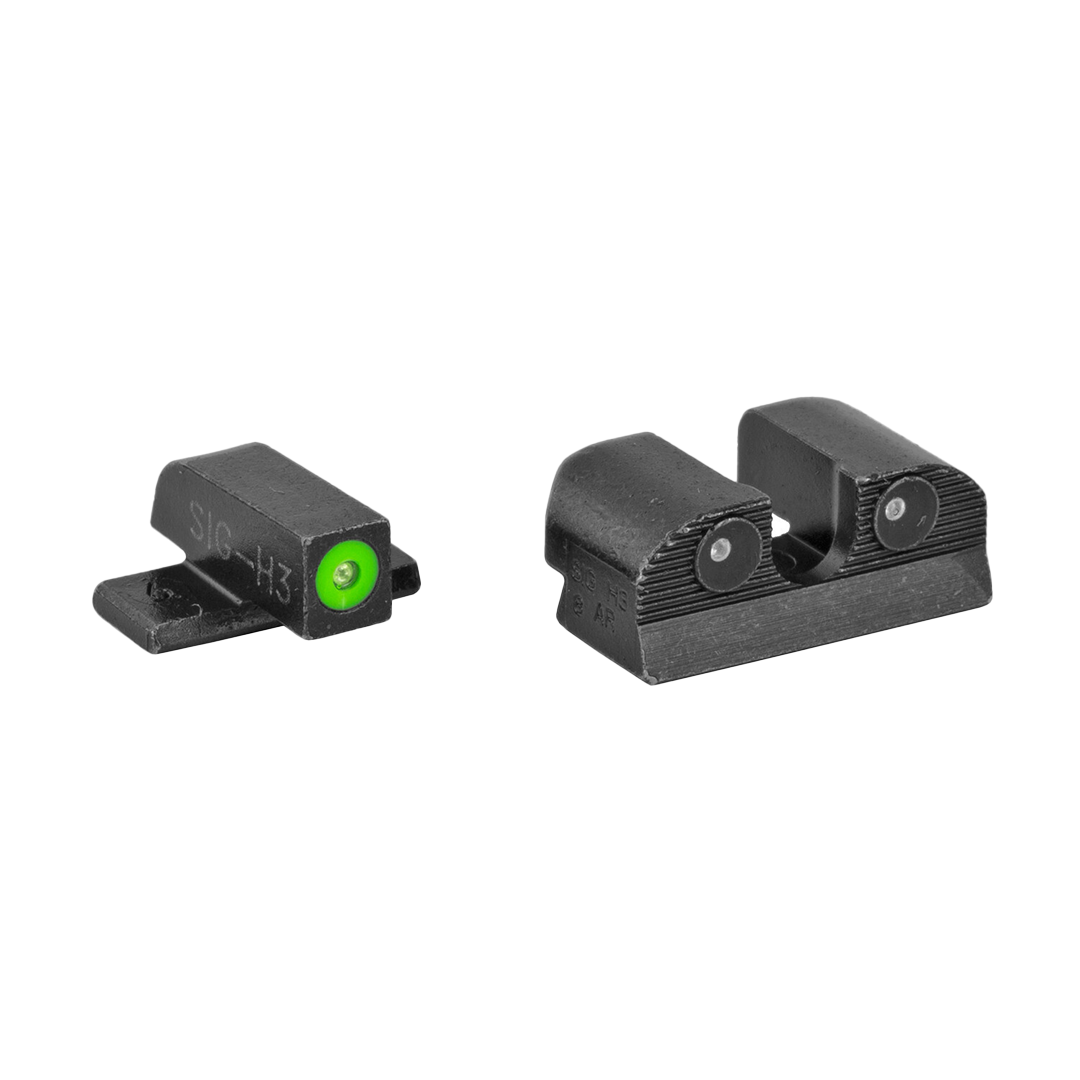 SIG Sauer P320 Standard Height Sights: XRAY3 Round Notch...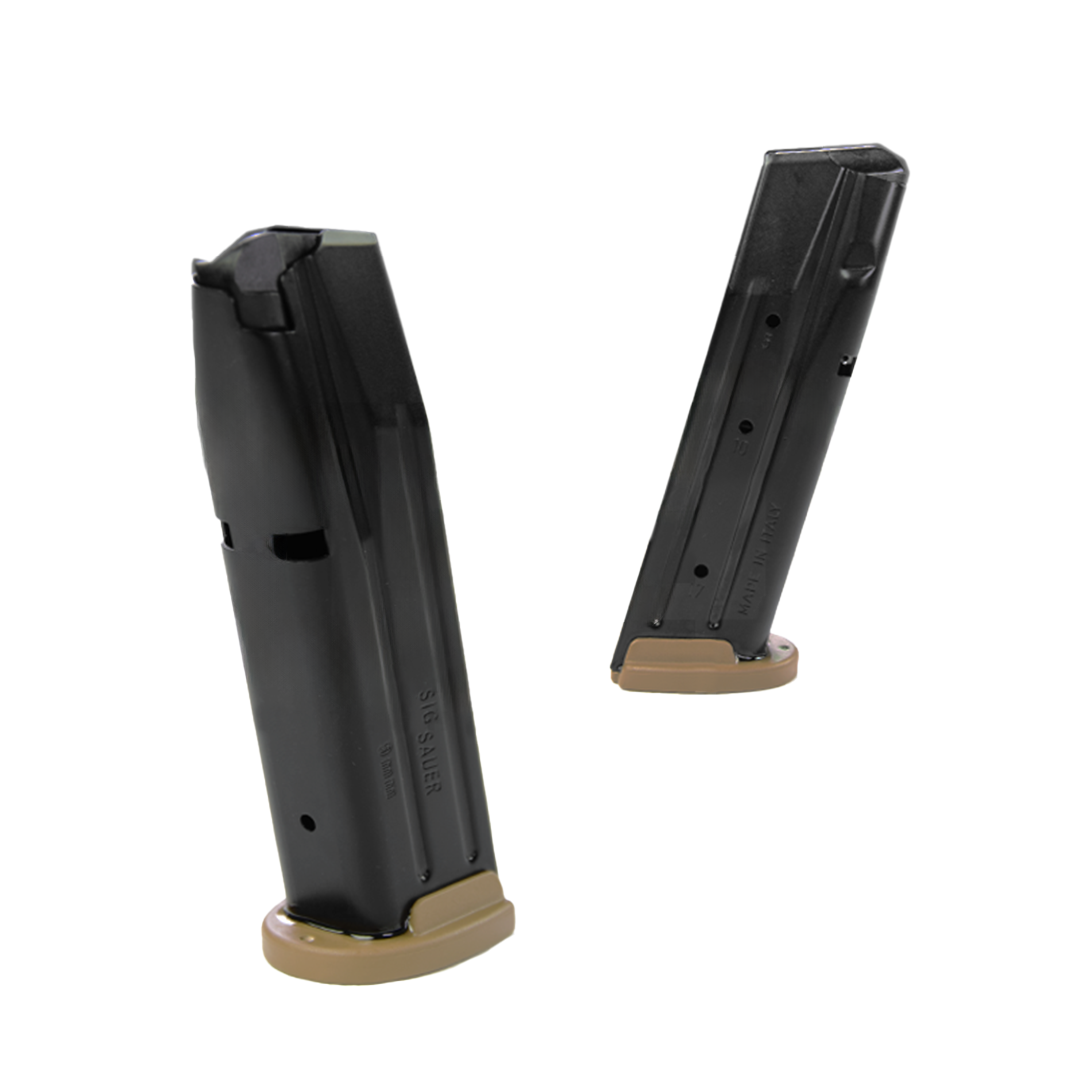 Sig M17 Coyote Tan 9mm Full/Carry 17 Round Magazine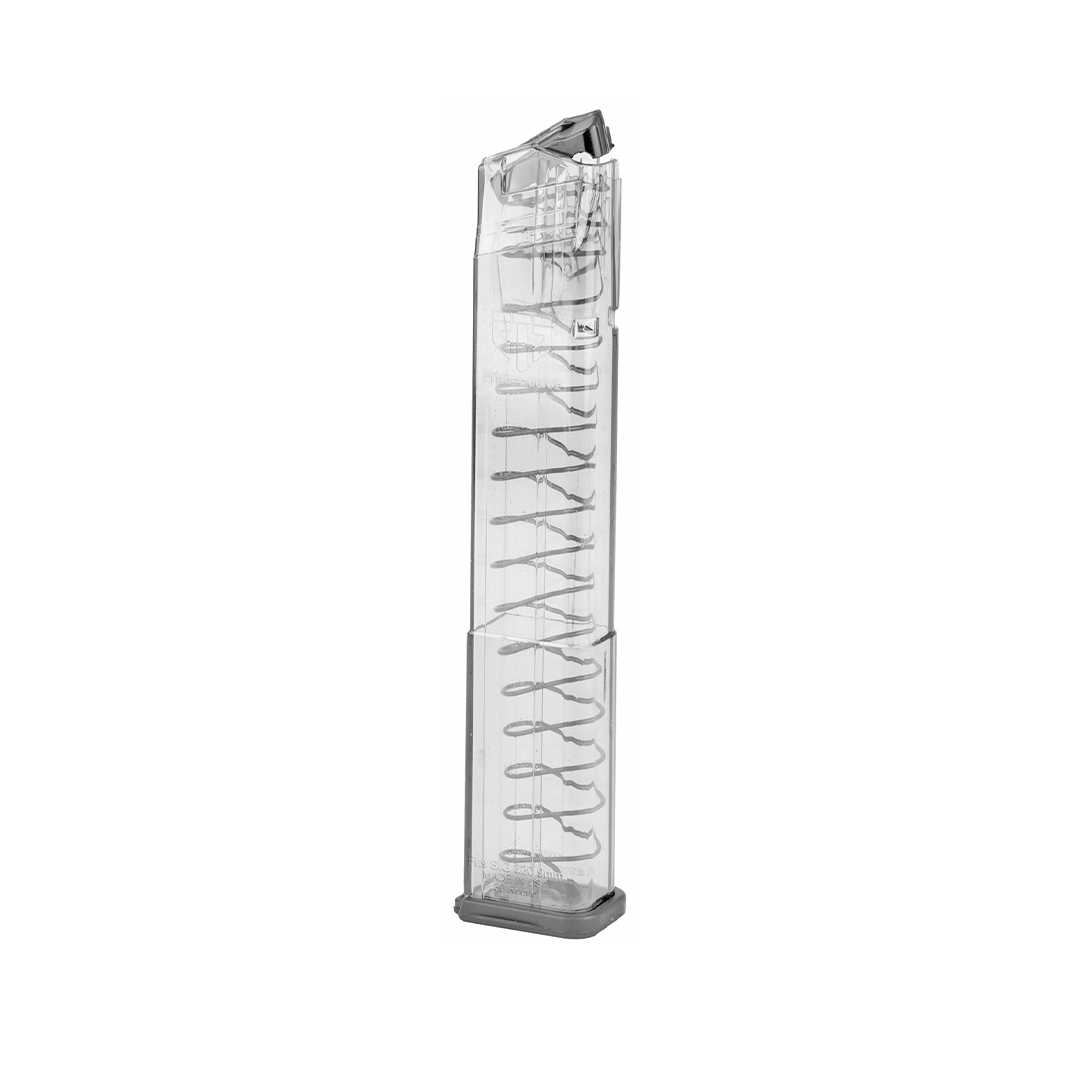 ETS P320 Extended Magazine 9mm 30RD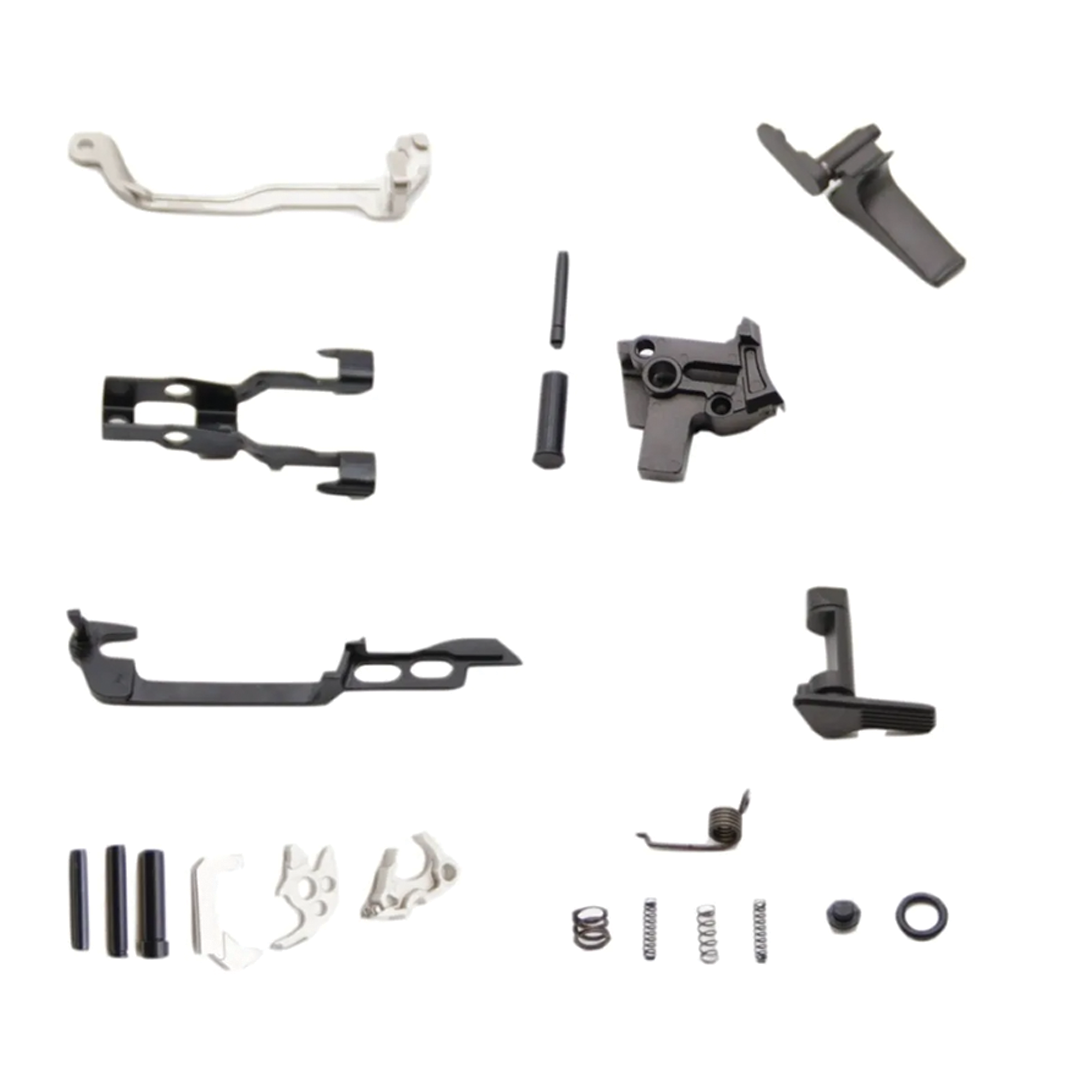 Sig Sauer® P320™ | Lower Parts Kit - 9mm/.40/.357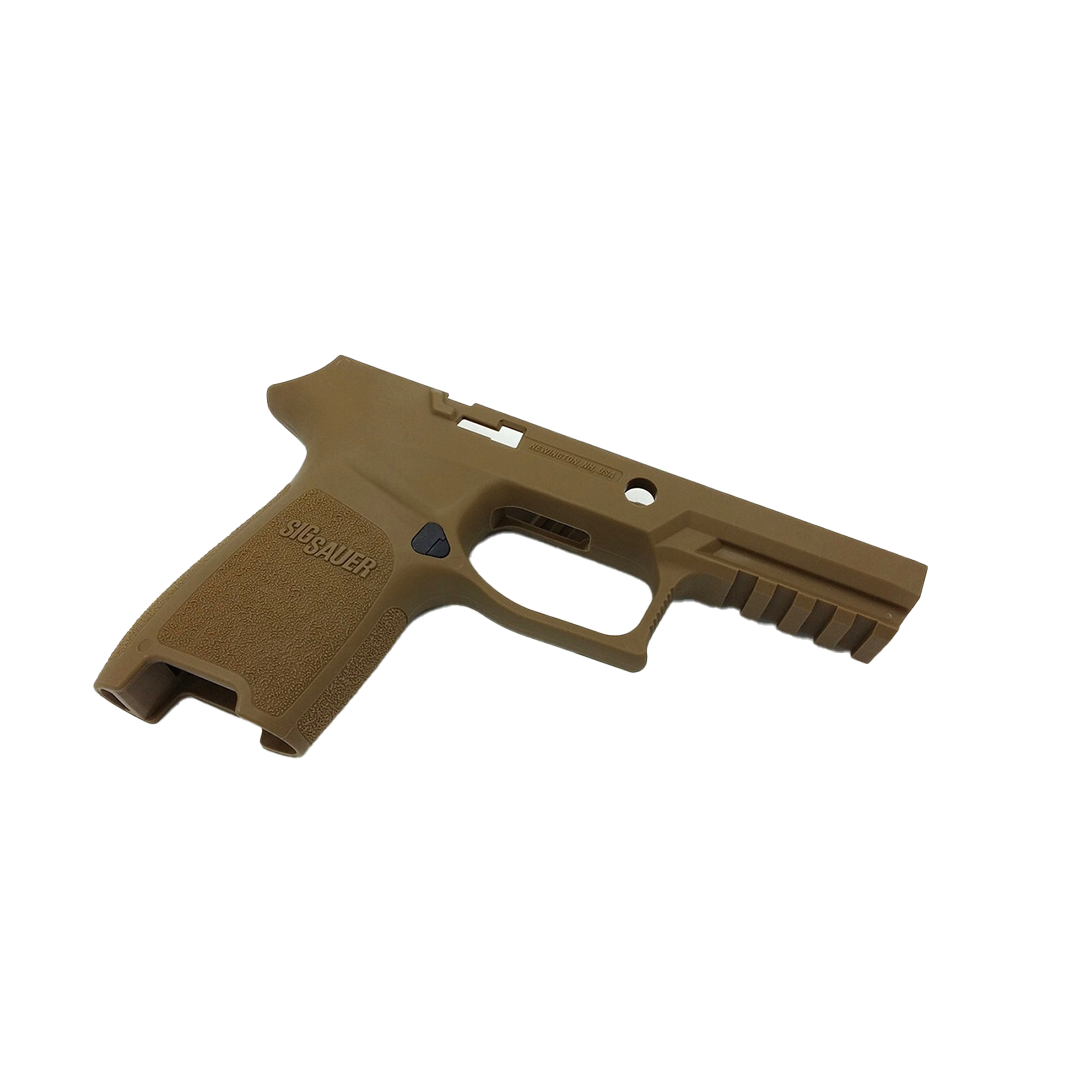 P320 Carry Grip Module Coyote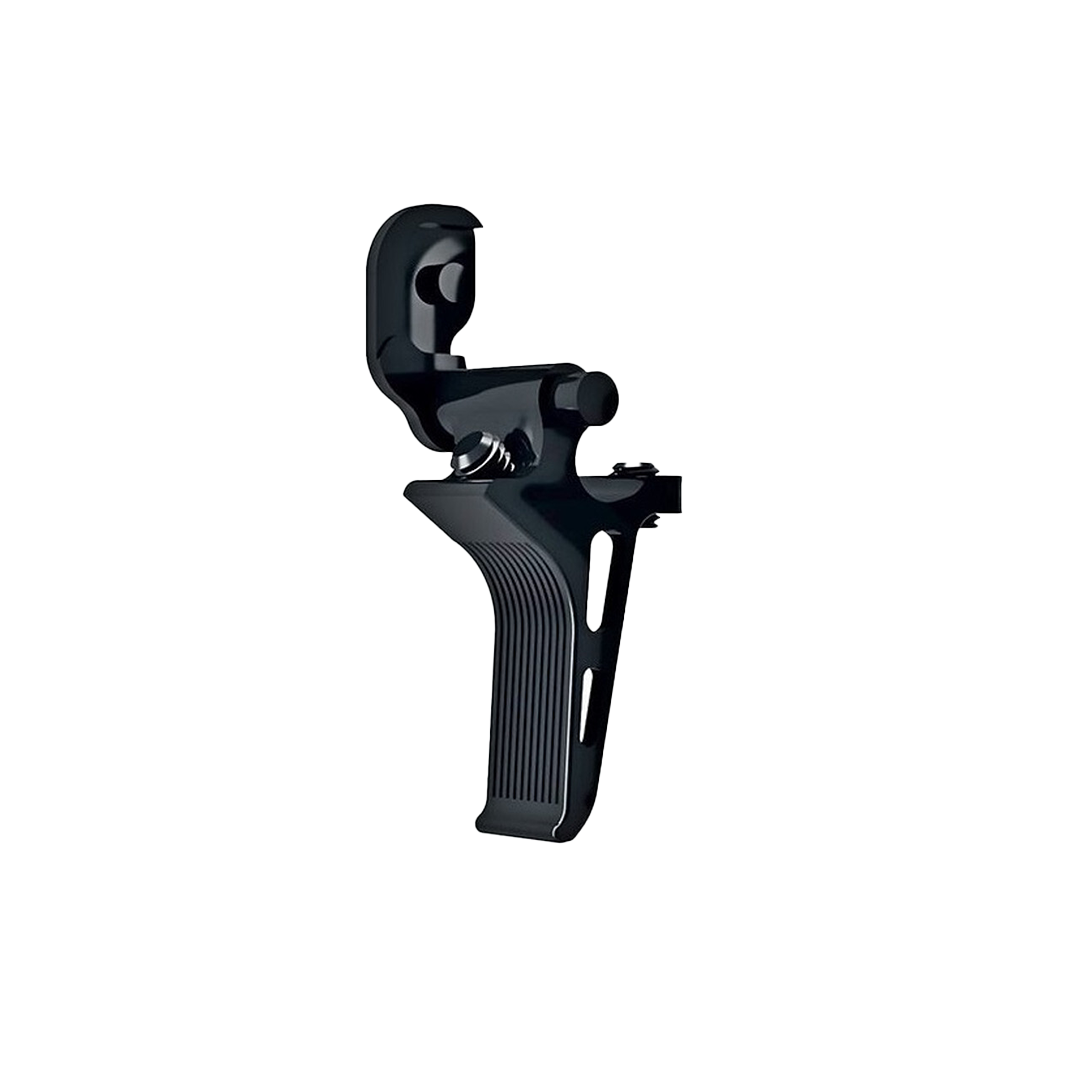 Armory Craft P320 Flat Trigger, Dual Adjustable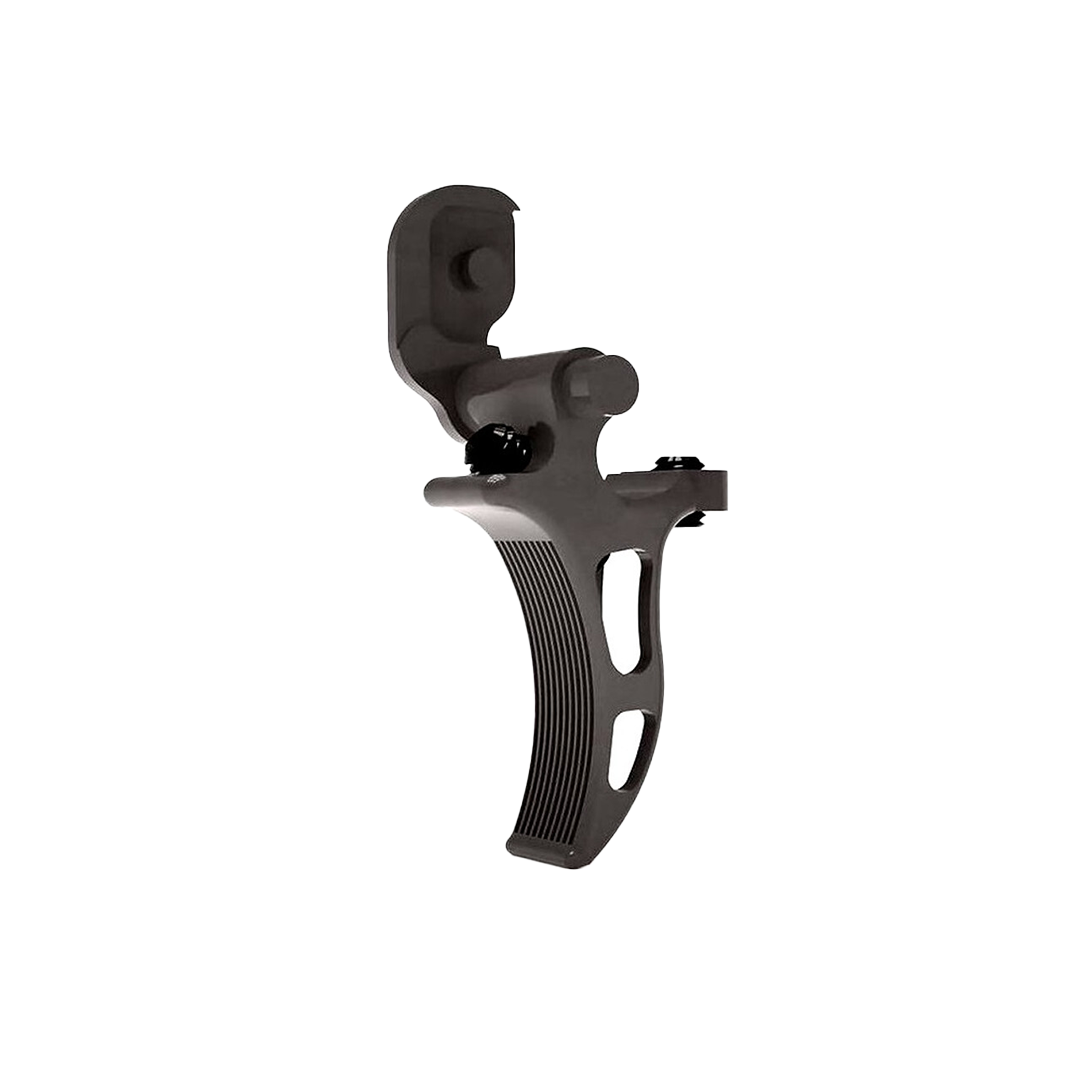 Armory Craft P320 Slightly Curved Trigger Dual Adjustable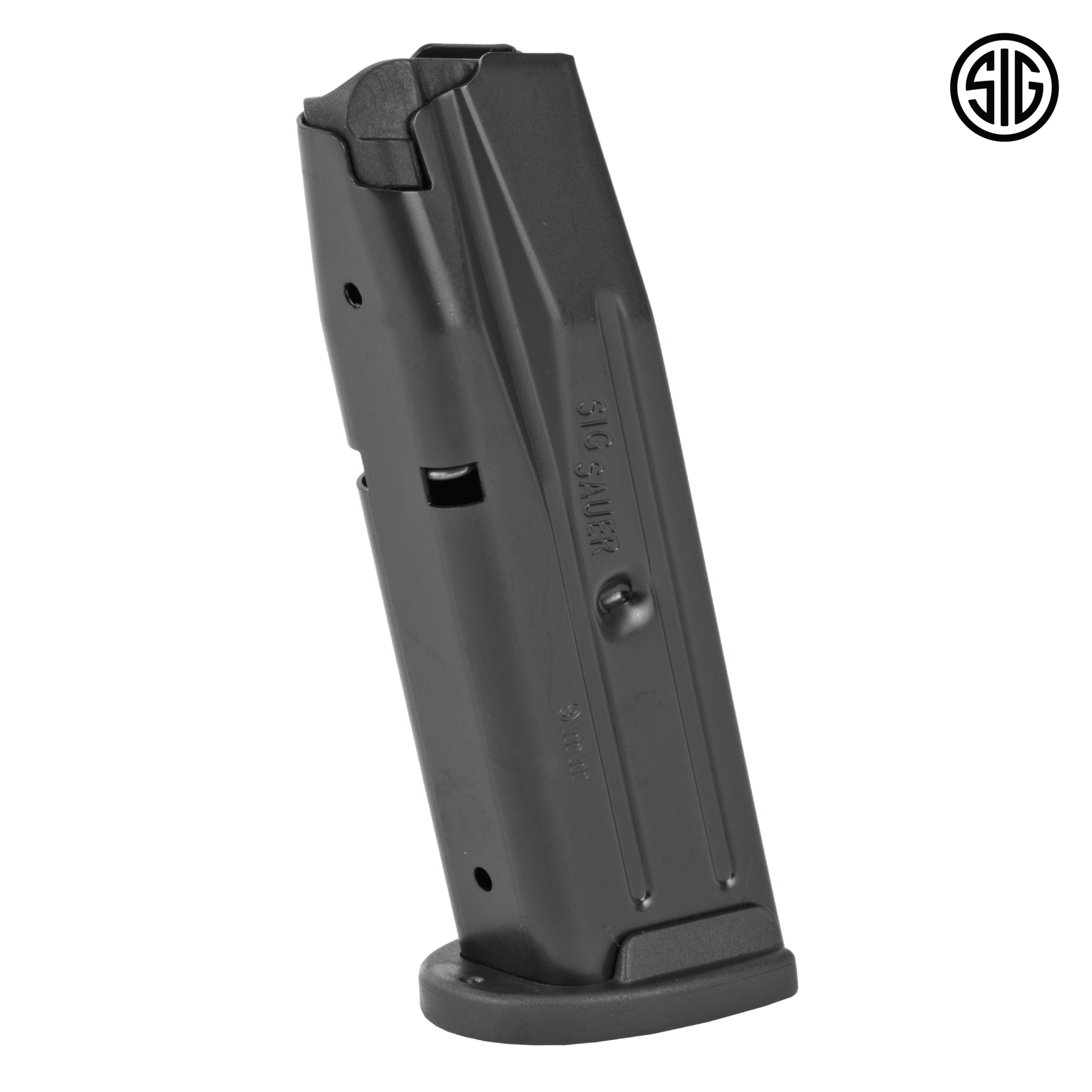 Sig P320 Compact 10 round magazine
new products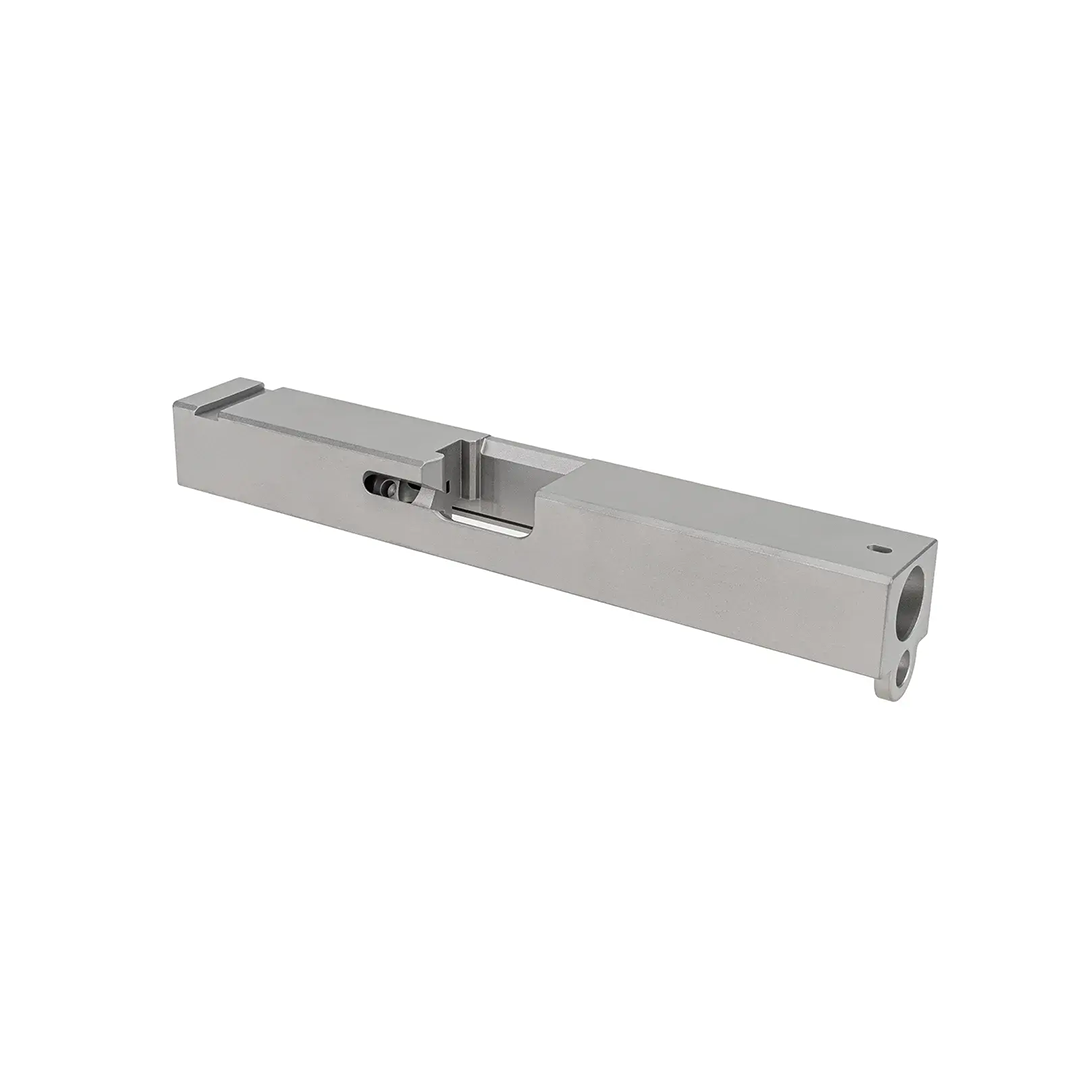 Slide Blank for Glock 17 Gen 3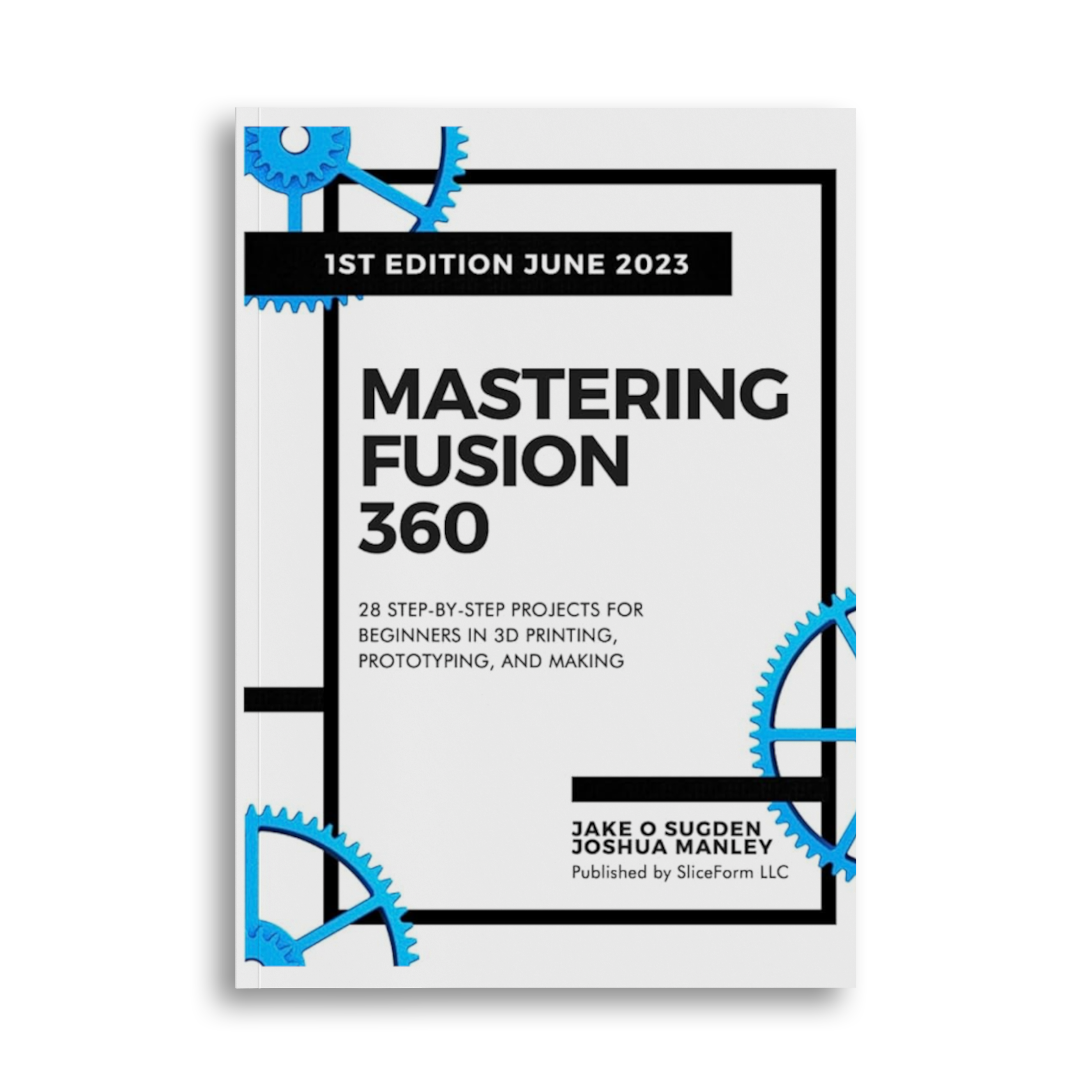 Mastering Fusion 360: 28 Step-By-Step Projects for Beginn...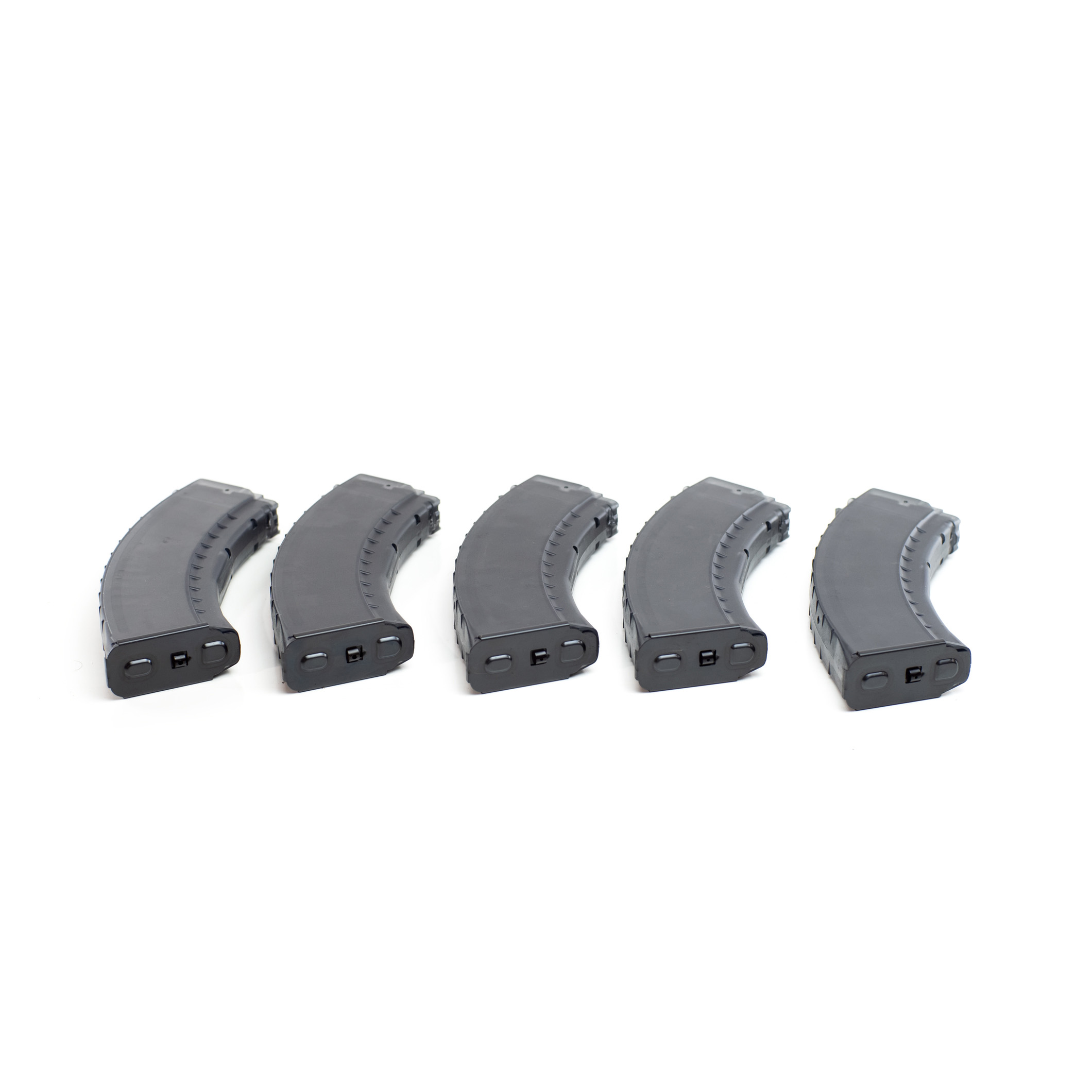 5 PACK - WBP Poly AK47 30rd Magazine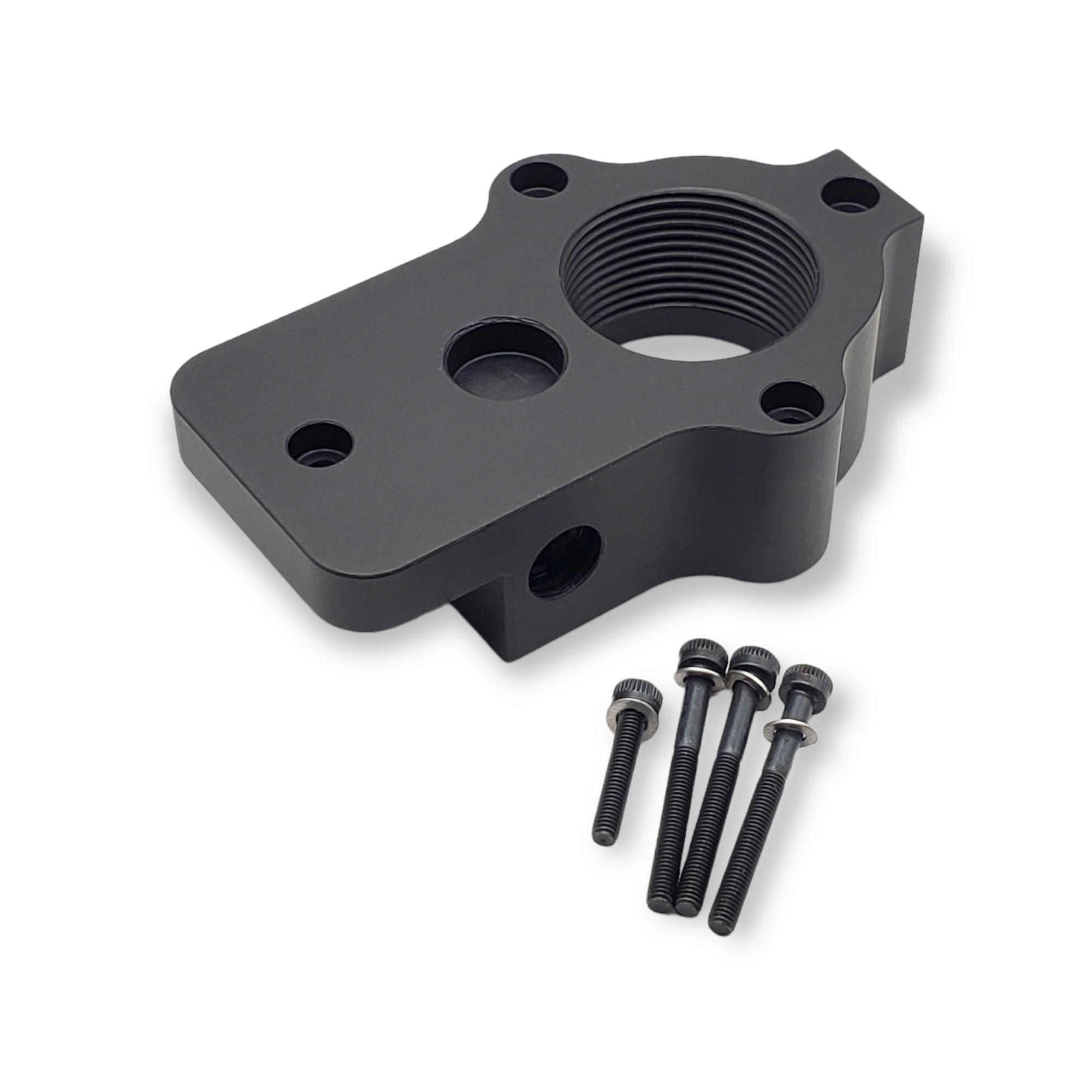 FGC-9 Buffer Tube Adapter - Aluminum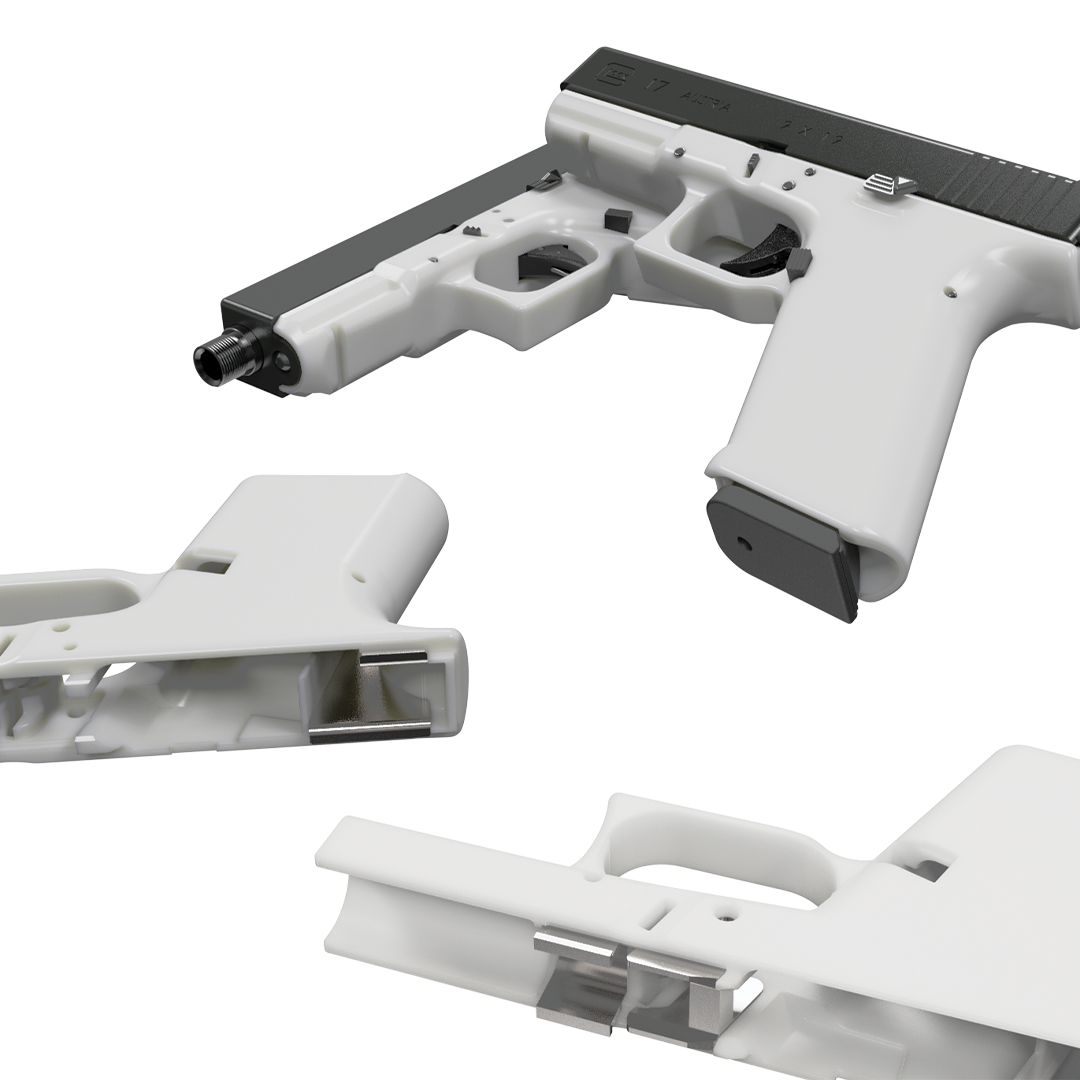 FMDA Pistol Collection - USB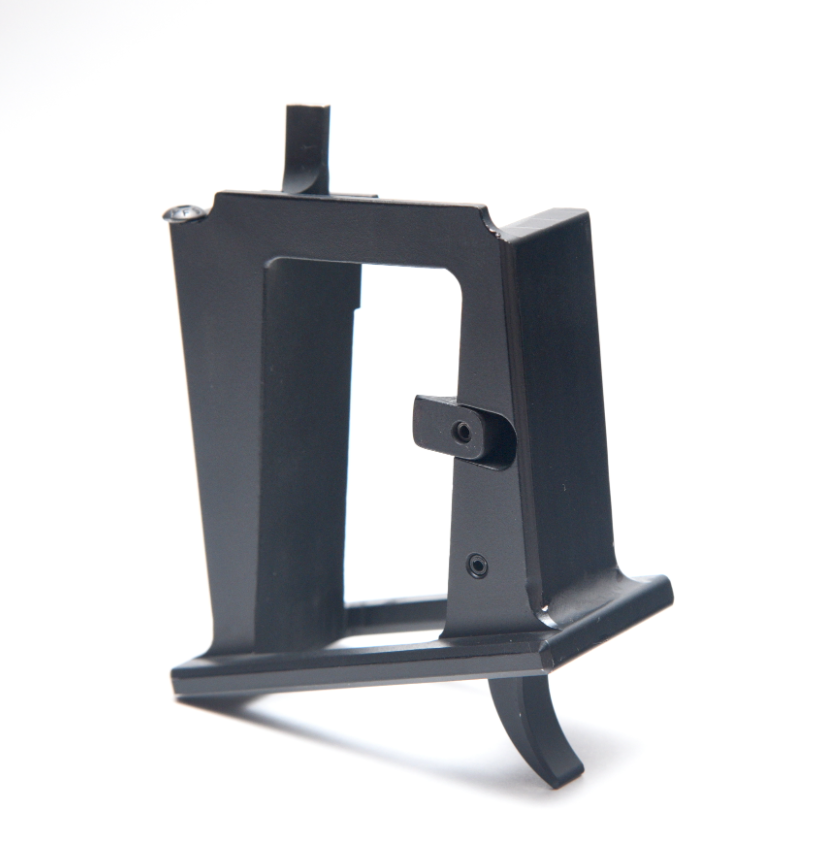 Sylvan Arms GcB100 AR-15 to 9mm Glock Conversion Block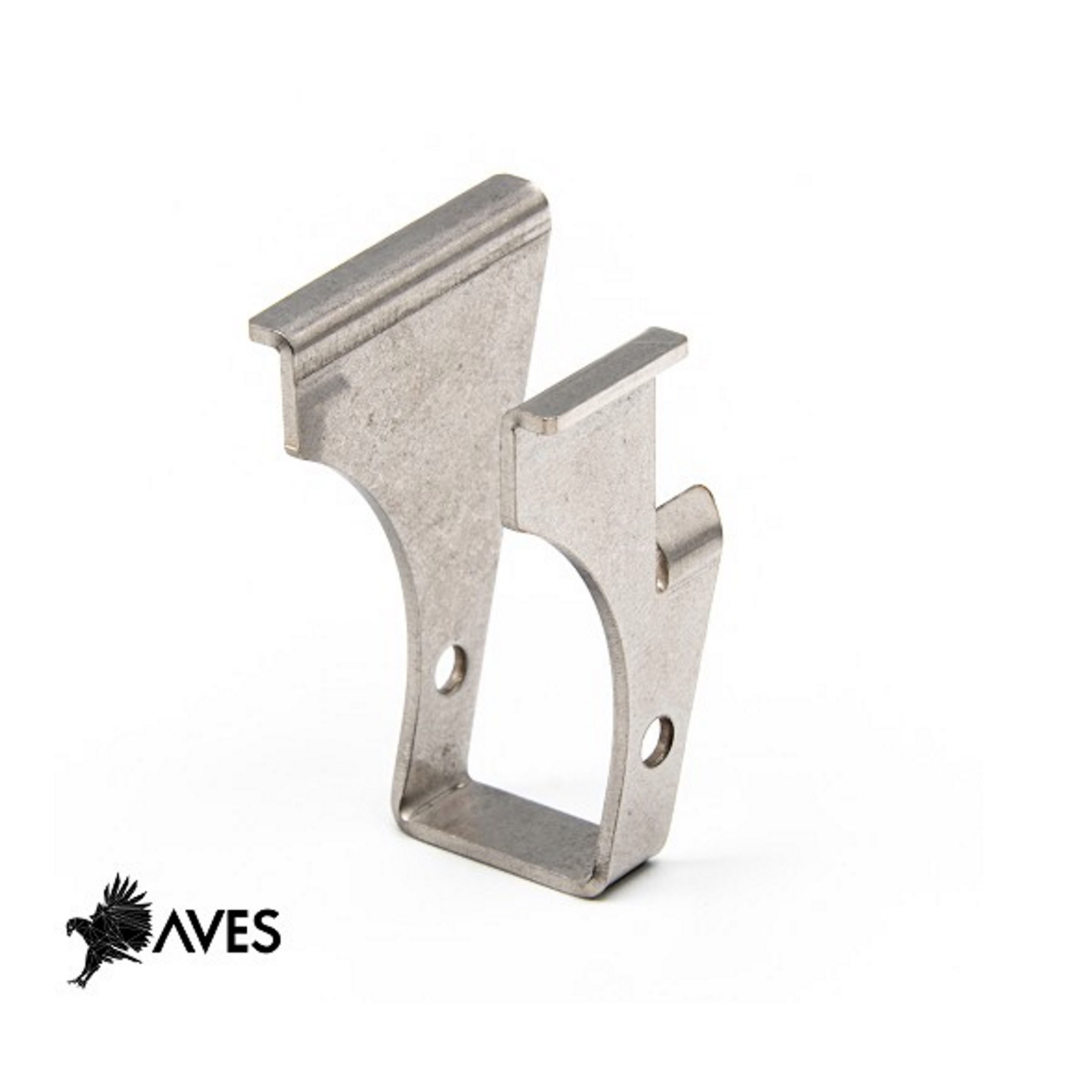 Aves DDxx.2 Rear Rail Upgrade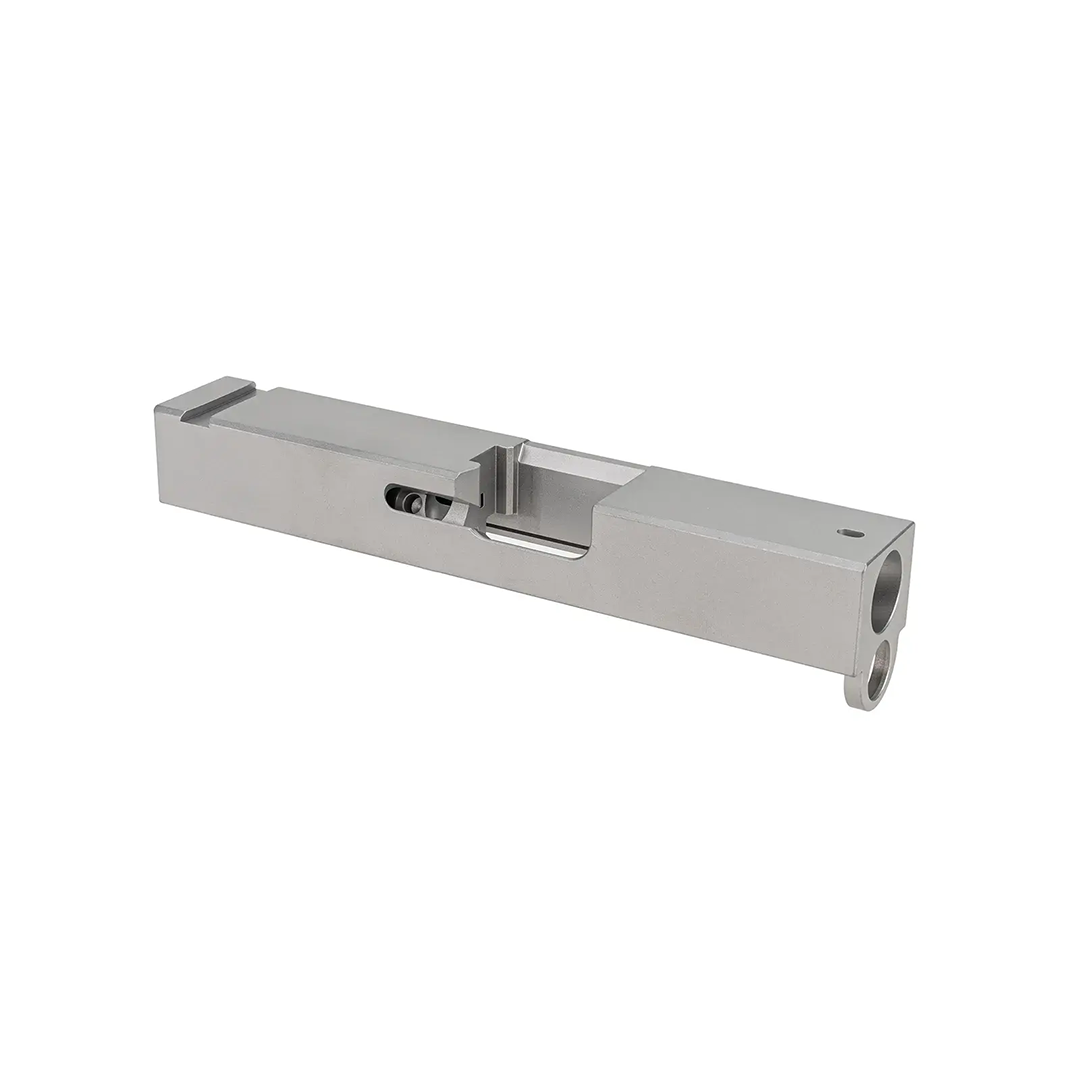 Slide Blank for Glock 26 Gen 3 and 4
join the home builders
Stay in the know about product updates and Ghost Guns news

Best Sellers
Tools and Jigs
Website Terms of Use
Refund Policy
Shipping Policy
Delete my info
ask a ghost guns specialist
Whether you're a home builder or vistiting for the very first time, we're here to assist!
(855) 754-4678
[email protected]
Ghost Guns All Rights Reserved EST. 2021
PLEASE NOTE: 80% lowers, frames, and other hardware and equipment are not currently available to persons outside the United States and they are not available to residents of and persons in the State of New Jersey, which criminalizes possession of unregistered assault weapons. THIS PRODUCT IS ILLEGAL IN THE STATE OF NEW JERSEY. THE PURCHASE OF "GHOST GUNS" OR "GHOST GUN" PARTS FOR ASSEMBLY IS UNLAWFUL IN NEW JERSEY. THE CONTENTS OF THIS WEBSITE ARE NOT INTENDED AND SHOULD NOT BE CONSTRUED AS AN ADVERTISEMENT OR OFFER FOR SALE OF "GHOST GUNS" AND "GHOST GUN" PARTS TO NEW JERSEY RESIDENTS OR ANY PERSON IN NEW JERSEY.