Information
DJI Phantom 3 Replacement Battery
Shipping & Warranty
Free Shipping Available Within U.S.
30-Day Return Policy
1 Year Warranty
100% Secure Check-out

Share This Product
Product Details
Description
Specifications
Purchase Orders
Perfectly compatible with the  DJI Phantom 3 SE, DJI Phantom 3 SE Advanced, Phantom 3 Pro, Phantom 3 Standard, Phantom 4K, and Phantom 3 charger,  all ExpertPower battery packs meet FCC, RoHs, and CE security testing standards.
With a power of  15.2V and 4500mAh , the battery can provide 23 minutes of flight time on a single charge. However, the actual flight time may vary depending on external conditions such as temperature, humidity, charging time, and charge cycles. The battery also features four built-in LED indicator lights that show the remaining power level, and you will receive a battery low warning before the Phantom loses power.
The battery is recognized by DJI Phantom 3 firmware because it contains a computer chip and has been upgraded to the latest firmware. This means that you will not receive constant battery low temperature warnings if the temperature is between 32 and 104 degrees Fahrenheit. Additionally, the battery has multiple types of protections, such as overcharging protection, over-discharging protection, and short-circuit protection.
Before flight, it is important to fully charge the battery and conduct flight tests several times to ensure that it is a good fit for your DJI Phantom 3 drone. You can check the battery details by tapping the battery percentage icon in the app, scrolling down to advanced, and then tapping details.
HASSLE FREE WARRANTY
We're dedicated to making the most reliable batteries on the planet. If there are any issues with our products we offer a 1 Year hassle free warranty on all our products sold online.
FREE PRIORITY SHIPPING
ExpertPower offers quick, efficient and free USPS Shipping on every order regardless of purchase price. Valid in the contiguous United States (excludes HI & AK).
SAFE & SECURE CHECKOUT
We back each product with a 30 day money back guarantee and a 100% Safe and secure checkout with Shopify and other affiliate checkout options such as ShopPay, Google Pay, or PayPal.
Prompt customer service
Amazing customer service available for any questions. We understand that things happen, so if anything is wrong with your product, please give us a call, e-mail, or live chat with us and we'll work to make it right.
We accept Purchase orders from various distributors, contractors, schools, universities, government institutions, and others.
To make a purchase order, please send the purchase order to us via e-mail at [email protected] and we will have your order processed within 24 hours. We accept multiple terms of payment including credit cards, checks, PayPal, & government cards.
For more questions regarding purchase orders, feel free to call our sales department at 1 (562) 630-3002.
Downloads / information
Other products.
JavaScript seems to be disabled in your browser. For the best experience on our site, be sure to turn on Javascript in your browser.
Drone battery DJI Phantom 3
For dji series, replaces battery.
Ready to Ship
Personal Protective Equipment
Buyer Central
Sell on Alibaba.com
Dji Phantom 3 Battery
(369 products available)
drone Li-Po Flight batterie 15.2V 4480mAh 68W Replacement dji phantom 3 Pro Professional Advanced Standard SE Battery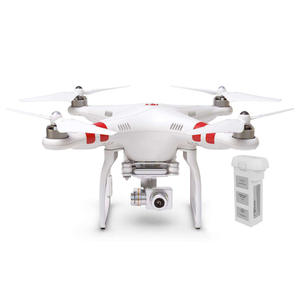 OEM 15.2V 4480mAh LiPo Replacement Battery Compatible with DJI Phantom 3 Professional 3 Advanced 3 Standard Drones
replacement battery Suitable for Suitable for DJI Phantom3 Battery 15.2v 4480mah UAV dji phantom 3 battery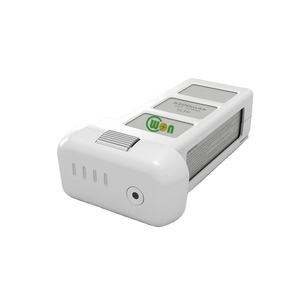 15.2V 4480mAh Lithium ion Battery for DJI Phantom 3 battery
Professional replace original dji phantom 3 standard ph3 drone battery 15.2v 4480mah phantom3 battery 3P/3S/3A/3SE4K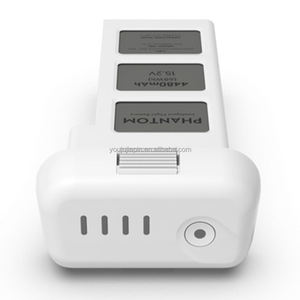 Original DJI P3 Battery Phantom 3 Standard/4K/SE/Advanced/Pro Intelligent Flight Battery 4480 mAh Drone Accessories Parts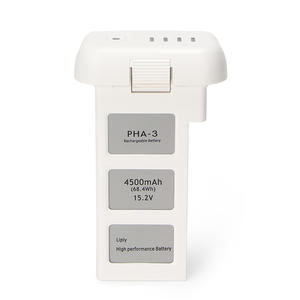 Rechargeable 4500mah 68.4wh Intelligent Flight Battery Replacement Drone Repair Parts Accessories For DJI Phantom 3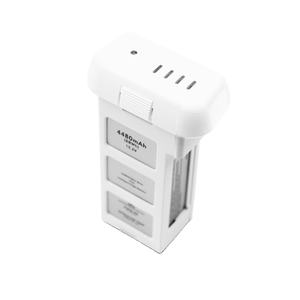 Hot Selling Intelligent Flight LiPo Battery 15.2V 4480mAh Rechargeable Battery for DJI Phantom 3
Trust online reviews about dji phantom 3 battery.
2023-02-07 22:35:59
Yesterday i received 16 cells lifepo4 200Ah.the boss said they have 180Ah.i checked them and declare ,i found 179Ah.very good,conform. Cells are flat,no bombed..all cells had up to 3.3v...so i believe this compagny and will place new order again and again. Very good, five stars real.
2023-09-14 19:25:51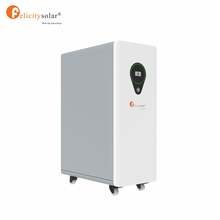 It has been running for a while without any problems, and can be monitored with WIFI. My customers are also very satisfied and will continue to cooperate with them
2023-05-12 19:18:56
Adan is one of the best suppliers we have found on alibaba. always helpful and always fast shipping. prices are great. nothing ever too much trouble.
2023-05-04 03:16:38
The cargo arrived quicky, they all come in good quality which satisfy me, I am 100% sure that I will deal with you again
2023-02-20 17:45:45
Very fast shipping, Batteries are all well packed arrived and in operation, Maybe I will buy it again later
2023-07-28 07:47:39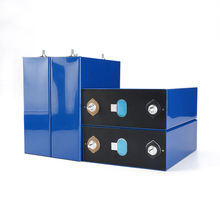 Fast delivery, good quality, best service for customer, I love this seller, recommend!
2023-05-05 01:18:48
The packaging is very good, the appearance of the battery is very good.
2021-10-21 22:48:23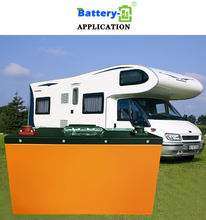 They did a great job product great will order again thank you
DIY phantom 3 battery
As a result, customers can choose the suppliers that sell the phantom 3 battery in a range of sizes, shapes, colors.
As a design point it is important to stock a range of colors, materials and can be customized as well. As a result, manufacturers and suppliers on Alibaba.com offer a wide range of colors, materials, and materials to choose from. Some phantom 3 battery are available in a wide range of colors, some can be customized to others such as a phantom 3 battery. Phantom 3 battery come in a variety of colors, materials, and suppliers can offer them as a design.

Haven't found the right supplier yet ? Let matching verified suppliers find you.
Get Quotation Now
Request for Quotation
Daily Deals
Brand Outlet
Help & Contact
Watch List Expand watch list Loading... Sign in to see your user information
Recently Viewed
Bids/Offers
Purchase History
Saved Searches
Saved Sellers
Collect & Spend Learn more
Notification
Expand Basket Loading... Something went wrong. View basket for details.
There seems to be a problem serving the request at this time
dji phantom battery
Side refine panel.
Price + postage: lowest first
Price + postage: highest first
Lowest price
Highest price
Time: ending soonest
Time: newly listed
Distance: nearest first
Gallery view
238 results
Compatible Model
Country/Region of Manufacture
Compatible Brand
Buying format
All filters
DJI PHANTOM 4 / Pro BATTERY 5350mAh LiPo Intelligent Flight
Dji phantom 3 battery (standard, advanced, pro) 15.2v 4480mah genuine, 90% life genuine dji phantom 2 vision plus+battery (works for all phantom 2s), genuine dji phantom 2 (vision plus) battery charger, for dji phantom 3 professional intelligent flight 4480mah 15.2v lipo battery new, new listing car charger adapter for dji phantom 3 pro/adv se drone batteries & transmitter, new listing 3-in-1 battery charging dock hub white for dji phantom 4 pro/advanecd/pro+, 3 in 1 battery charging hub smart charger for dji phantom 4 pro advanced drone, battery for dji phantom 3 advanced, 82 pcs drone batteries, dji mavic, phantom, inspire and yuneec typhoon, 3 in 1 car charger battery charging adapter for dji phantom 3 pro/adv se drones, digital display 3 slots multi battery charger hub for dji phantom 4 pro/adv/pro+, multi battery digital display charging dock hub for dji phantom 4 pro/adv/pro+, for dji phantom 2 battery charger hp-a0502r3d ac adapter vision+ power supply, dji 57w battery charger (eu) phantom 3 part21 part 21, dji phantom 4 pro/pro+ intelligent flight battery 5870mah -authentic dji product, for dji phantom 3 4980mah advanced standard intelligent lipo replacement battery, new 15.2v 5870mah intelligent flight battery for dji phantom 4 pro series drones, battery connector for dji phantom 3 advanced, dji gl300a b c f gl658a b c controller battery phantom 3 4 inspire, original dji phantom 3 pro/adv/s battery charger, dji phantom 2 drone pv331 , remote pvt581 and battery charger for parts, dji 无人机 精灵 phantom2 vision 充电器 50w battery charger spirit2 adapter demon2.