lol Badge Feed
win Badge Feed
trending Badge Feed
Browse links
© 2023 BuzzFeed, Inc
Consent Preferences
Accessibility Statement
25 Spooky-But-Not-Scary Halloween Movies To Watch If You Don't Like Horror
You can get into the Halloween spirit without being scared senseless.
BuzzFeed Staff
We asked members of the BuzzFeed Community to tell us which movies people who don't like horror should watch this Halloween, here are some of their suggestions!
1. practical magic.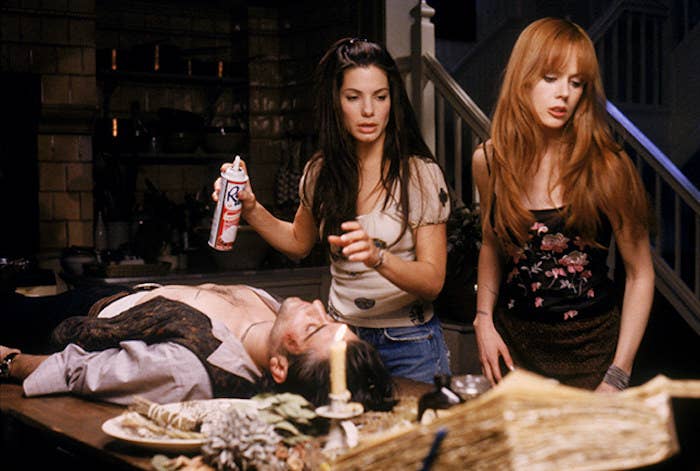 "It's such a fun movie; with romance, comedy, and sisterly love to spare. It makes you feel right at home."
— alexandraw4e9c7ac78
2. The Halloween Tree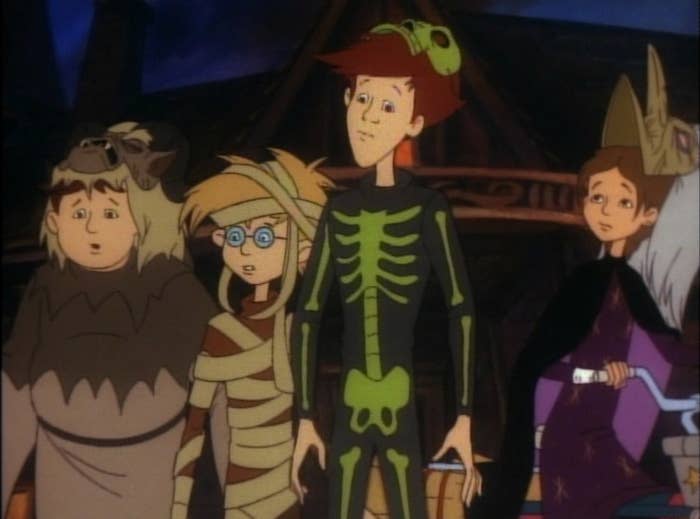 " The Halloween Tree always makes me feel so nostalgic and taught me so much about Halloween when I was little!"
— alexia-janem
3. The Rocky Horror Picture Show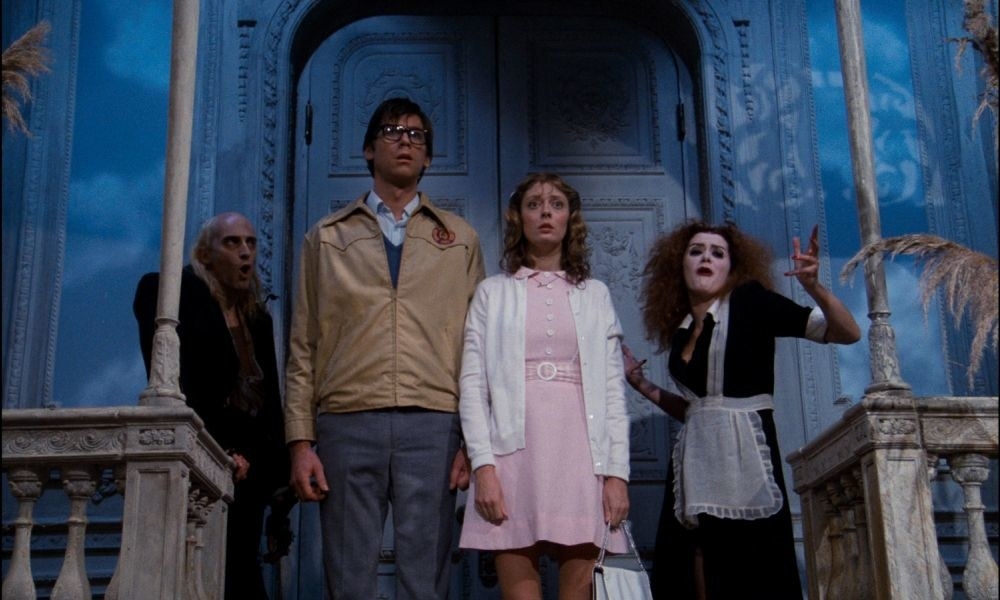 "It is far from scary but definitely has a spooky element to it."
— edgyblake
4. Addams Family Values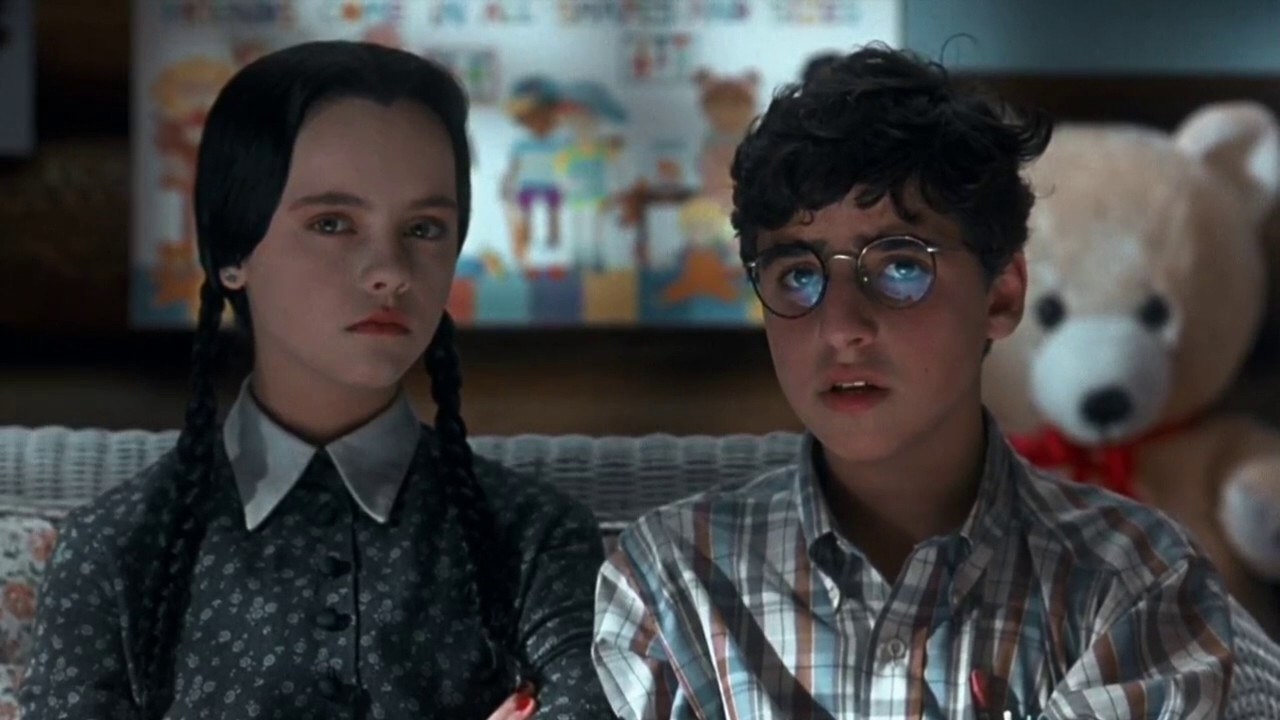 "A spooky classic!"
— ameliat4830b73cb
5. Hocus Pocus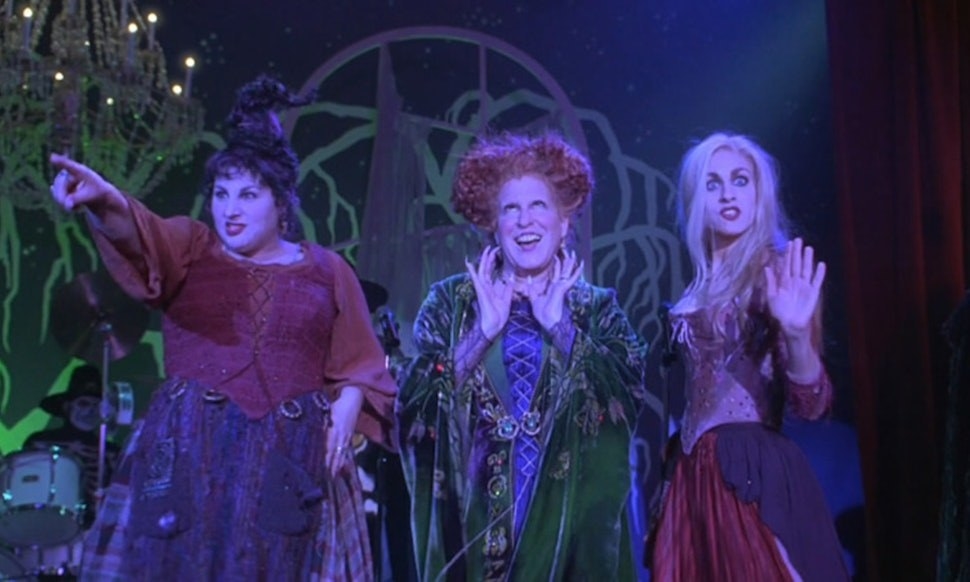 "It's the ultimate classic Halloween movie. Sassy, funny and not scary at all!"
— rachelh4813f3c57
6. The Adventures of Ichabod and Mr Toad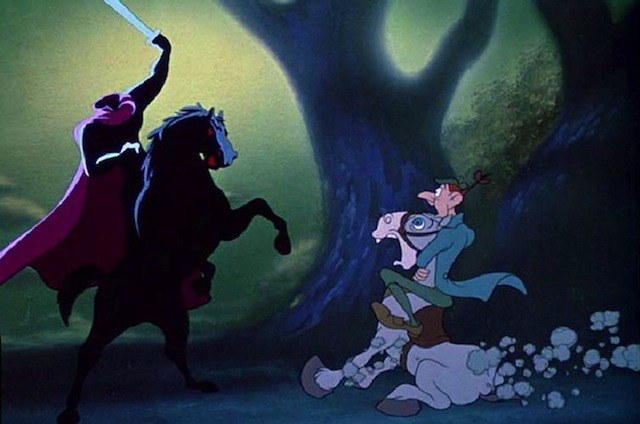 — haiwanajamila
7. Corpse Bride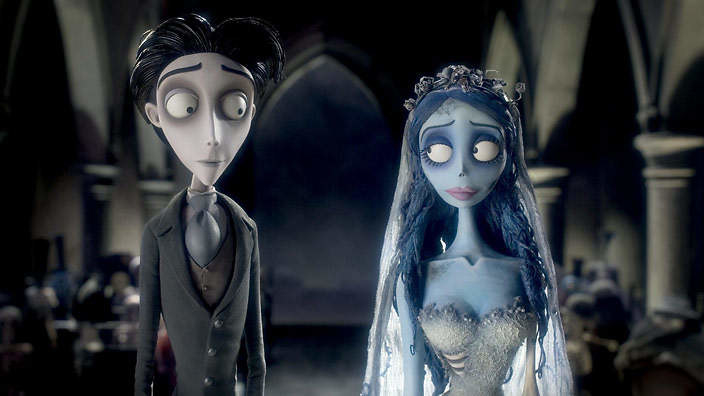 "Spooky characters but it's just a wholesome love story."
— toriscupcake
8. The Nightmare Before Christmas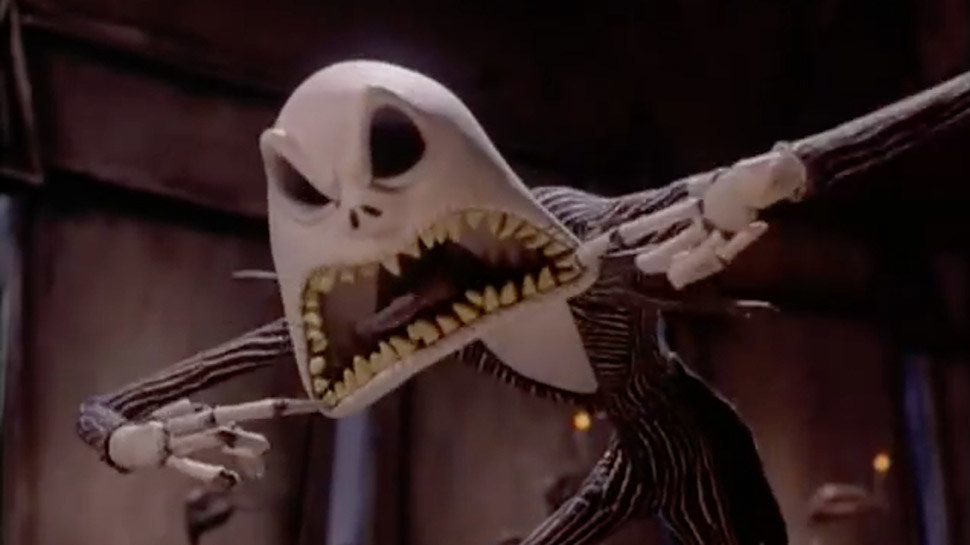 "This movie has everything; a creepy Halloween vibe, beautiful songs, funny moments, a cute love story, and a happy ending. It's perfect."
— silencesilence
9. The Ghosbusters movies (new and old)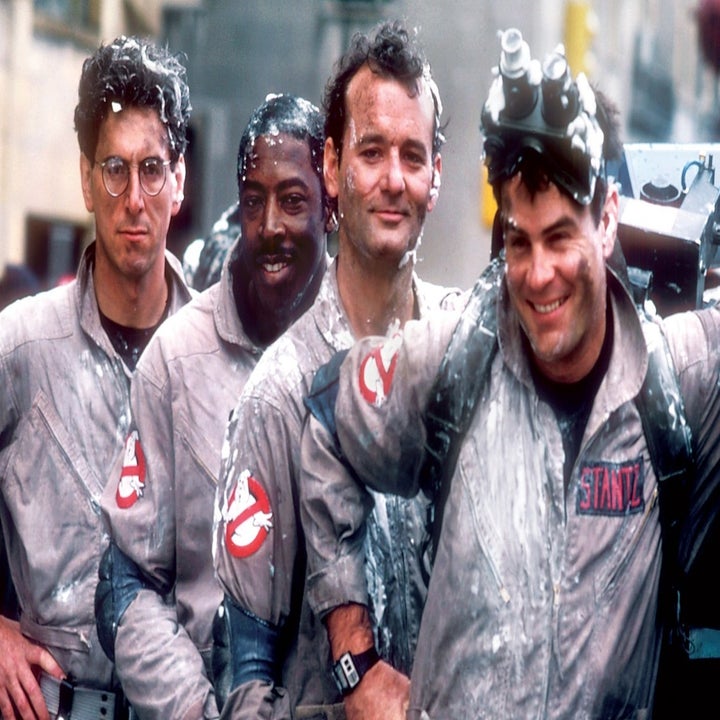 " Ghostbusters (including the all-female remake) – a great combination of comedy and spookiness with a happy ending that doesn't leave you feeling scared when you go to bed. "
— elizataylor99
10. Frankenweenie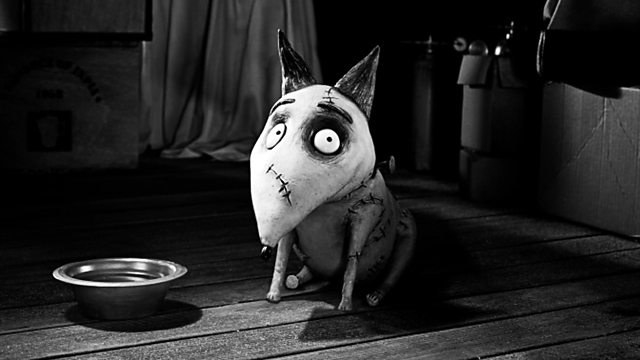 " Frankieweenie was a cute and tug-at-your-heartstrings kinda movie."
— christinas4c20f1b6d
11. The 'Burbs
— cripplerqueen
12. Monster House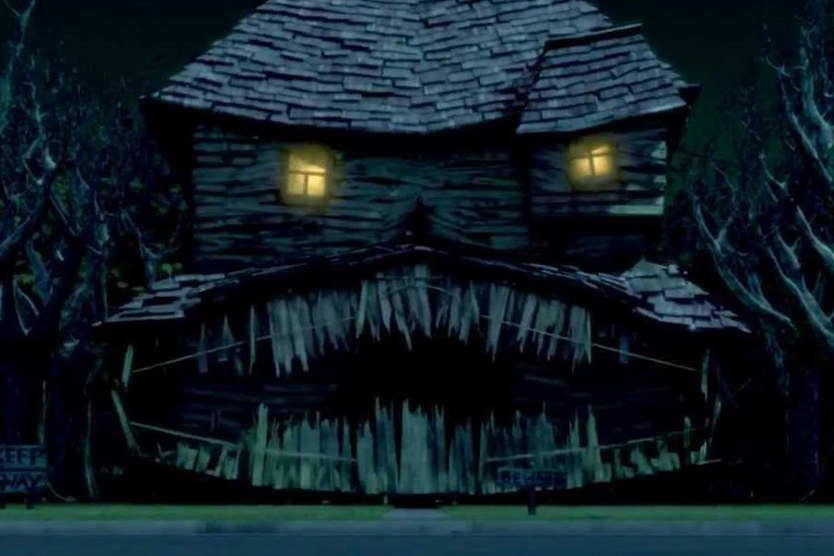 13. Hotel Transylvania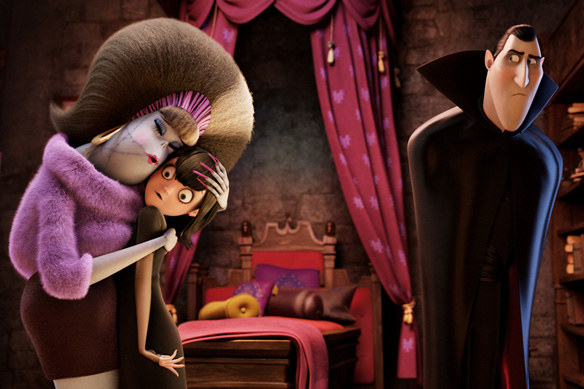 "So cute and funny and all-round fun."
— zoe-elizabethm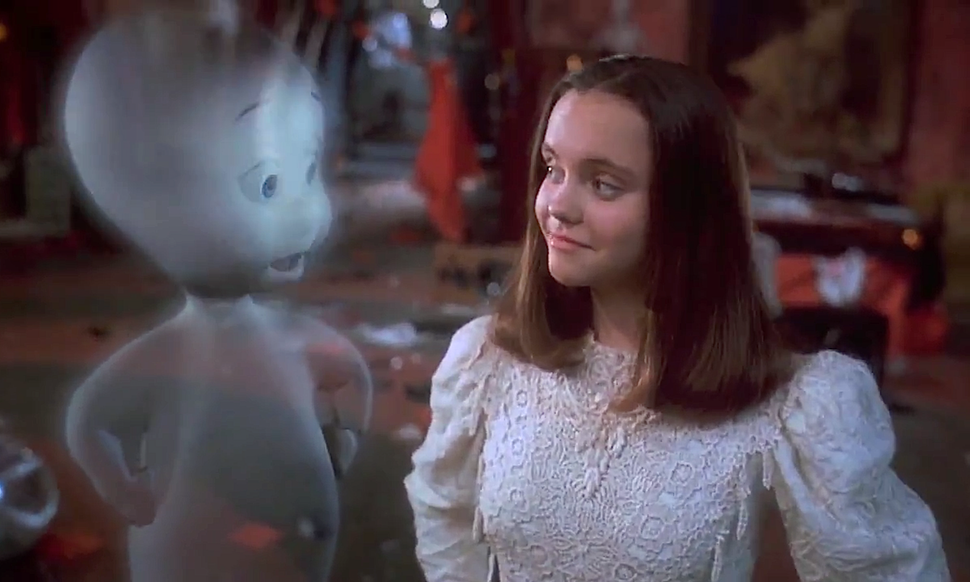 "I watched it all the time when I was young even when it wasn't Halloween."
— djb415f2b1d2
15. What We Do in the Shadows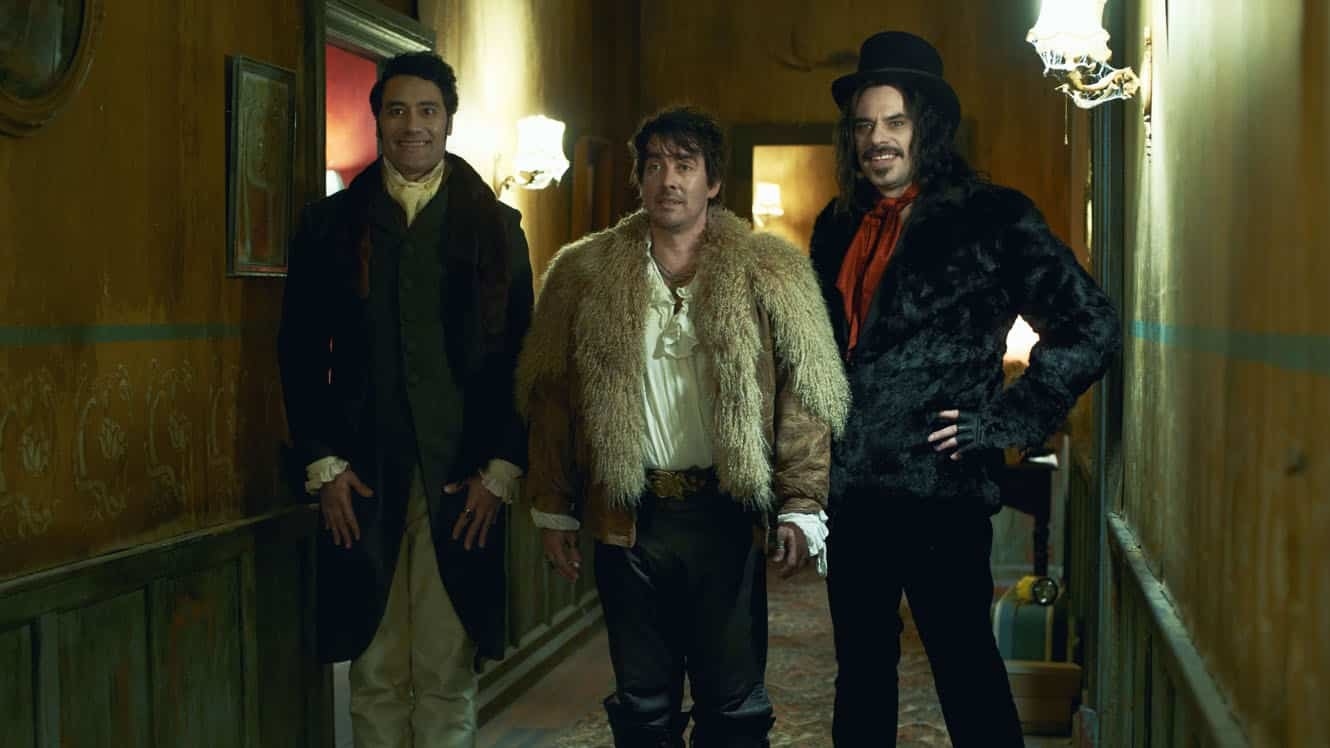 "It's so funny! I hadn't bought an actual DVD in years before I purchased this because I could barely stand to return it to Redbox. A mockumentary about vampires trying to make it in the modern world. Doesn't take itself seriously at all, and that's what's so perfect about it."
— martinac42ff82650
16. The Scary Godmother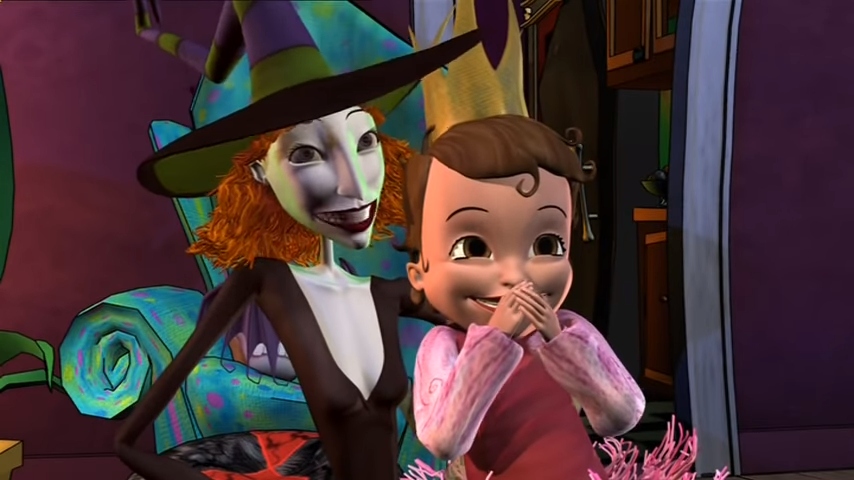 " Scary Godmother and Scary Godmother: The Revenge Of Jimmy !!! The CGI is very early 2000s, but they're both under an hour and more ~spooky~ than scary."
— sentienthouseplant
17. Halloweentown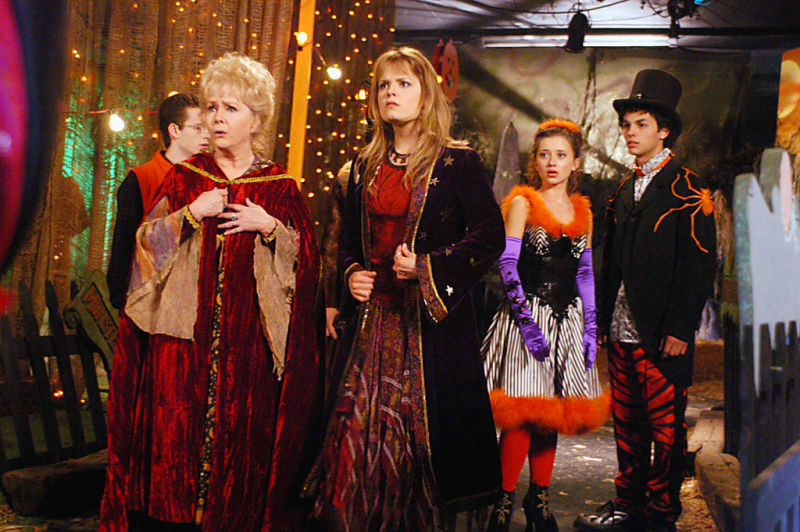 "This was my FAVOURITE movie as a kid, and is still one of my top ten Halloween movies. You still get the creatures and one bad guy (who some might find scary but if my 10-year-old self could watch it, you can too) all centred around the glorious holiday that is Halloween."
— jessicalynn1025
18. Twitches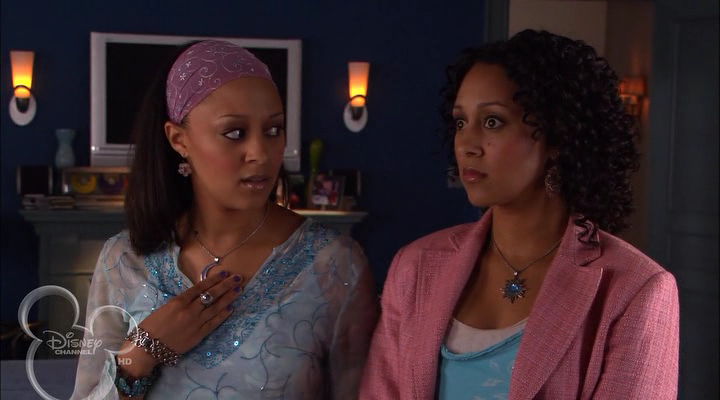 "One word: iconic."
— jeffatkinsgirl
19. Little Shop of Horrors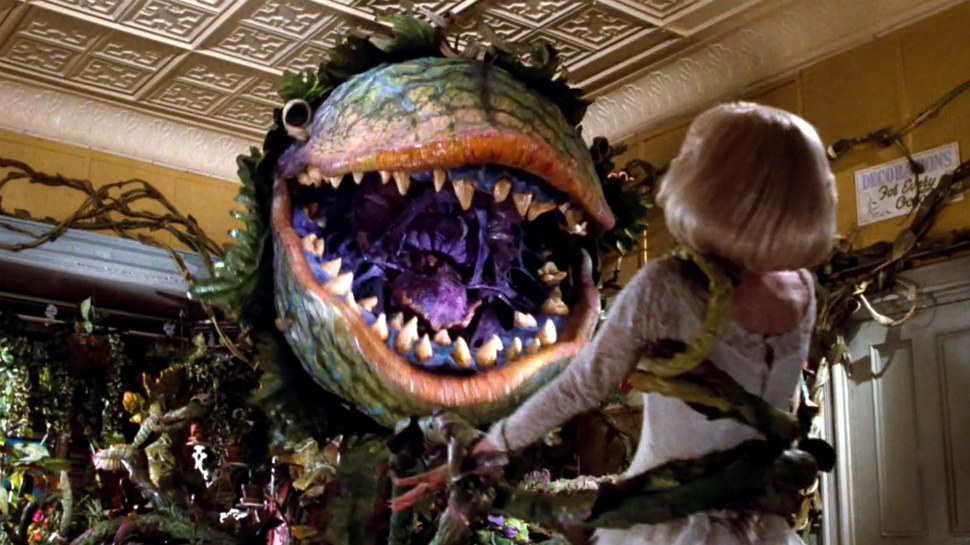 — mrsandman29
20. Young Frankenstein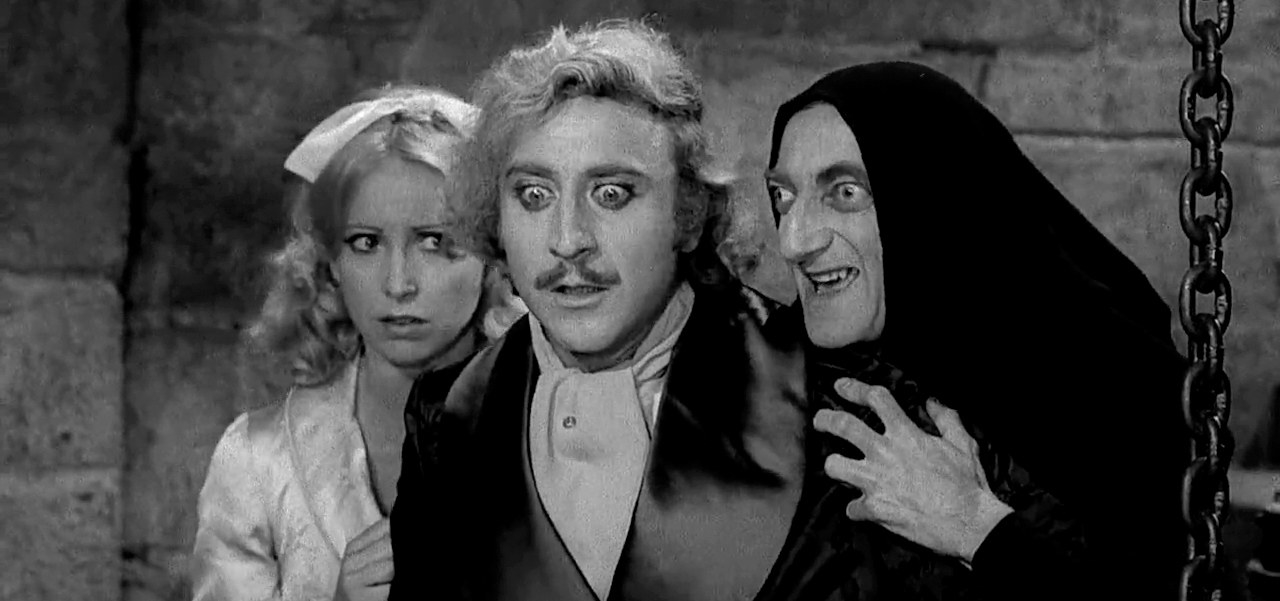 "It starts Gene Wilder aka Willy Wonka and it pokes fun at classic horror films without taking itself too seriously. It's freaking hilarious."
— jordans43125d2f3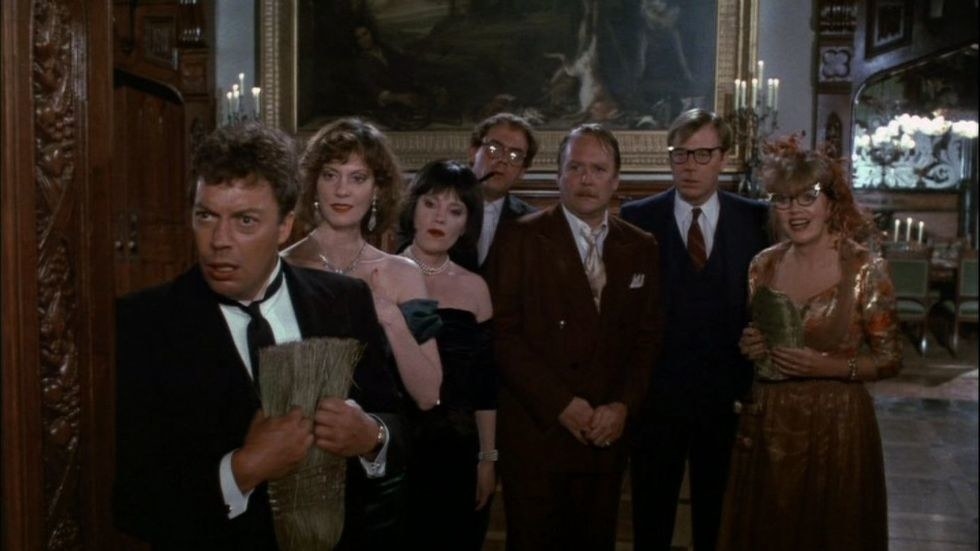 "It's kind of outdated in a lot of ways but the humour really makes the movie and Tim Curry is the ultimate scene-stealer."
— erica2231
22. Tucker and Dale vs Evil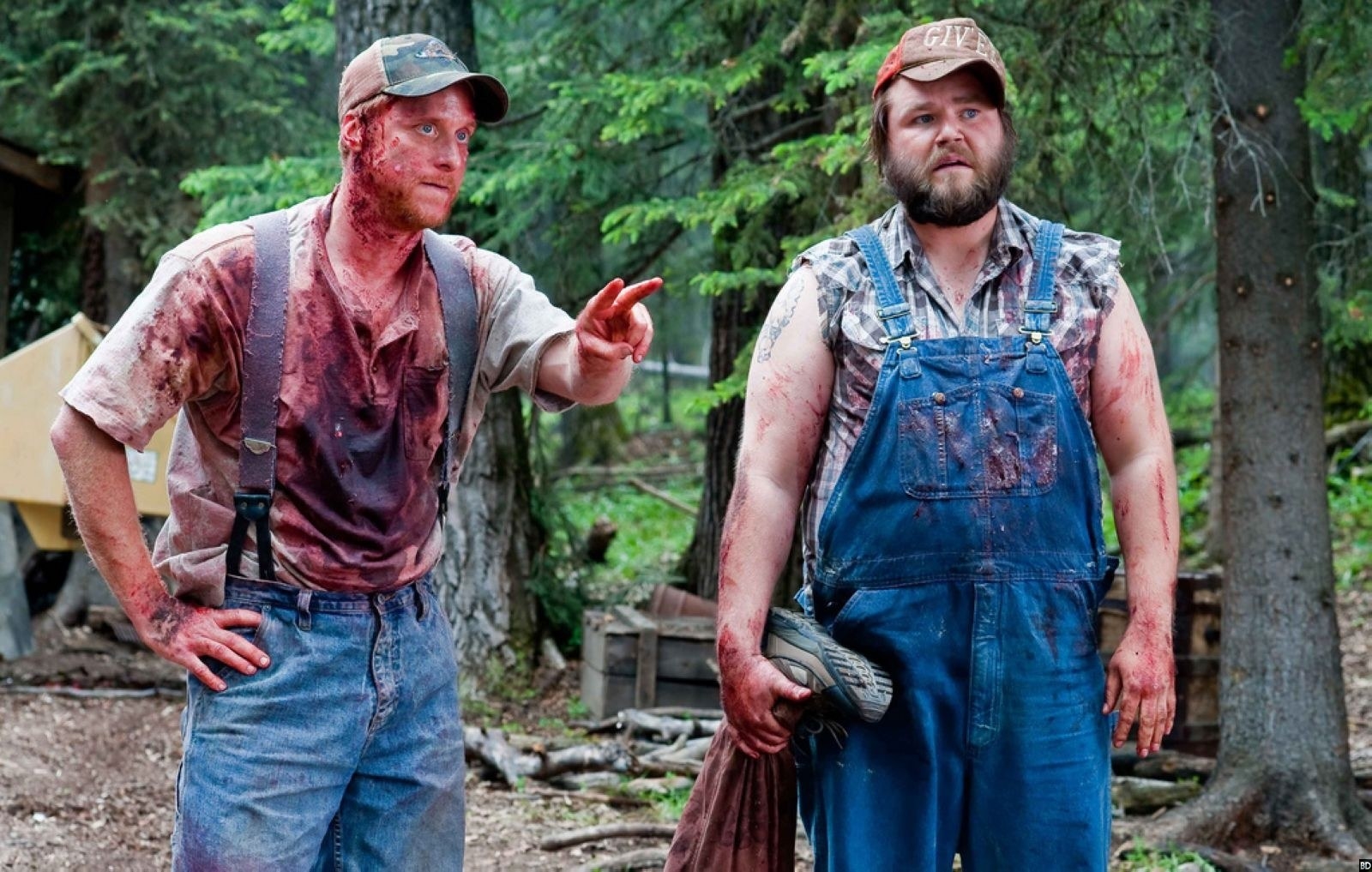 "There is some almost slapstick-level blood, but overall not a scary horror movie. And it is HILARIOUS. "
— emilyh47097654e
23. The Frighteners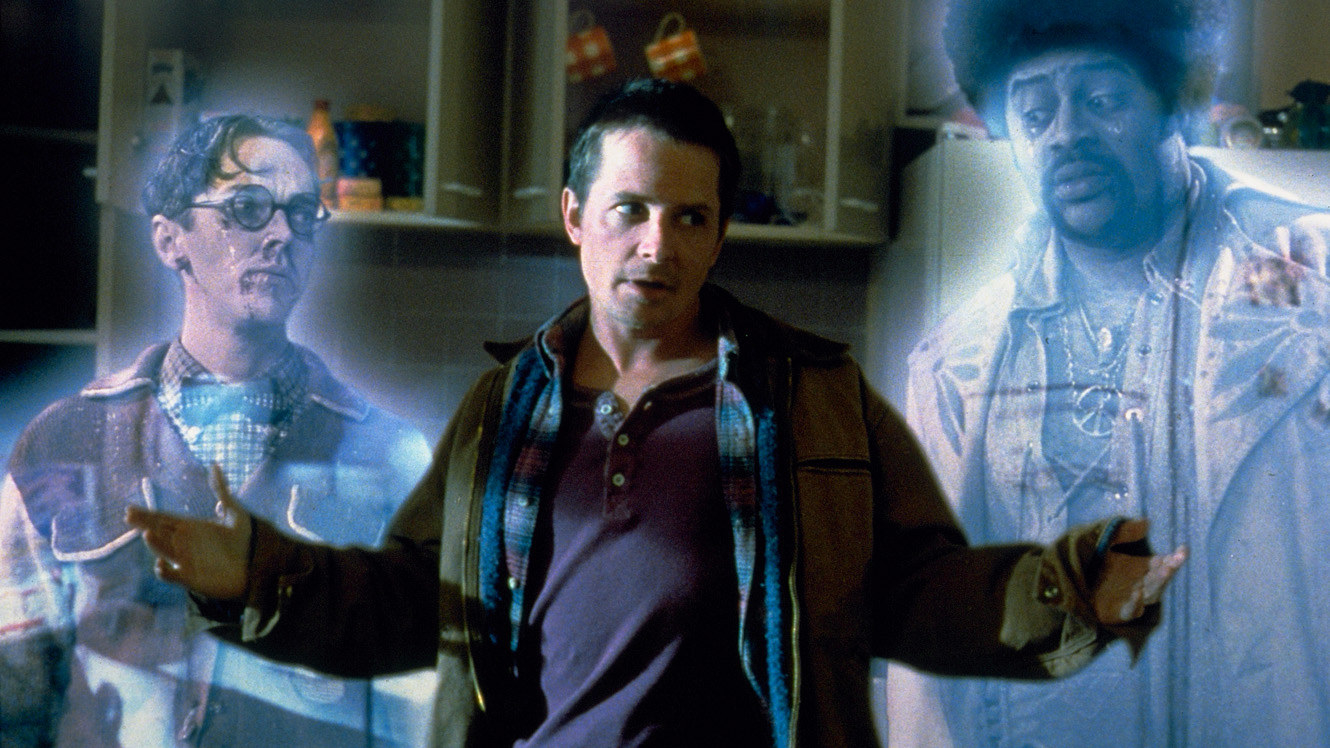 "It's a comedy thriller starring Michael J Fox. There's ghosts and murder but it's not at all scary."
— harrisk05
24. The Witches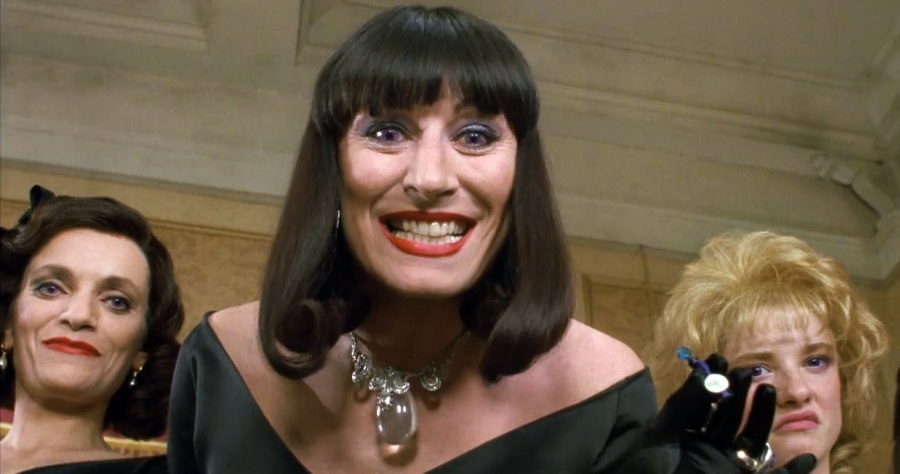 Pretty silly acting now that I'm older, but still a classic."
— ashleya4cdc27c17
25. ParaNorman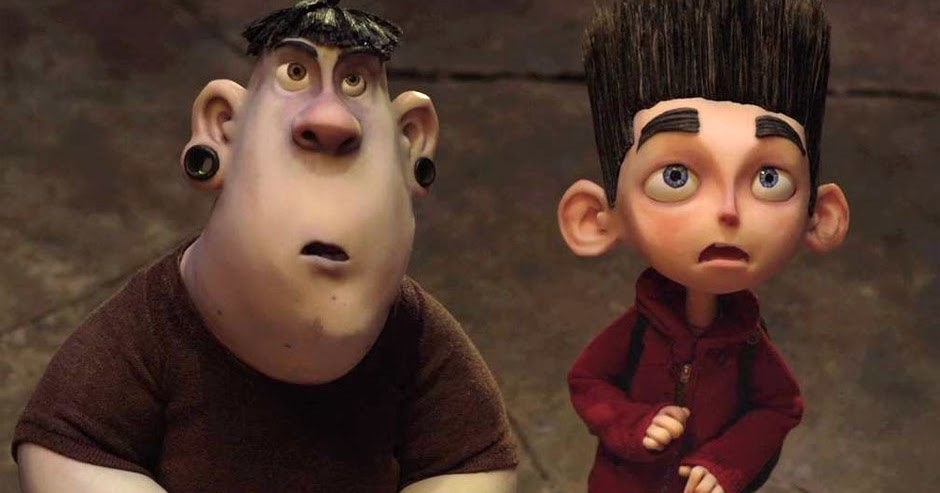 "I watch it every year and still laugh my guts out. The cast is stellar and the storyline is actually really interesting."
— voidnogitsune
Want to be featured in future posts like this? Make sure to follow the BuzzFeed Community on Facebook and Twitter !
Share this article.