Baritone (Brass)
Acoustic Guitar (notation)
Acoustic Guitar (tab)
Bass Guitar (notation)
Bass Guitar (tab)
Classical Guitar (notation)
Classical Guitar (tab)
Electric Guitar (notation)
Electric Guitar (tab)
Jazz Guitar (notation)
Jazz Guitar (tab)
Harpsichord
Glockenspiel
Other pitched percussion
Tubular Bells
Wood Blocks
Baritone (Singer)
Double Bass
Alto Clarinet
Alto Saxophone
Baritone Saxophone
Bass Clarinet
Contra Alto Clarinet
Contra Bass Clarinet
Cor Anglais / English Horn
Soprano Saxophone
Tenor Saxophone
Concert band / wind band
Marching band
Military band
School band
Brass choir
Brass quartet
Brass quintet
Clarinet choir
Double reed ensemble
Saxophone quartet
String quartet
String quintet
String trio
Wind quartet
Wind quintet
Woodwind choir
Woodwind trio
Piano four hands
Jazz quartet
Mariachi band
Large mixed ensemble
String orchestra
Orchestra + choir
Orchestra + solo
Orff ensemble
Percussion ensemble
Percussion ensemble (pitched)
Percussion ensemble (unpitched)
Keyboard + choir
Solo instrument + piano
Keyboard + voice
Choir (barbershop)
Choir + keyboard
Choir + orchestra
Voice + guitar
Voice + keyboard
Blues music
Classical music
Classroom materials
Country music
Latin music
Modern classical music
Ragtime music
Rock and Pop music
World music
Film / TV soundtracks
General performance
Learning to play an instrument
Learning music theory
National anthems
Work in progress
Bar / Bat Mitzvah
Christmas (sacred)
Harvest festivals
National days
Easy (Grades 1-3)
Moderate (Grades 4-6)
Difficult (Grades 7+)
Not applicable (e.g. worksheet)
Original composition
Arrangement
Transcription
Other (e.g. worksheet)
My purchases
My messages
Upgrade to be a seller
Problem detected! (Javascript disabled)
Your web browser appears to currently have javascript disabled. This means that there are many elements of our website, such as previewing music and the shopping cart function, that will not work as intended.
Please enable javascript and refresh this page. For instructions on how to do this, click here .
Ready to print
You have already purchased this music, but not yet printed it.
This page is just a preview and does not allow printing. To print your purchase, go to the My purchases page in your account and click the relevant print icon.
With You (from Ghost The Musical)
Piano, vocal & guitar chords.
Loading the interactive preview of this score...
Already purchased!
You have already purchased this score. To download and print the PDF file of this score, click the 'Print' button above the score. The purchases page in your account also shows your items available to print.
This score is free!
Buy this score now.
Score & License
Reviews of with you (from ghost the musical), review this score.
Your are not signed in, but your email address is required in case we need to contact you about this review. Your email address will not be displayed publically or shared with the publisher of this music.
If you were signed in to your account then your review would be made available for you to edit in the future, via the My reviews page in your account.
Add to basket
Total to add to basket, display currency.
Prices on Score Exchange are displayed in either USD or GBP.
At the checkout you can pay from any country using your local currency via PayPal or your card.

chords ver. 2 0
chords ver. 3 0
Song settings
Guitar chords
Ukulele chords
Piano chords
Show all chords diagrams
JavaScript seems to be disabled in your browser. You must have JavaScript enabled in your browser to utilize the functionality of this website.
Home of digital music notes

Ghost (Musical) With You sheet music sample | Download Printable PDF Score
With you ghost (musical) | digital piano, vocal & guitar sheet music, sheet music details, glen ballard,david stewart,bruce rubin, currently bestselling piano music notes.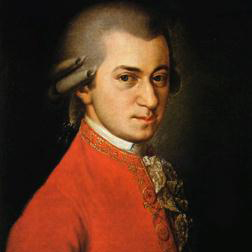 Ave Verum Corpus, K618 Wolfgang Amadeus Mozart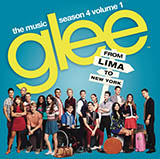 Give Your Heart A Break Glee Cast
For God Is With Us for KING & COUNTRY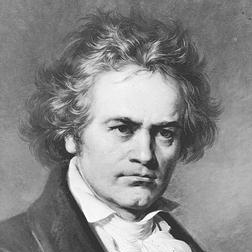 Fur Elise Ludwig van Beethoven
Reviews & digital with you sheet music details, additional information, write your own review.
Only registered users can write reviews. Please, log in or register
Score Description | Download Printable PDF Piano, Vocal & Guitar Music Notes
Preview chords & lyrics.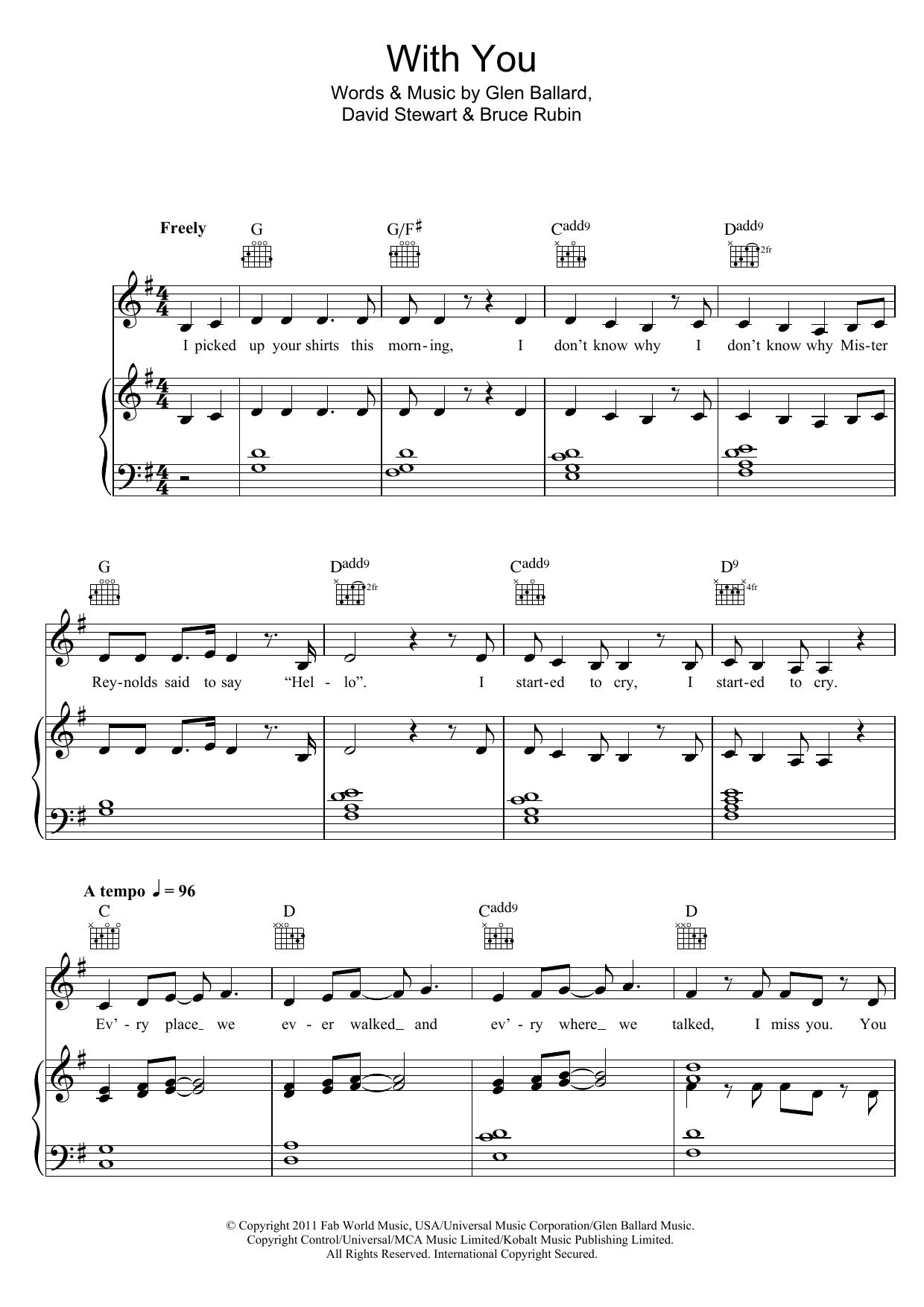 Ghost (Musical) Images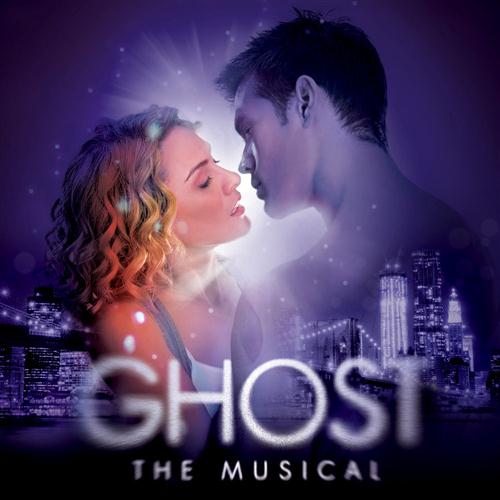 The Art of Transposing Digital Sheets & Complimentary musical notations
This week's musical treat, * eager to shift the tune's key here's the scoop:.
Spot the 'notes' icon at the viewer's base.
If it's shining white, click and voila! You'll see options ranging from 'Original' to various semitone shifts.
Here's a quickie: Original in C and pick +1 Semitone? You'll get C#. Opt for -1 Semitone from C? You're jamming in B.

We provide most popular sheets at affordable prices. You will also find various tutorials and covers of the songs for faster and easier learning. VAT Free zone & No Shipping Costs!
How Save Sheet Music as PDF?
Reward Points & Discounts
Terms & Conditions
Privacy Policy
Sales Tax, VAT

PASS: Unlimited access to over 1 million arrangements for every instrument, genre & skill level Start Your Free Month Get your unlimited access PASS! 1 Month Free
English (US)
English (UK)
$ US Dollars
£ British Pounds
A$ Australian Dollars
¥ Japanese Yen
Create New Set List
New Customer? Register Here
Cart purchase includes:
Interactive sheet music.
Transpose to any key
Tempo control
Printable PDF in all keys
Official publisher PDF download (printable)
Access anywhere, including our free app.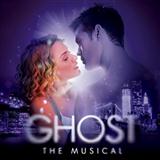 With You (from Ghost The Musical) by Glen Ballard Piano, Vocal & Guitar Chords - Digital Sheet Music
Product details.
Artist Glen Ballard
Writer Glen Ballard David Stewart Bruce Rubin
Format Digital Sheet Music
Arrangement Piano, Vocal & Guitar Chords
Publisher Hal Leonard Europe
Range A3 - E5
Product ID 120036
Shop Other Arrangements of "With You (from Ghost The Musical)"